Botox, a few nights in a lighthouse and... a plot of land in Australia?!
The Oscars are right around the corner, and with all the glitz and glam of the ceremony itself, come the most expensive goodie bags we've ever heard of! The actors might be saying it's an honour to just be nominated because either way they're walking away with $126,000 worth of swag.
Now, these luxurious gift bags aren't affiliated with the Academy themselves, they're actually organised by an outside organisation getting in on the action
An entertainment marketing company called 'Distinctive Assets' have been doing these "Everybody Wins" giftbags for over 20 years.
Brands looking to contribute to the giftbag pay $4,000 to secure a spot in the hamper, but the recipients aren't obligated to promote any of the contents, or even accept the goodie bag itself.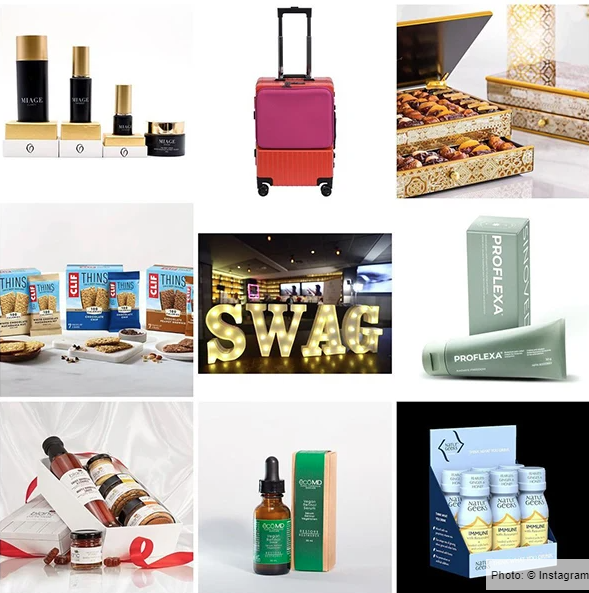 Now we know what (frankly obscene) amount of wealth goes into these goodie bags, what's actually in them?
Starting with the ridiculous, there's luxurious getaways with 3 night stay for 8 people in a Italian lighthouse and woodland escape on a 10-acre property in Canada. And if they need a longer holiday, they casually get handed a plot of land in Australia as part of their goodies 😂
And as it's Hollywood after all, there's at least 60 brands across the "health and lifestyle" industry contributing to the swag. Basically vouchers for plastic surgery! Botox, facial rejuvenation, lipo body sculpting and hair restoration services are all included in the package.
It also includes some swish skincare products, luxury luggage brands, Havana flip flops, and silk pillowcases.
All we'll say if Paul Mescal doesn't want his goodie bag, we'll happily take it off his hands!
Tune in to World Wide Reb, weekday mornings at 9.10am on 98FM's Big Breakfast for all the latest entertainment news 🎬