Professor Jim Dornan has died aged 73 from covid.
Tributes are pouring in for the obstetrician and gynaecologist, who was also the father to actor Jamie Dornan.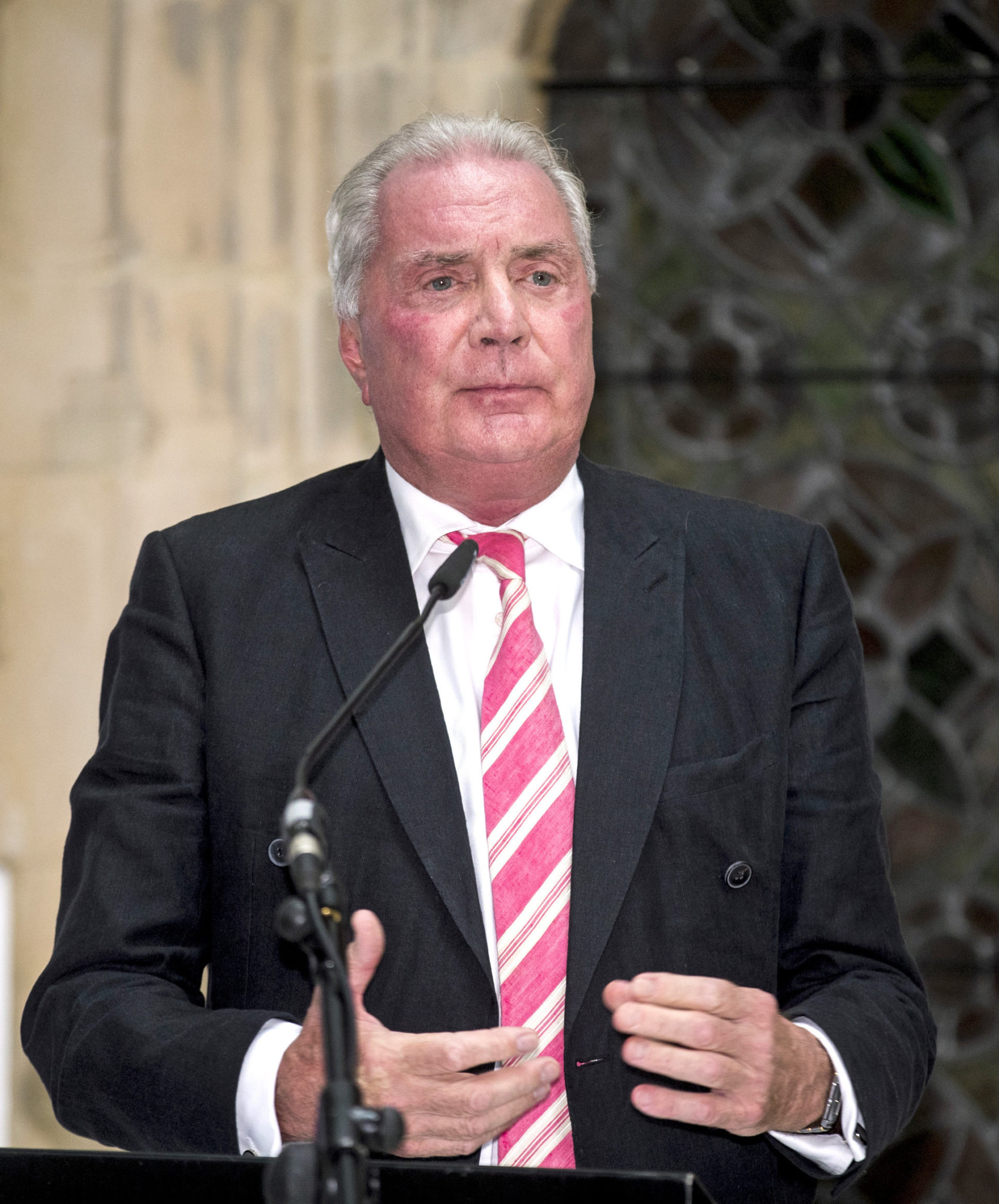 Northern Ireland's Chief Medical Officer Dr Michael McBride said:
"I was very saddened and shocked to hear this news. My deepest condolences go to his family and many friends.
"Professor Dornan made an immense contribution to obstetrics and fetomaternal medicine. He held a number of significant and important leadership roles in the health service both in Northern Ireland and nationally.
"I trust his family will take some comfort from the lasting legacy he leaves behind, and the esteem in which he was held by so many people at home and abroad."
Very sad news this morning on the passing of Professor Jim Dornan, a passionate patron, advocate and friend to all at @LAL_NI. Jim was champion for so many small charities and causes in NI and that legacy will live on.
Condolences to family and friends at this sad time https://t.co/KBFN1TXCGX

— Leukaemia&LymphomaNI (@LAL_NI) March 15, 2021
A number of other well-known figures and bodies have released statements online.
While Professor Doran had a distinguished medical career, he once crossed over into his son's profession appearing in an episode of Marcella.
Jamie Dornan has to comment publicly.