Make it happen Malfoy!
Harry Potter star Tom Felton wants to get the cast back together for a reunion.
Speaking to Entertainment Tonight, the Draco Malfoy actor revealed he's still in touch with many of his former co-stars.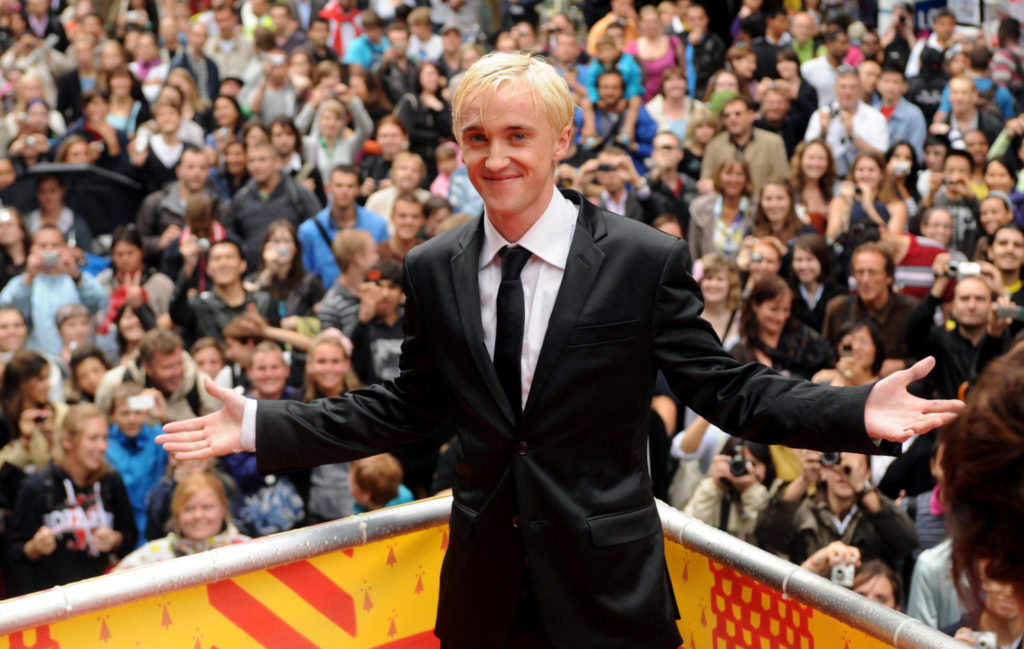 And to mark the 19-year anniversary of the first film, he's trying to organise a reunion with the cast.
"It's been nice because it's the 19-year anniversary on November 14, so I'm planning some sort of digital celebration," he said.
"I'm trying to wrangle all the oldies back together again to celebrate the achievement really.
"I saw the Weasley twins the other day. We went out to play some golf.
"Always chatting with a lot of the other guys on WhatsApp and staying in touch with them and making sure everything's alright."
 

View this post on Instagram

 
Draco Malfoy
Tom also spoke of his appreciation for everyone's favourite Slytherin and why he thinks the character was misunderstood.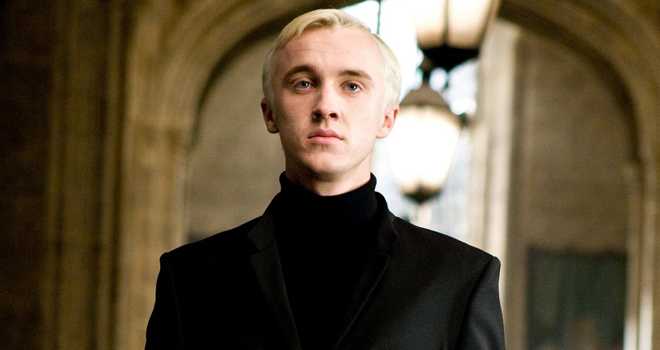 "He's great. He has so many layers, he's misunderstood, he's also a bit of a git," he said.
"He needs a hug really. I think maybe people feel sorry for him, he needs a bit of affection."
Tom is currently starring in Netflix's A Babysitter's Guide to Monster Hunting.