Never in a million years would we have guessed this 😅
We all know the iconic romcom How To Lose A Guy In 10 Days (if you don't, hop to it) starring Matthew McConaughey and Kate Hudson. Their chemistry is just *chefs kiss*.
It's one of our all-time faves, so imagine how we felt when we learnt that Matthew McConaughey nearly didn't appear in it at all?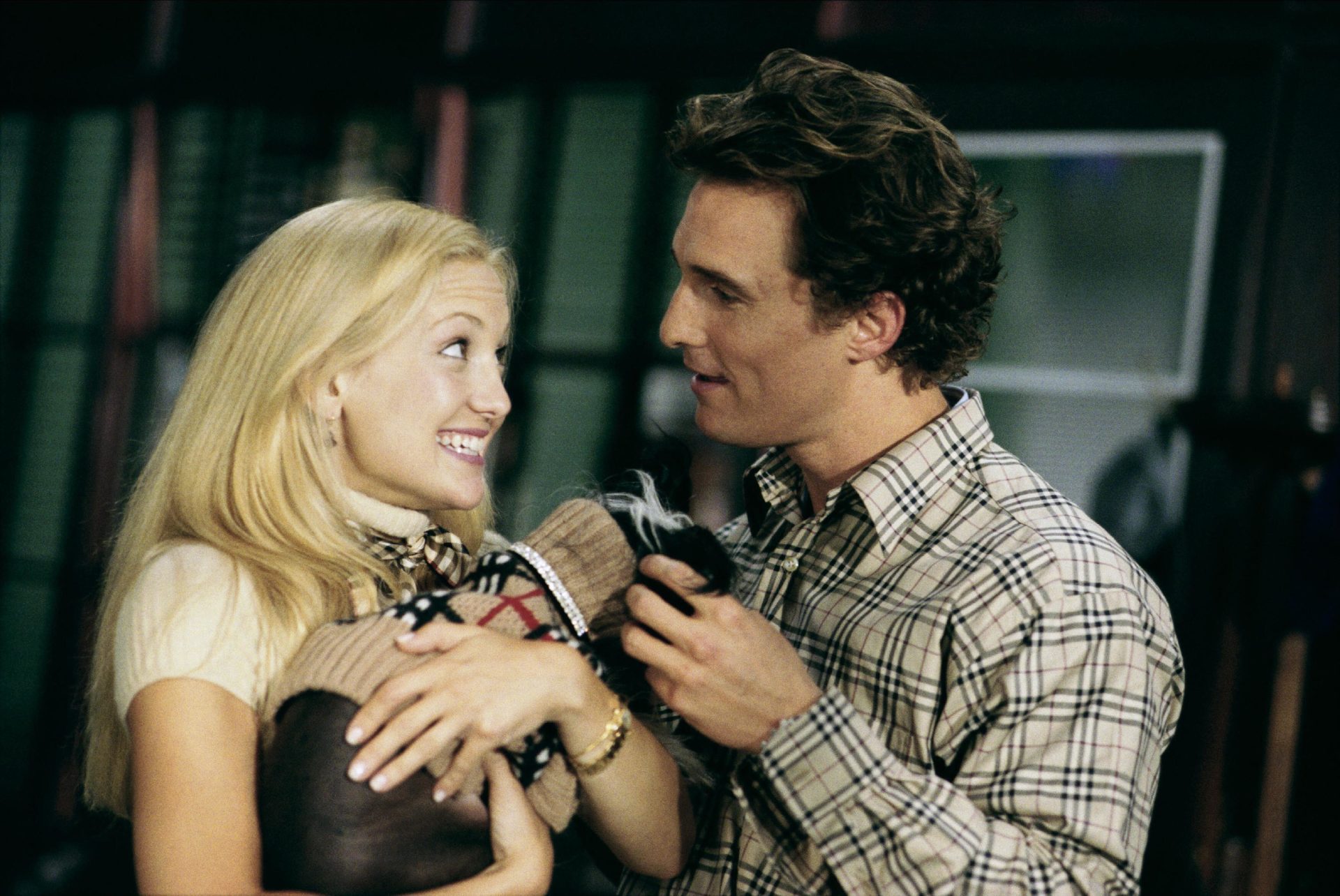 In honour of the film's 20th (!) anniversary, Matthew and Kate reunited to do a piece with Vanity Fair, talking about their experience starring in it.
Turns out, we have Gwyneth Paltrow and a random fortune teller in LA to thank for the How To Lose A Guy In 10 Days we know and love.
Gwyneth was initially signed on to take Kate Hudson's role, but had to pull out due to scheduling conflicts.
And Matthew wasn't 100% convinced about doing the role when it was offered to him initially.
He says he was out on a walk down Sunset Boulevard one evening when suddenly a fortune teller came up out of nowhere and said to him: "There's a movie you're considering right now. It's a romantic comedy. You have to do this or will be one of your biggest regrets in life."
His first reaction was to think he was a random guy hired by the studio to convince him but in the end it did make him think about seriously taking the role.
All we can say is God bless that fortune teller! We personally can't imagine any other actors doing this iconic scene 👇
Tune in to World Wide Reb, weekday mornings at 9.10am on 98FM's Big Breakfast for all the latest entertainment news 🎬