Taylor Swift and Joe Alwyn have split up after six years of being together.
Rumours of the break-up first began circulating online when Taylor's latest tour kicked off and the British actor was not seen at any of the shows.
Entertainment Tonight was the first to report on the break-up.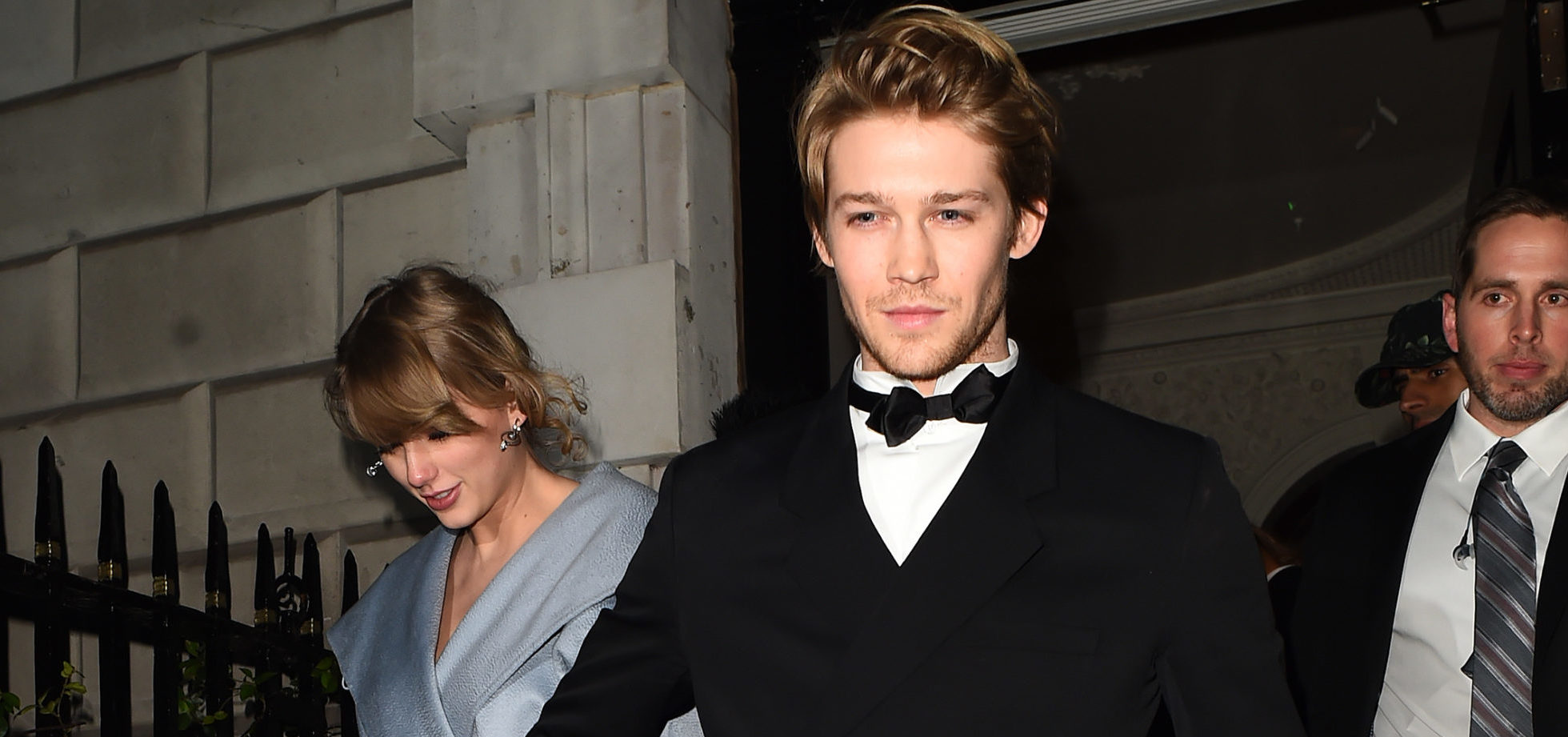 A source told the outlet "It was not dramatic. The relationship had just run its course. It's why [Alwyn] hasn't been spotted at any shows."
Taylor Swift is currently on her Eras tour of the US, which kicked off in March and is expected to run through to August.
Reports say the breakup was "amicable" with no bad blood between the two.
Stay up tp date on 98!