'I have broken part of my back.'
Simon Cowell has broken his back.
The X Factor mogul took to Twitter to share an update with fans early this morning.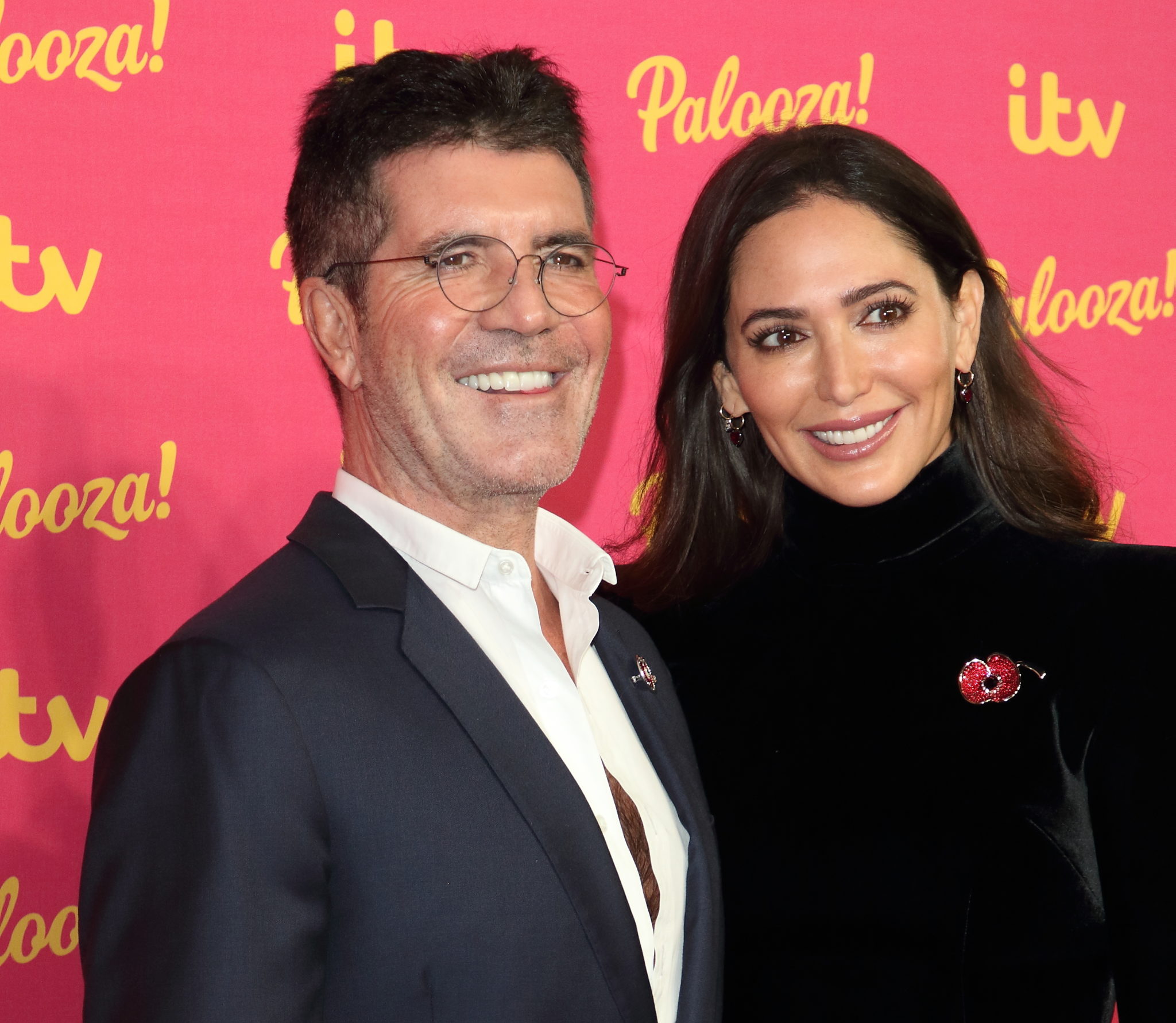 Cowell wrote, 'Some good advice... If you buy an electric trail bike, read the manual before you ride it for the first time. I have broken part of my back. Thank you to everyone for your kind messages.'
He then went on to thank the nurses and doctors who treated him following the accident.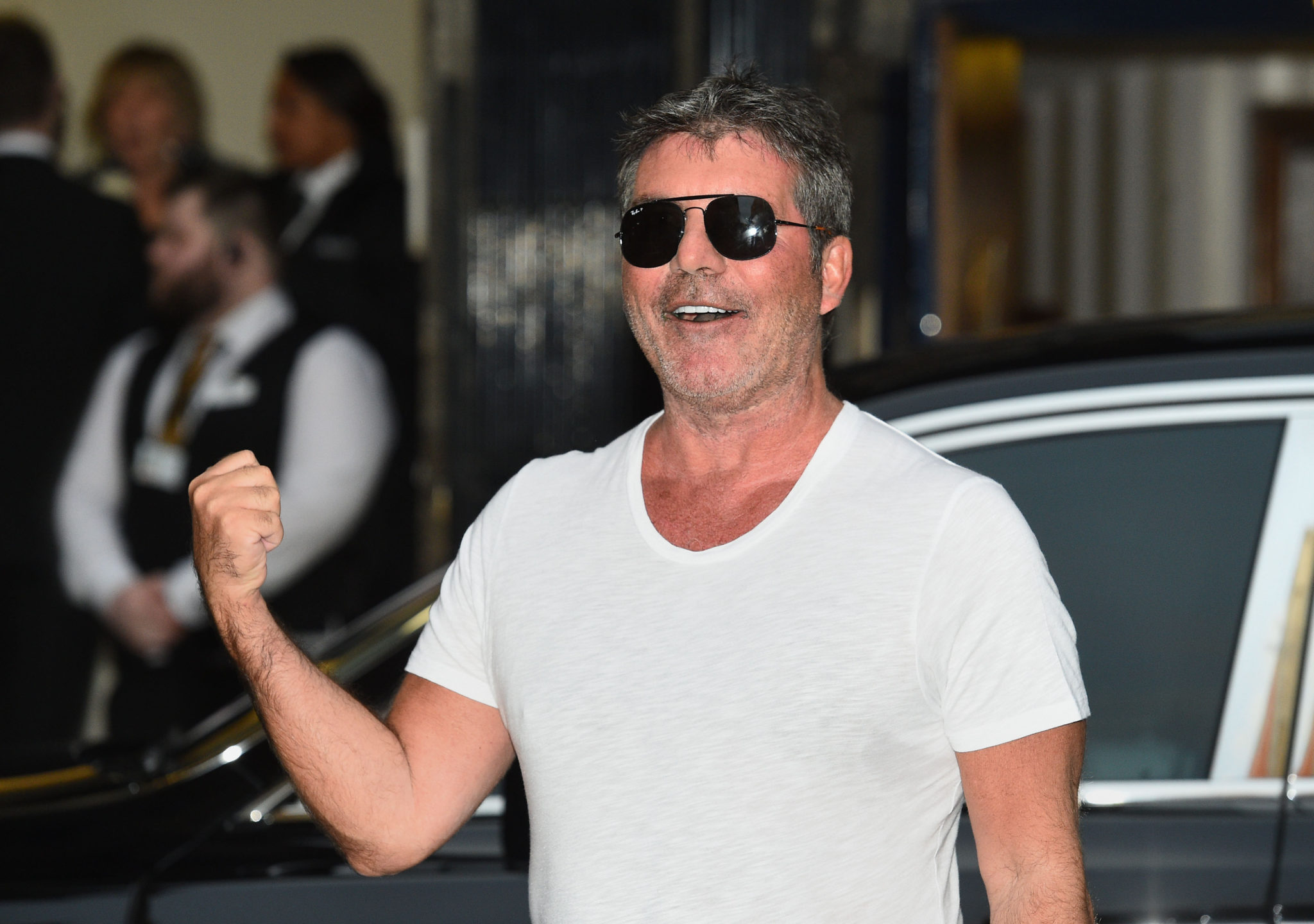 The 60-year-old was taken to hospital on Saturday where he underwent a number of procedures including having a metal rod put in his back.
The fall is said to have taken place at Cowell's home in Malibu.
A spokesperson for the celebrity told TODAY that Cowell is doing fine.
'He's under observation and is in the best possible hands.'