The Deadpool actor gave fans an insight update on his new-born baby and Blake Lively.
Reynolds recently welcomed his fourth child with 'Gossip Girl' actress Blake.
Speaking about parenting and welcoming another child into the world, Reynolds said:
"We're very excited," he continued "Look, we wouldn't do this four times if we didn't love it".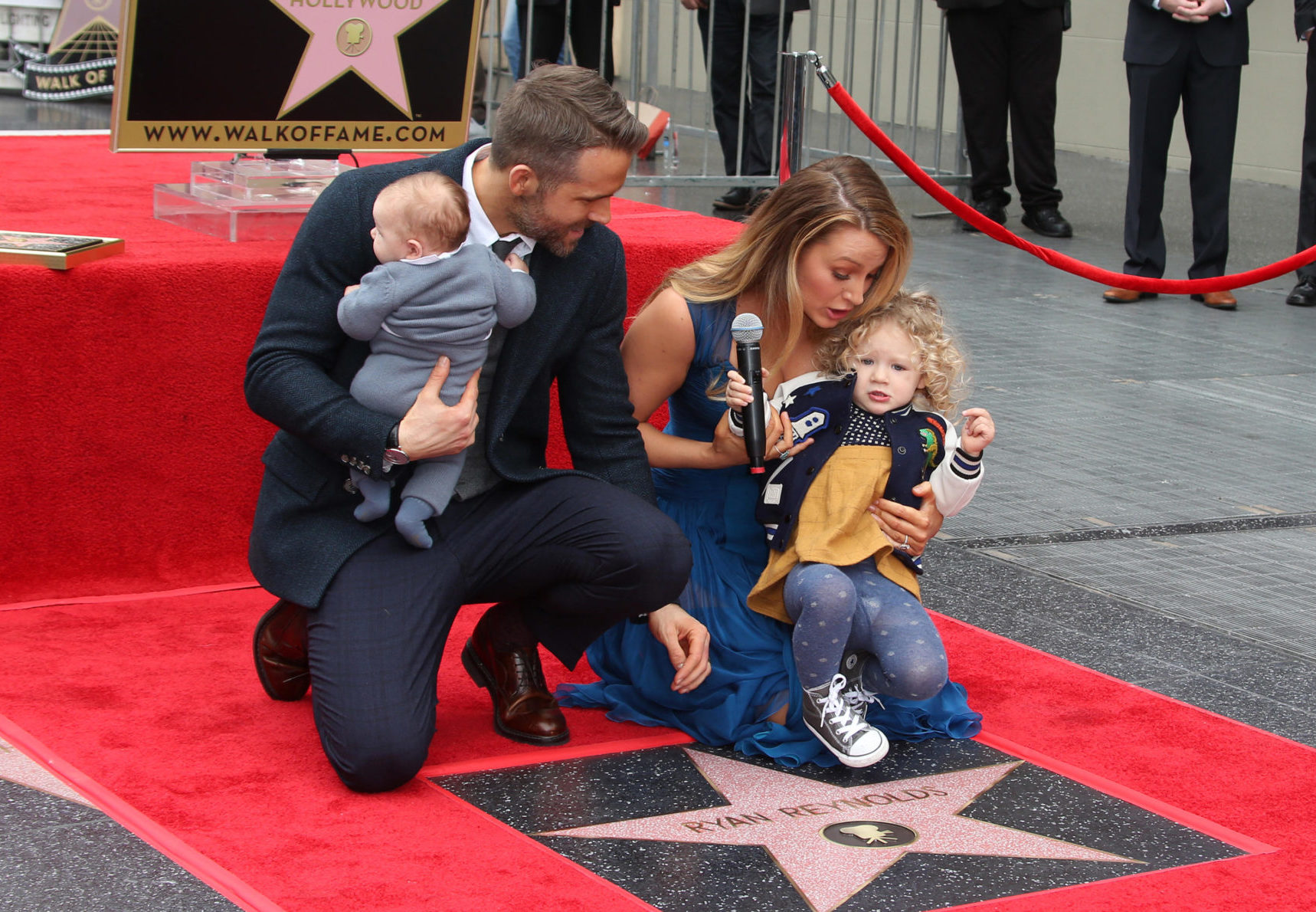 The Deadpool actor also added: "Everybody's doing great. Everybody's actually doing fantastic," Ryan added "I think if we hadn't figured it out by now, I think we'd be in deep, deep trouble."
Reynolds and Lively made the birth announced in a subtle Instagram post for the Superbowl.
The couple kicked things off, back in 2010 when they were both working on Green Lantern.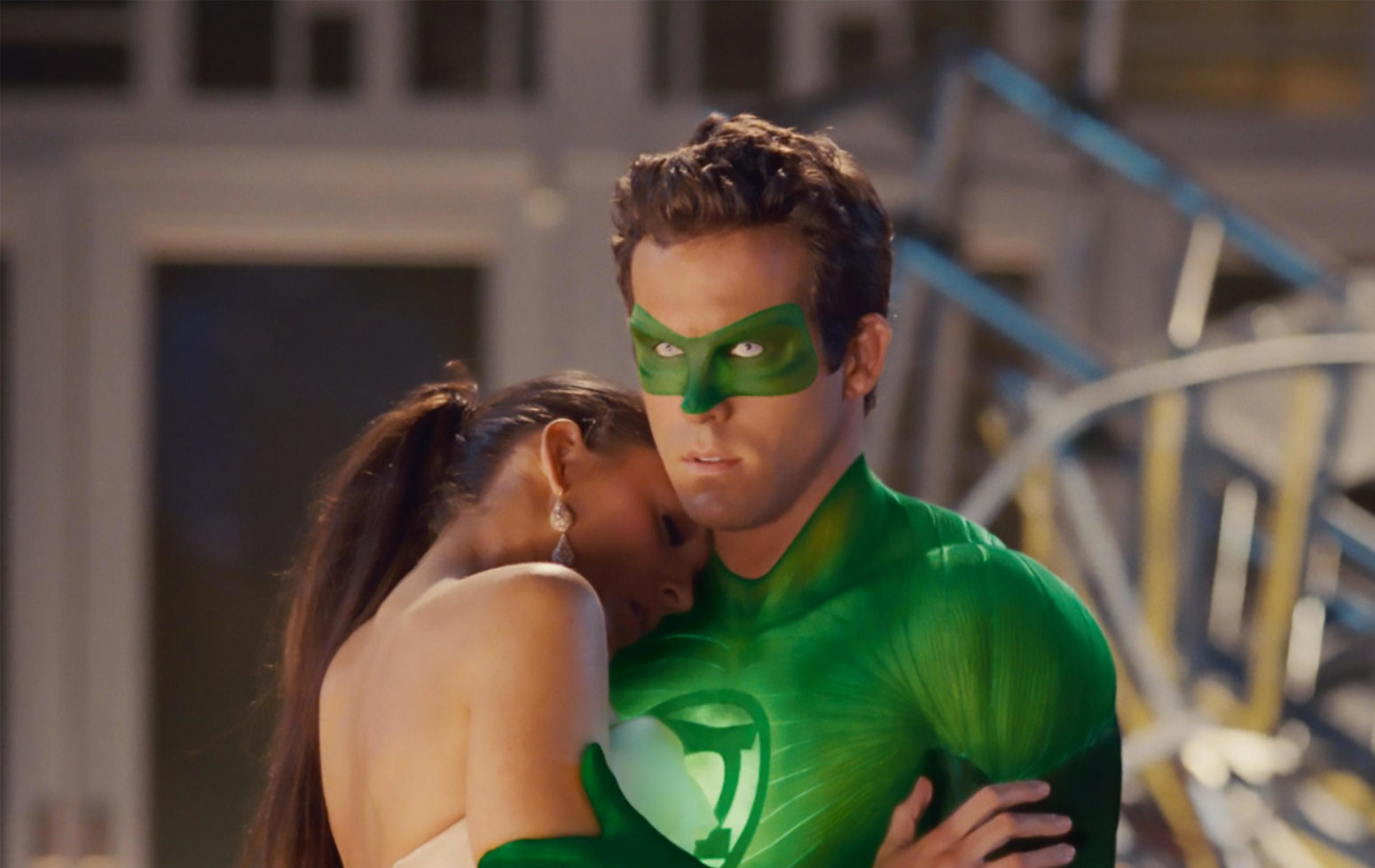 When asked on the gender of the couples new baby, all Reynolds had to say was: "I ain't telling"...
So I guess we'll have to wait for that!
Tune in to World Wide Reb, weekday mornings at 9.10am on 98FM's Big Breakfast for all the latest entertainment news 🎬