As you do 
Paul Mescal was spotted at the second weekend of Coachella wearing Kildare GAA shorts.
The Irish actor showed his support for his girlfriend Phoebe Bridgers who was performing at the festival, as well as posing for a photo with his Normal People co-star Daisy Edgar-Jones.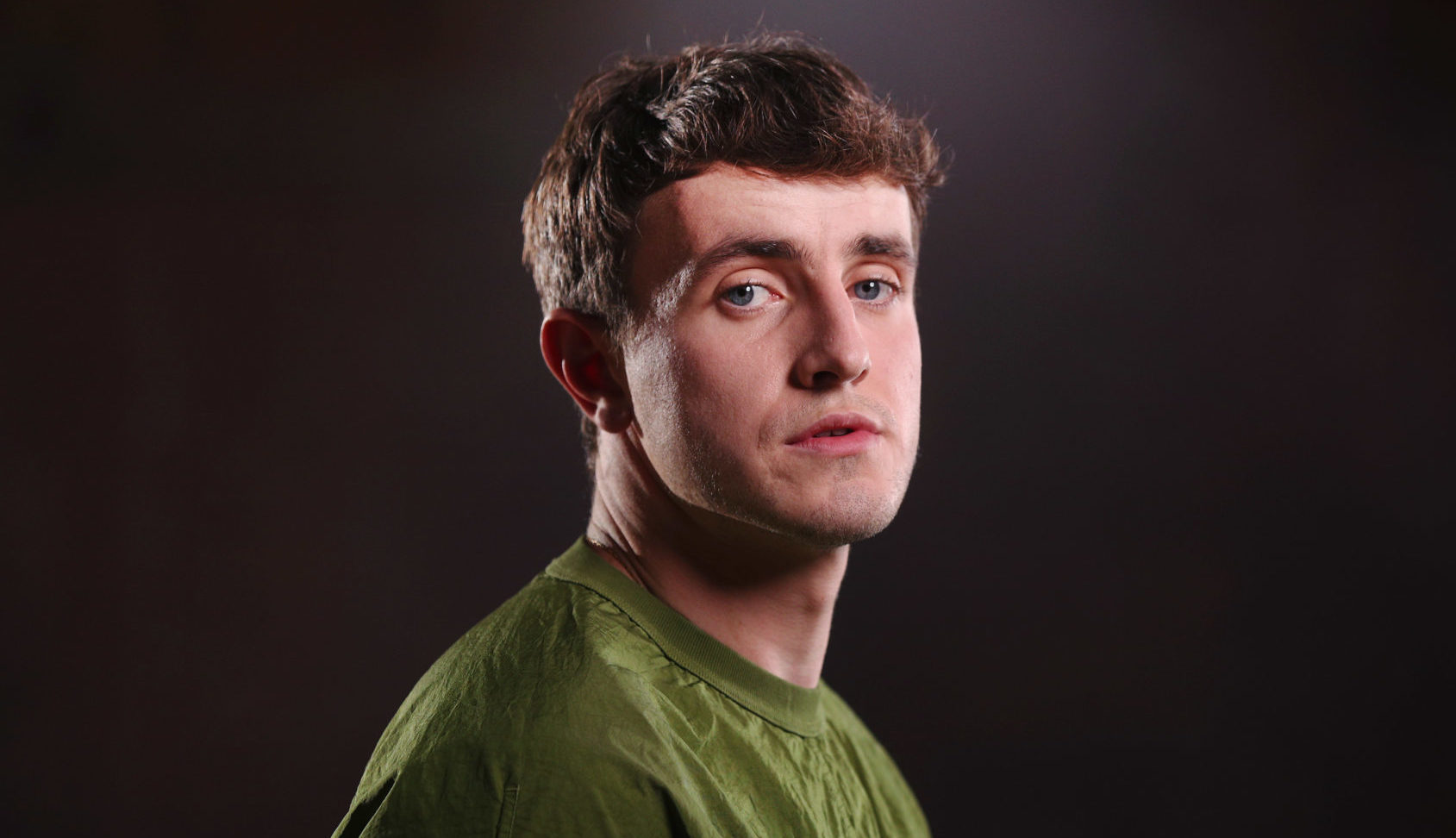 As well as the shorts, Mescal was also sporting a moustache and longer hair.
Needless to say, people on Twitter had LOTS of opinions ...
A fair point
The question we have all been asking... where is Paul Mescal keeping his bits while wearing GAA shorts at a Coachella? WHERE IS HIS PHONE, WALLET AND PORTABLE CHARGER pic.twitter.com/3gNR5YdNeR

— Mikie O'Loughlin (@Mikie_Ol) April 25, 2022
Some people are taking the new look extremely seriously
paul mescal's mustache is my new personality

— n⚡️🌸 (@Harrysringss1) April 24, 2022
It's a hard job, but someone has to do it
I hear Paul Mescal is still out there, explaining the concept of Junior B to everyone

— Daithi (@daithigor) April 25, 2022
Good luck to the Americans, that's all we'll say
remember when paul mescal went to the shop in gaa shorts & the rest of the world was like 'what does it _mean_???'

— keir starmer's warm seed receptacle 🇵🇸 (@KweenMedb) April 24, 2022
Follow @98FM online for all the latest news