Meecro-wa-vay?
Nigella Lawson has left fans scratching their heads over her pronunciation of 'microwave'.
The celebrity chef was preparing a dish of mashed potatoes when she said the name of the common household appliance, calling it a "meecro-wa-vay".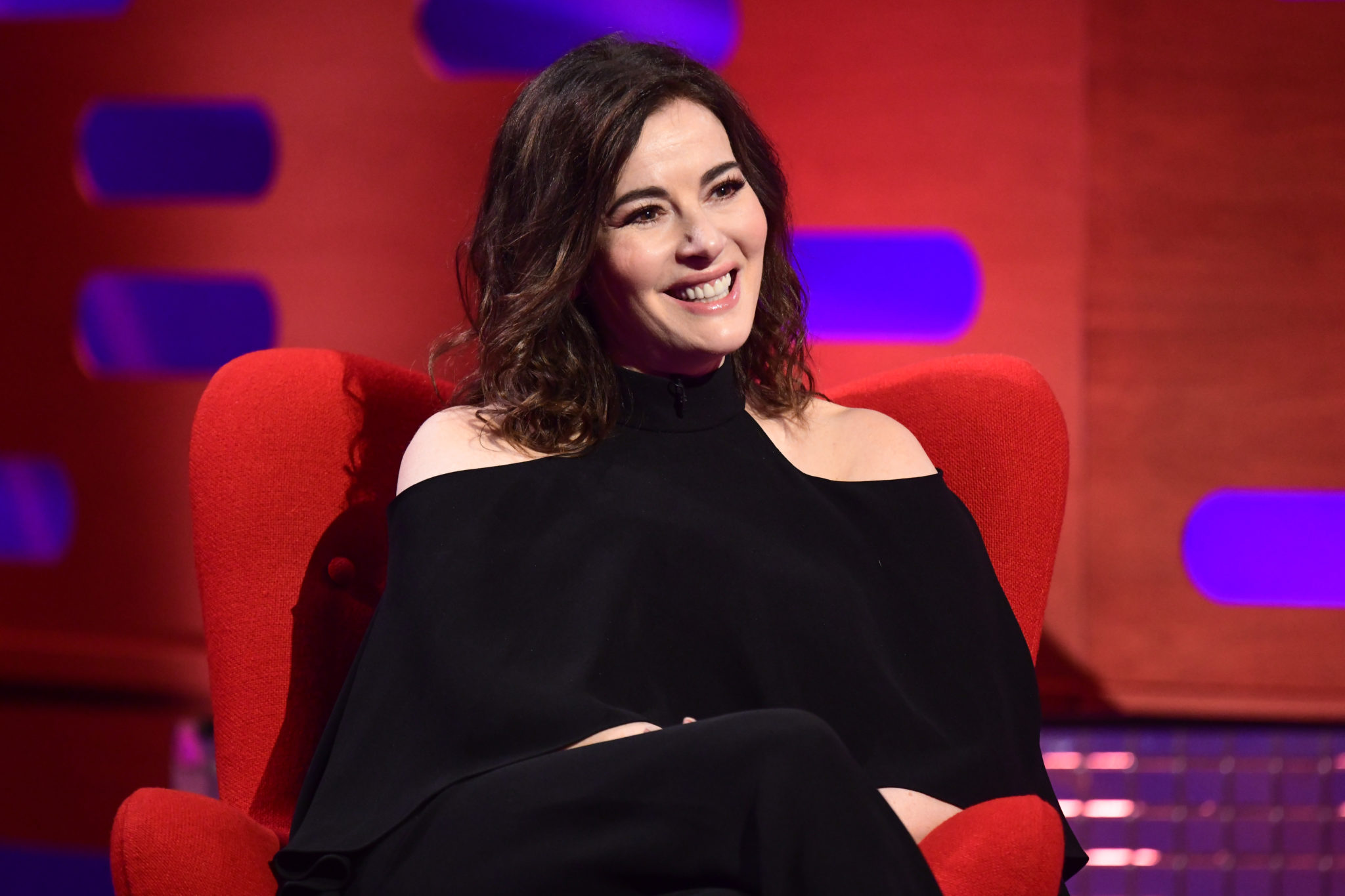 Nigella used the unusual phrase during an episode of her BBC2 show Cook, Eat, Repeat earlier this week.
Pouring some milk into a pan, Nigella told viewers that she had warmed it in the "meecro-wa-vay".
I actually laughed out loud. Catch me never pronouncing microwave correctly again pic.twitter.com/lpJx9dk1qw

— meekro wahvé x (@jackremmington) December 8, 2020

Now, Nigella has finally weighed in on the moment that caused so much confusion online
A fan tweeted her saying: "Am I the only one who thought @Nigella_Lawson was being sarcastic when she pronounced Meecro-wavé?!
"Now, I'm starting to think she really pronounces it like that?"
She replied: "Well, I do say it like that, but not because I think that's how it's actually pronounced."
Can this be the end of it now? https://t.co/QVc2FHJiMq

— Nigella Lawson (@Nigella_Lawson) December 9, 2020
So, there you have it. Top class trolling from the woman herself!