It's an exciting new career change for Maura!
Maura Higgin is making the move to the big screen as it's been revealed what upcoming film she's set to star in.
Last week the Love Island star got her fans all excited when she teased on her social media that she was going to try her hand at acting.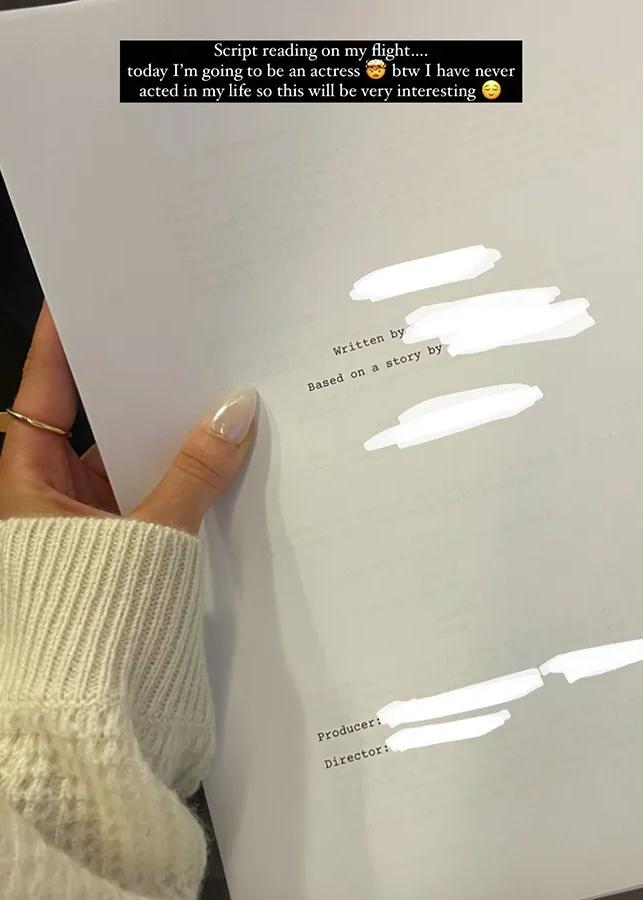 She was keeping things very hush hush as she posted a photo of the script with the crucial details blacked out.
But now it's been revealed what super-secret project she's been working on!
The 32-year-old will be reportedly playing a character called Rose in an upcoming comedy The Spin.  Apparently it's a British-produced film that follows two friends travelling through Ireland looking for old music records.
A source told The Sun: 'The film is a comedy and Maura was the perfect fit for the role. She started work on The Spin over the weekend in Belfast and really impressed the producers."
As she said herself she's never acted before so it will be very interesting to see either way! If there's one thing Maura Higgins has proved to us is that she can do anything 😅
For all the latest entertainment news, tune into The Lowdown on 98FM, weekday mornings after 11am with Brian Dowling and Suzanne Kane 🎬