What's next for Maura Higgins?
Hollywood it seems! The Longford native has teased on her social media that she's making moves towards the acting side of the entertainment industry.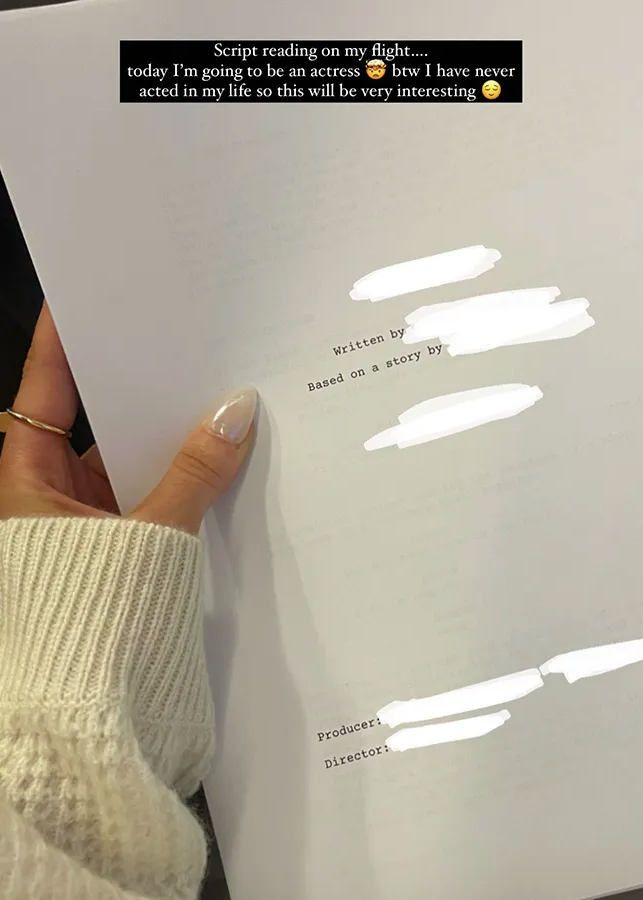 The reality star shared a snap of her holding a script on a flight, blocking out the name of the show and those involved to shroud the whole thing in secrecy.
"Script reading on my flight," the caption read. "Today I'm going to be an actress. Btw I have never acted in my life so this will be very interesting."
Maura first came to our attention when she appeared as a contestant on Love Island back in 2019 (and carried the entire production on her back in our opinion 😂).
Since then she's appeared on Dancing On Ice, modelled for high fashion brands and most recently took on the role of Social Media Correspondent for Love Island USA.
So it looks like we could be seeing her on the big screen next! What role do you think Maura Higgins would be perfect for? Let us know on our social media 📲
For all the latest entertainment news, tune into The Lowdown on 98FM, weekday mornings after 11am with Brian Dowling and Suzanne Kane 🎬