Mark Ruffalo & The Green Party
Last week it was Miley Cyrus reaching out to Leo Varadkar on Twitter.
This week it's Mark Ruffalo joining The Green Party for an online conference.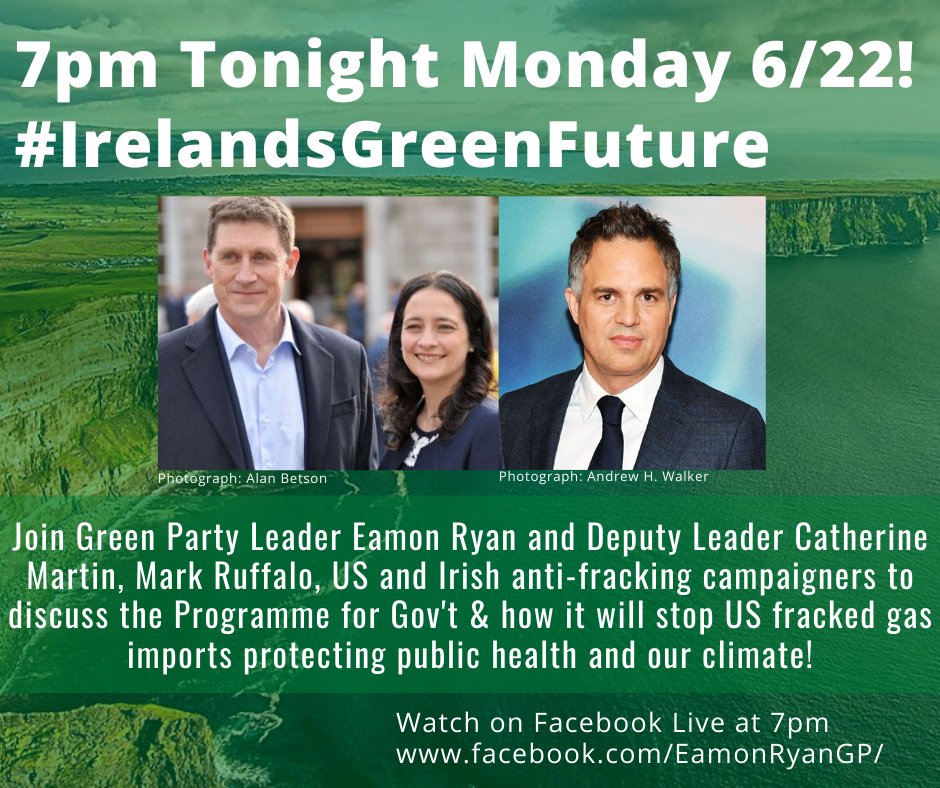 The Hollywood actor took part in a Facebook live stream with Eamon Ryan and Catherine Martin last night.
The trio were joined by anti-fracking campaigners and discussed Ireland's fracked gas imports.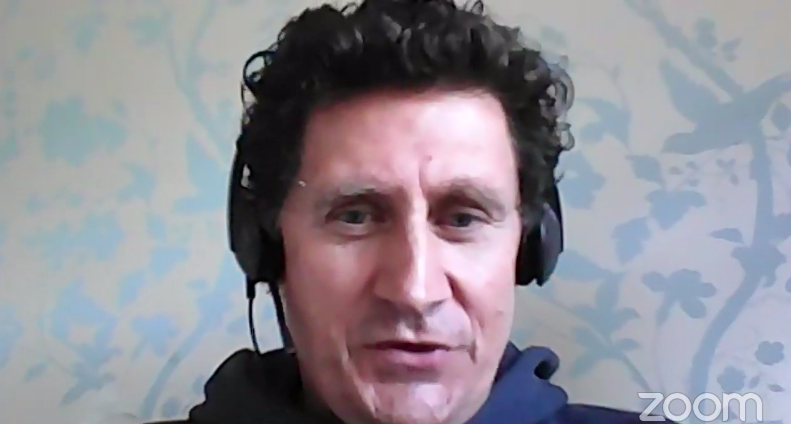 Eamon Ryan
Ruffalo has long been a political and environmental activist and has spoken out against fracked gas for over ten years.
Speaking before last night's event said, "For years, U.S. and Irish campaigners have worked together to achieve a ban on fracking in Ireland."
"Now the PFG is an opportunity for a monumental achievement for Ireland to become the first country in the world to ban fracked gas imports."
Good news! Ireland is poised to stop the import of US fracked gas🍀 If @greenparty_ie, @FineGael, @fiannafailparty members vote for Programme for Gov't, Ireland could become a world leader on climate. Hopefully #IrelandsGreenFuture will be a reality! #NowIsTheTime #PFG https://t.co/AuZurIH7PR

— Mark Ruffalo (@MarkRuffalo) June 21, 2020
Ruffalo continued, "This is crucial for our shared climate, as well as for the public health of Americans."
"I have been advocating for ten years with Americans who have been poisoned by fracking, many who live in the areas that would supply Ireland with fracked gas."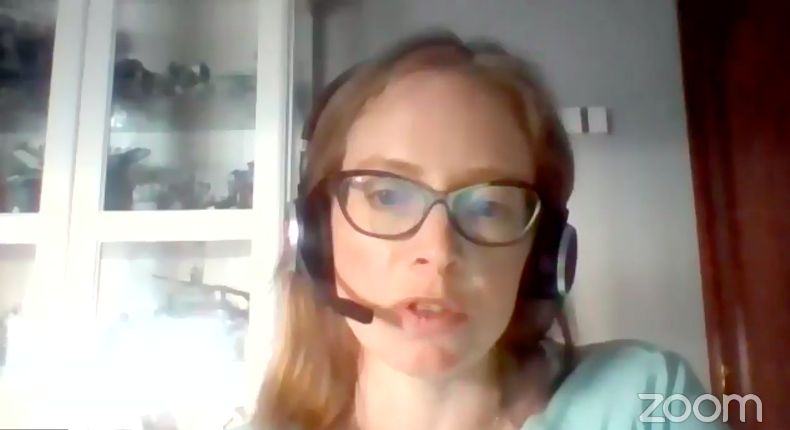 Tara Connolly
The actor appeared with the Green Party to support the Programme for Government agreed with Fianna Fáil and Fine Gael.
He finished, "I'm thankful that US anti-fracking activists contacted Green Party leaders to support the Programme for Government and that I can lend my support in this critical moment."
"The result of this decision will impact the health and human rights of many Americans for decades to come."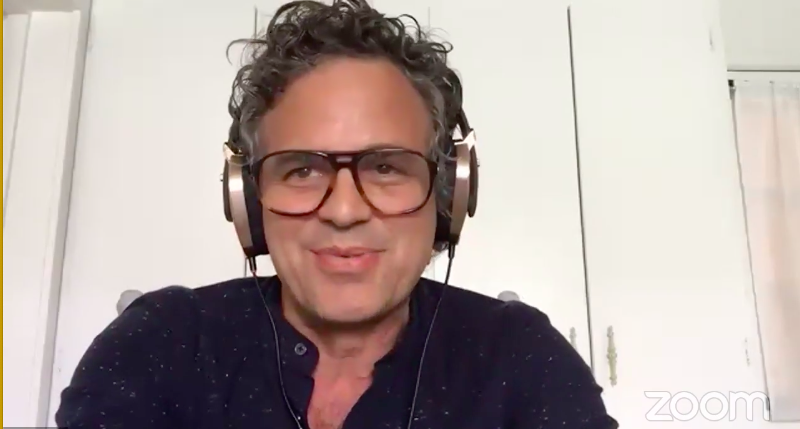 Fracked gas
Fracking is a process that involves drilling into the ground and using highly pressurised water to release gas from inside rocks.
The Green Party are anti-fracking because the method is not environmentally friendly.
It can cause earth tremors and the release of toxic chemicals.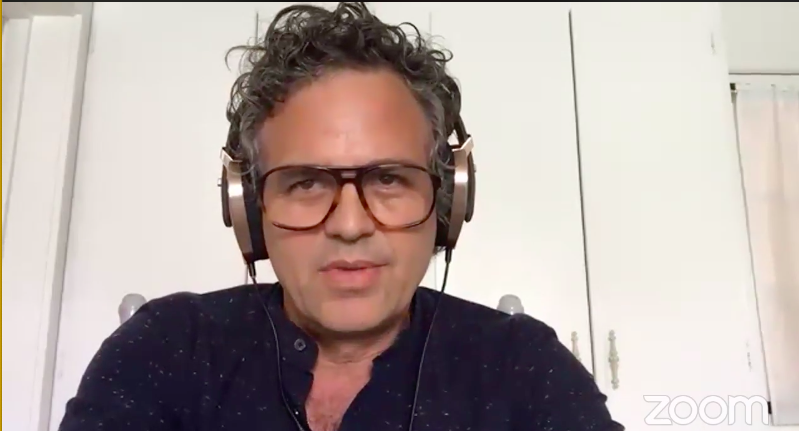 You can watch back the live stream here.