Obsessed!
Mariah Carey has launched a new Irish cream liqueur called 'Black Irish'.
Announcing the news on Twitter, Carey said that the project had been "two years in the making".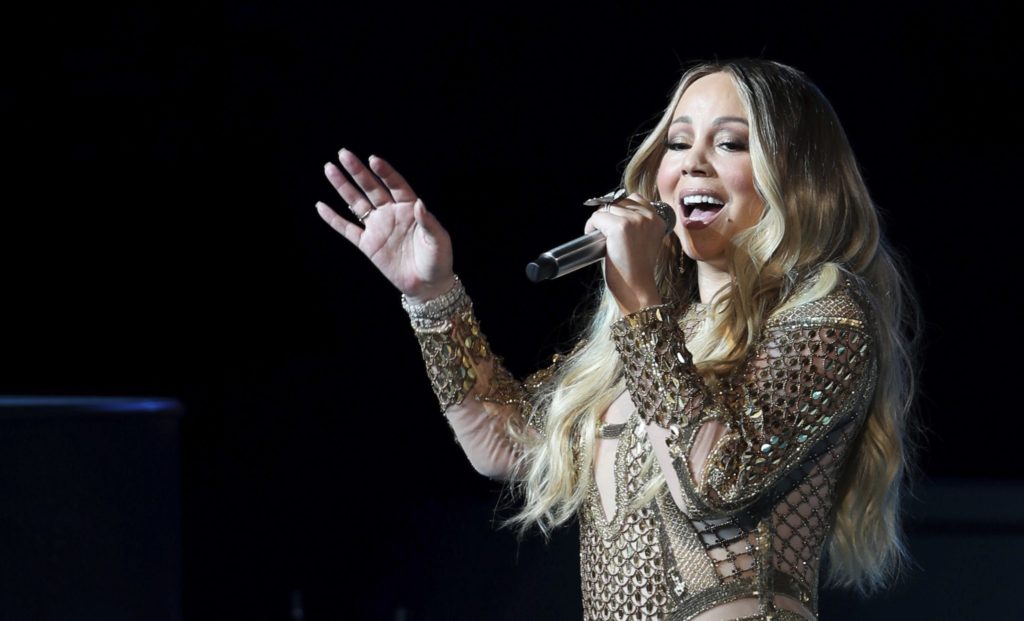 "Introducing Black Irish. Two years in the making. Truly a cause for celebration," she captioned the photo.
Introducing Two years in the making. Truly a cause for celebration!!! @goblackirish pic.twitter.com/35227PPJkm

— Mariah Carey (@MariahCarey) August 16, 2021
Black Irish in stores now and is available in three flavors - Original, White Chocolate, and Salted Caramel.
It's believed the name of the drinks line is a nod to Carey's heritage, as her mother Patricia Hickey was born and raised in the US to parents from Co. Cork.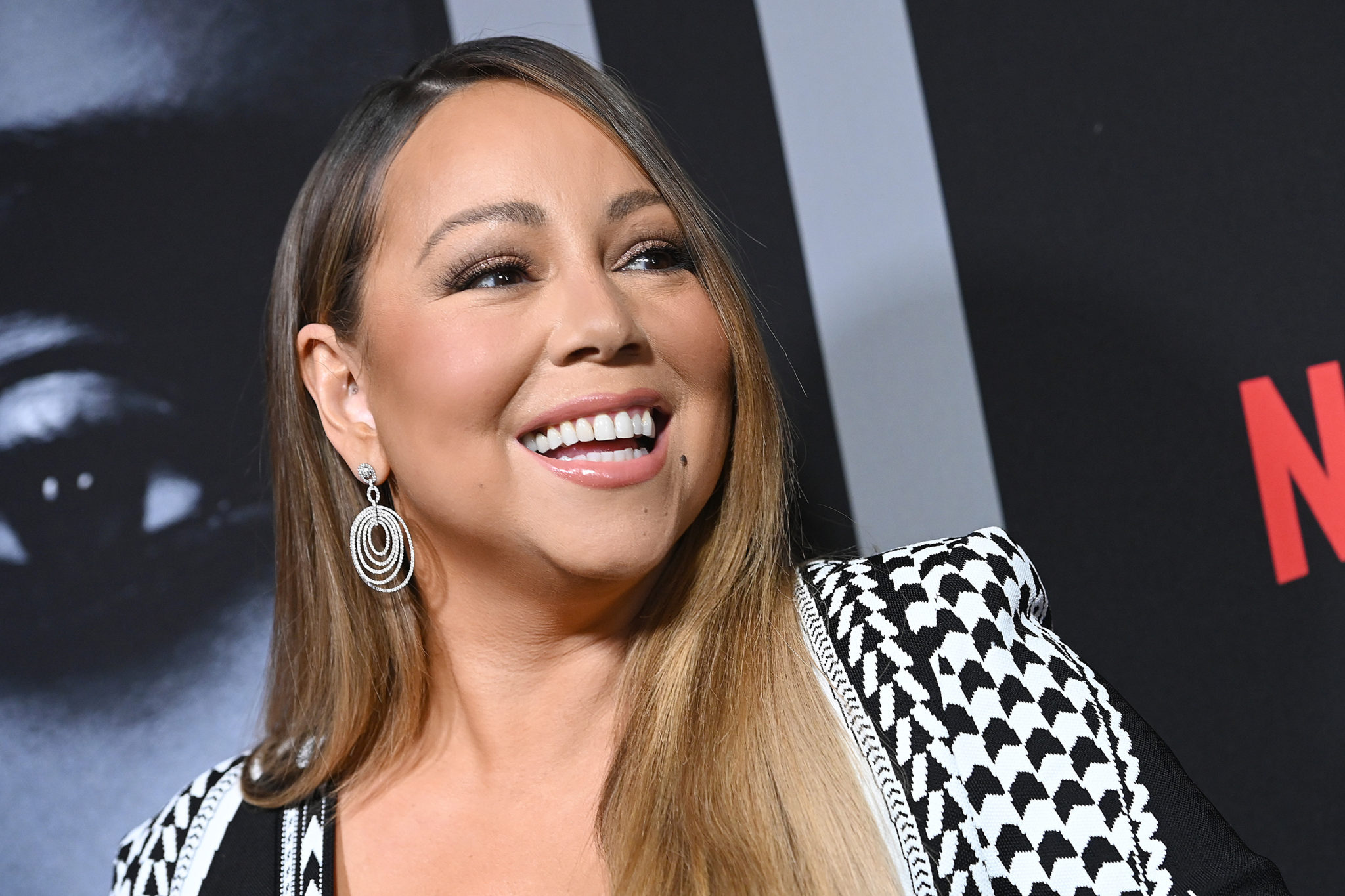 "To a certain extent, I know how my mother became who she is. Her mother certainly didn't understand her," she wrote in her memoir The Meaning Of Mariah.
"And her father never had a chance to know her; he died while her mother was pregnant with her."
She described Patricia as a "rebel" and said her mother was disowned by her family after eloping with a black man.
"My mother not only ignored the moral code of her hometown, she rebelled against it, later becoming active in the Civil Rights movement.
"Young Patricia had big dreams - many of which she realised," she said.
Follow @98FM online for all the latest news