Bombshell interview
Liam Payne has revealed there are "many reasons" why he dislikes his former One Direction bandmate Zayn Malik.
Malik left the band back in 2015, a year before the group's indefinite hiatus.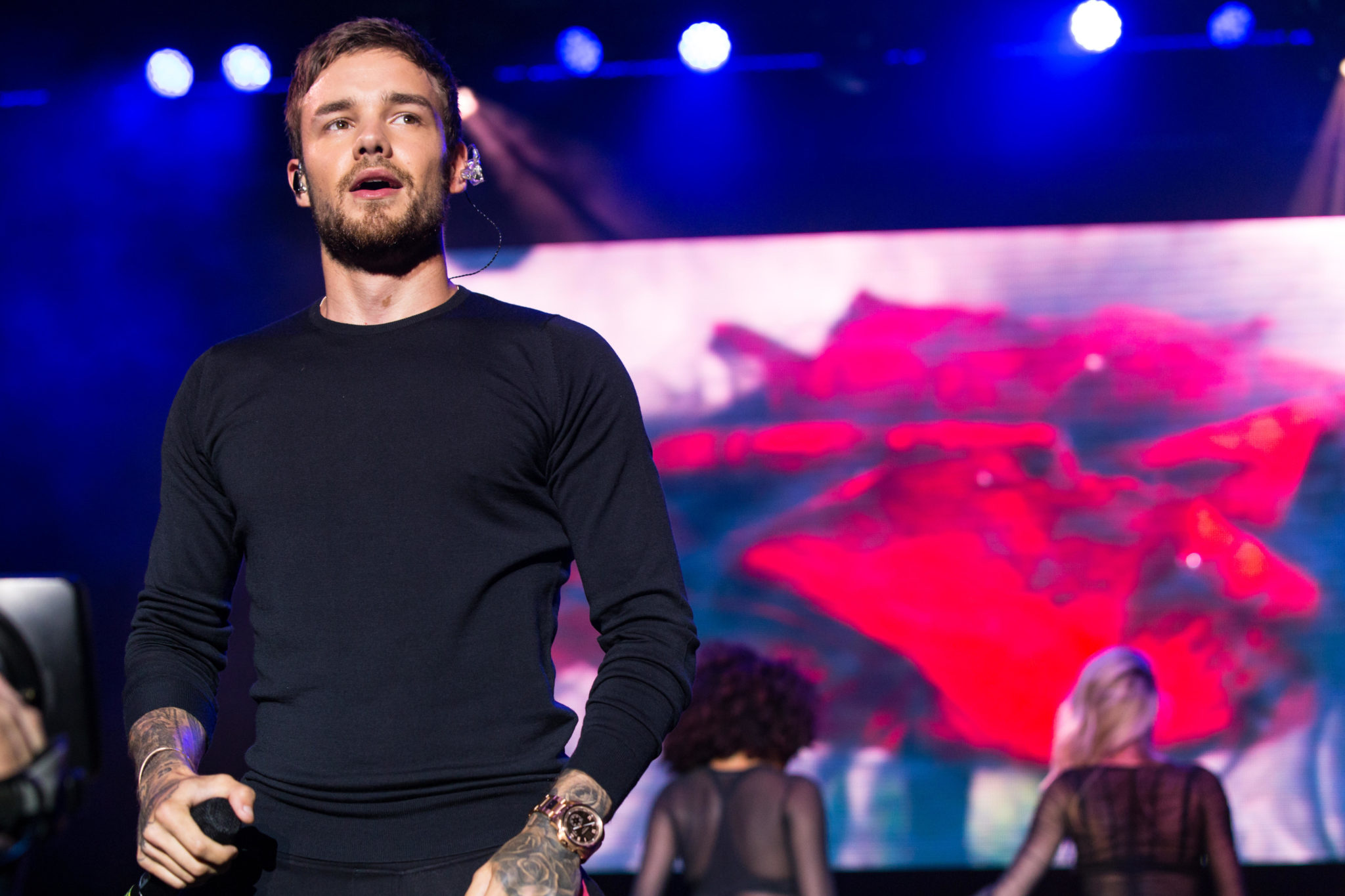 Speaking on the Impaulsive with Logan Paul podcast, Payne said: "There's many reasons why I dislike Zayn and there's many reasons why I'll always, always be on his side."
The singer continued: "If I had had to go through what he went through – with his growth and whatever else… My parents are overly supportive to the point where it's annoying at times. Zayn had a different upbringing in that sense.
"You can always look at the man for where he is and say, 'Oh yeah, whatever, that guy's a d**k.'
"But at the end of the day, once you're understanding what he's been through to get to that point – and also whether or not he wanted to be there."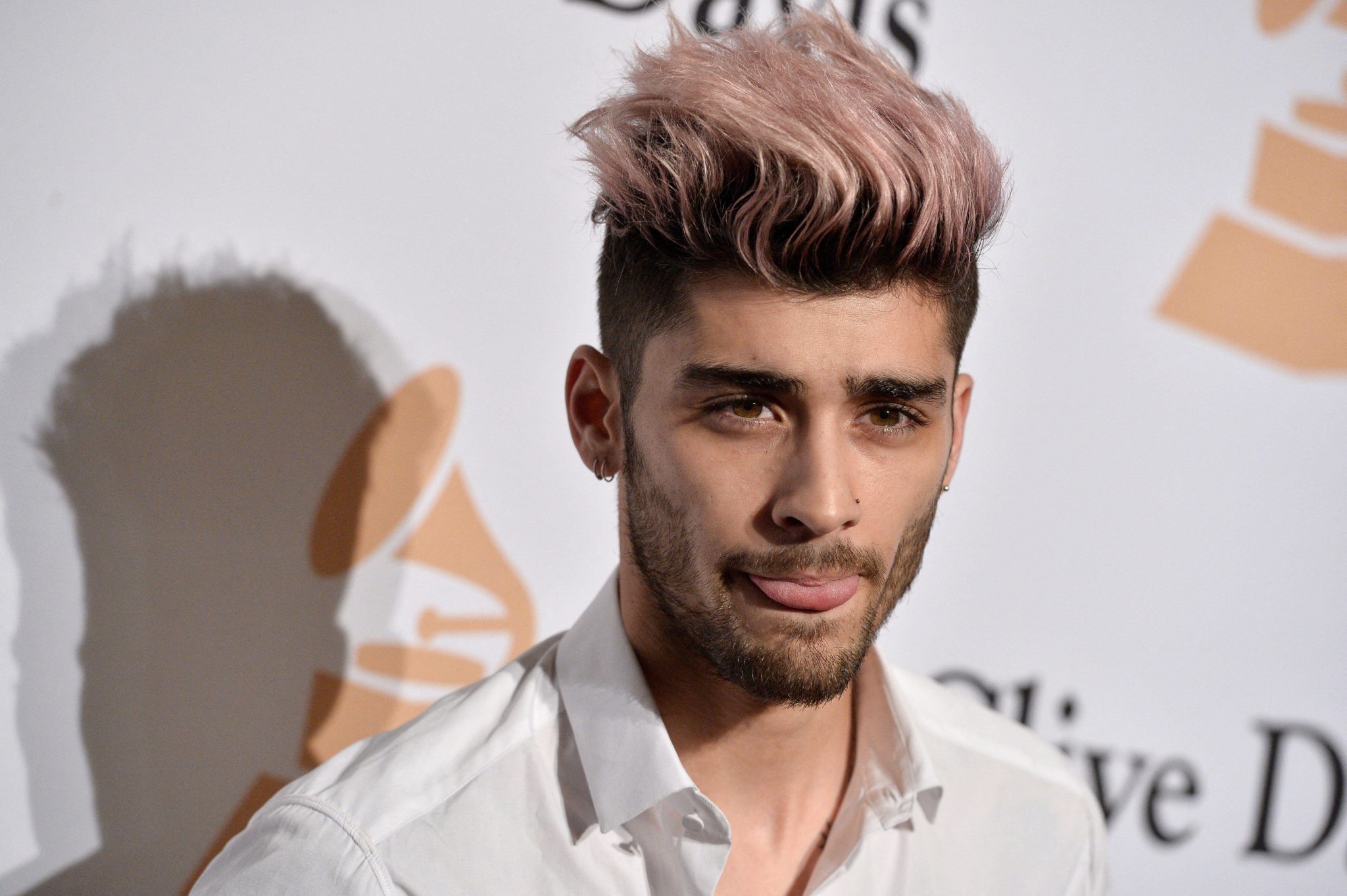 Payne added that he himself is "so misunderstood," so he "can't sit here and d**k on [Zayn] because of whatever."
One Direction was made up of Payne, Malik, Louis Tomlinson, Niall Horan and Harry Styles.
Speaking about the band's time together, Payne said that he and his bandmates "came very close" to throwing blows "at points".
"There was one moment where there was an argument backstage and one member, in particular, threw me up a wall," he said.
"So I said to him, 'If you don't remove those hands there's high likelihood you'll never use them again.'"
Follow @98FM online for all the latest news