"She asked us to do this"
Former Girls Aloud star Kimberly Walsh has shared more details on a potential band reunion.
Earlier this week, Nadine Coyle revealed the group would be reuniting to raise money in honour of their late bandmate Sarah Harding who died of breast cancer last year.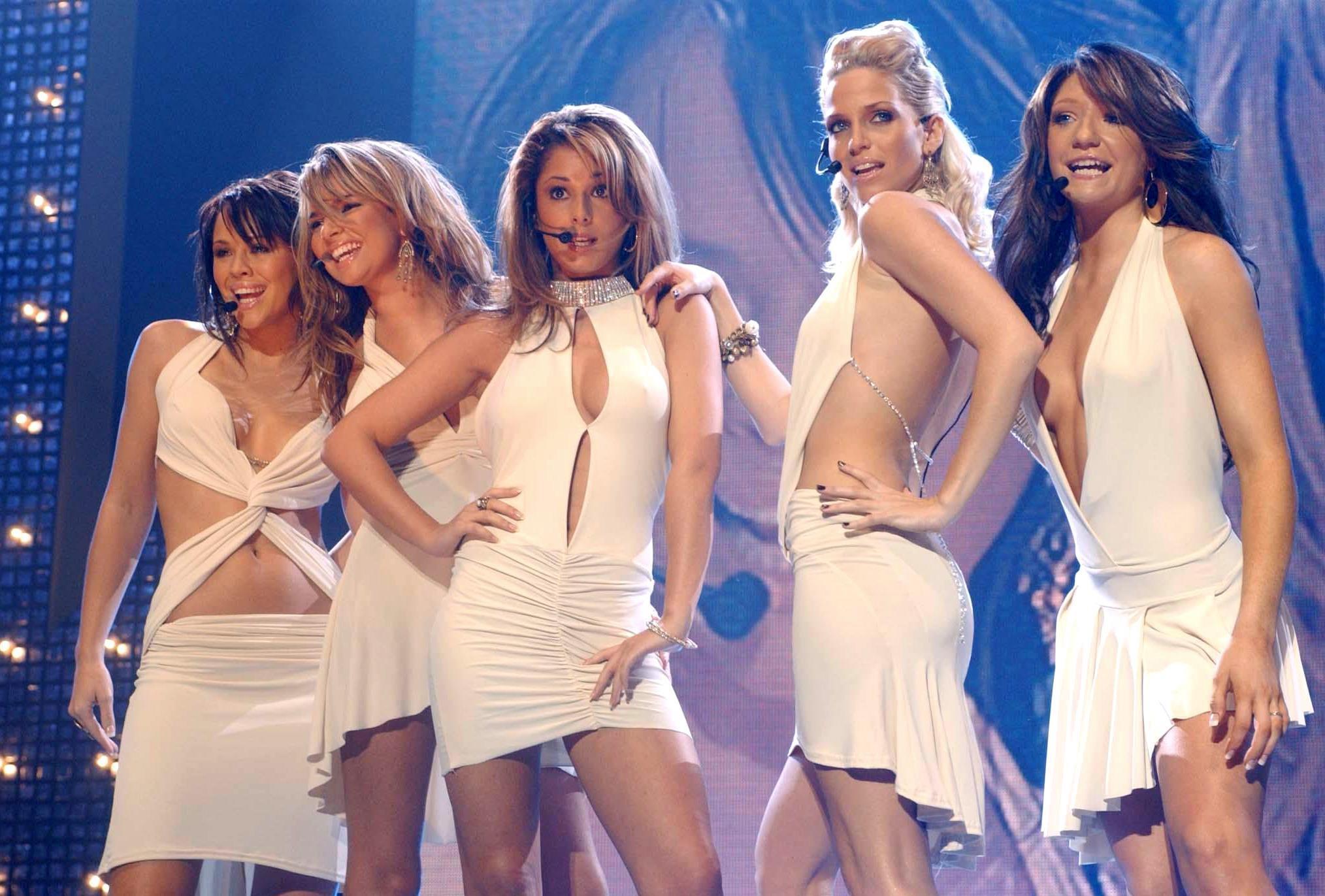 Speaking to OK Magazine, Coyle said: "[Girls Aloud] are planning a night for an event to raise money in honour of Sarah.
"She's very much in the forefront of our minds. We want to raise money for a piece of medical equipment that helps diagnose cancer earlier so people can be treated.
"We definitely want to do something to help others."
Some took this to mean the event would involve a performance from the band themselves.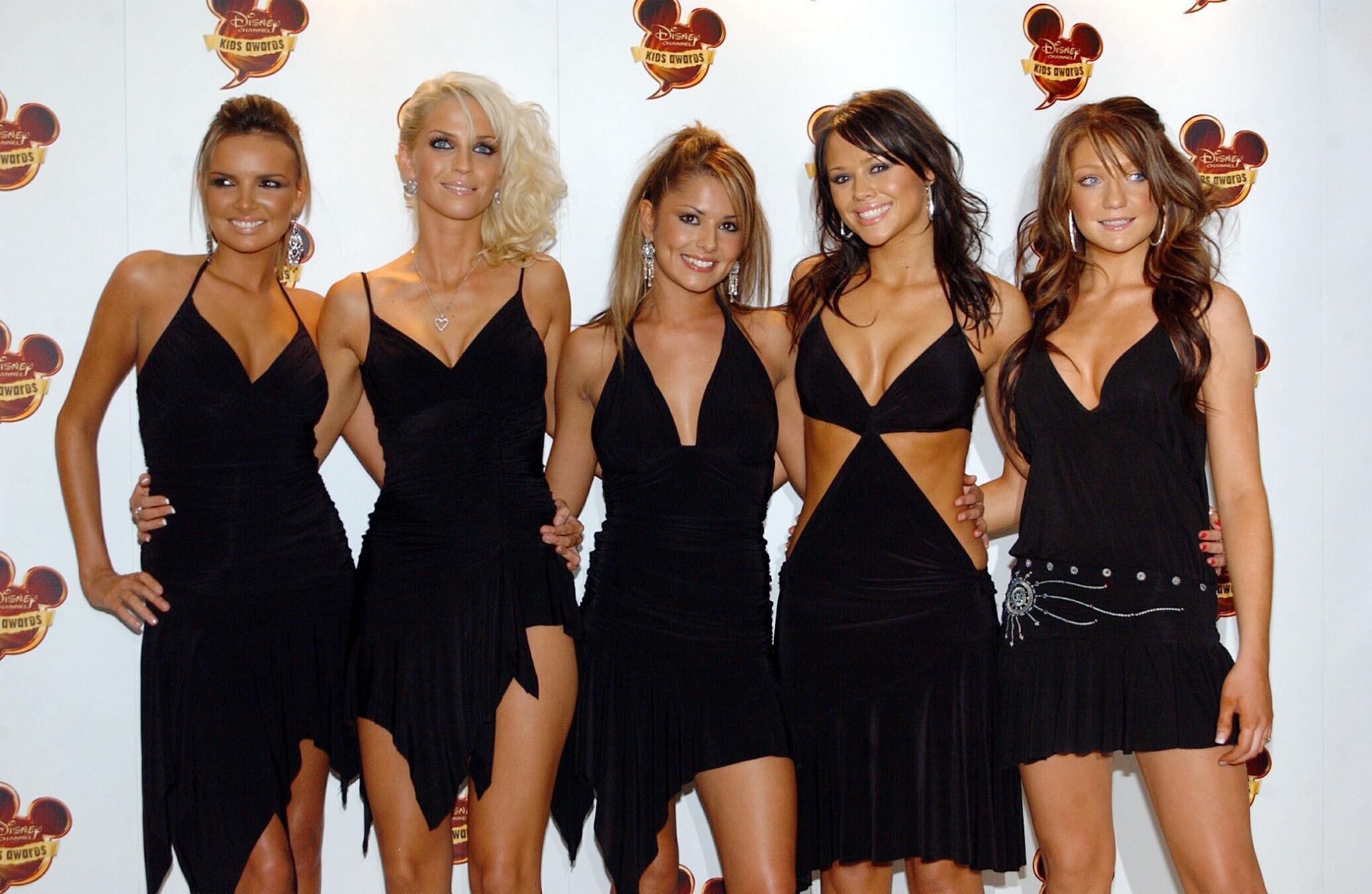 However, Walsh set the record straight on BBC's Morning Live.
"I feel like I need to just clear this up a little bit.
"So there won't be a reunion as such, we're not going to be getting back on stage together. We still just don't feel ready to get back on stage without Sarah. But we are planning an industry fundraiser for her in her memory, to raise as much money as we possibly can for cancer research.
"She asked us to do this and it's really important for us that we make it a big event. It's all about [raising money]."
Follow @98FM online for all the latest news