Jessie J has opened up about how she feared that career was over following a horrible car crash in 2020.
In a now deleted Instagram post, the 'Masterpiece' singer revealed the pain and trauma she suffered after the incident which left her with damaged tissue and nerves.
 

View this post on Instagram

 
The Instagram caption wrote:  "I am grateful to my body and my voice that pulled through all these shows no problems, no issues. Tired in moments, but no sickness."
The popstar continued: "After nine months of not being able to sing after a car accident with tissue and nerve damage and then being in pain for so long, I honestly never thought I would tour again." The caption ended with Jessie saying: "I celebrate me in this moment. Giving myself a little pat on the back. I f**king did it. Good night."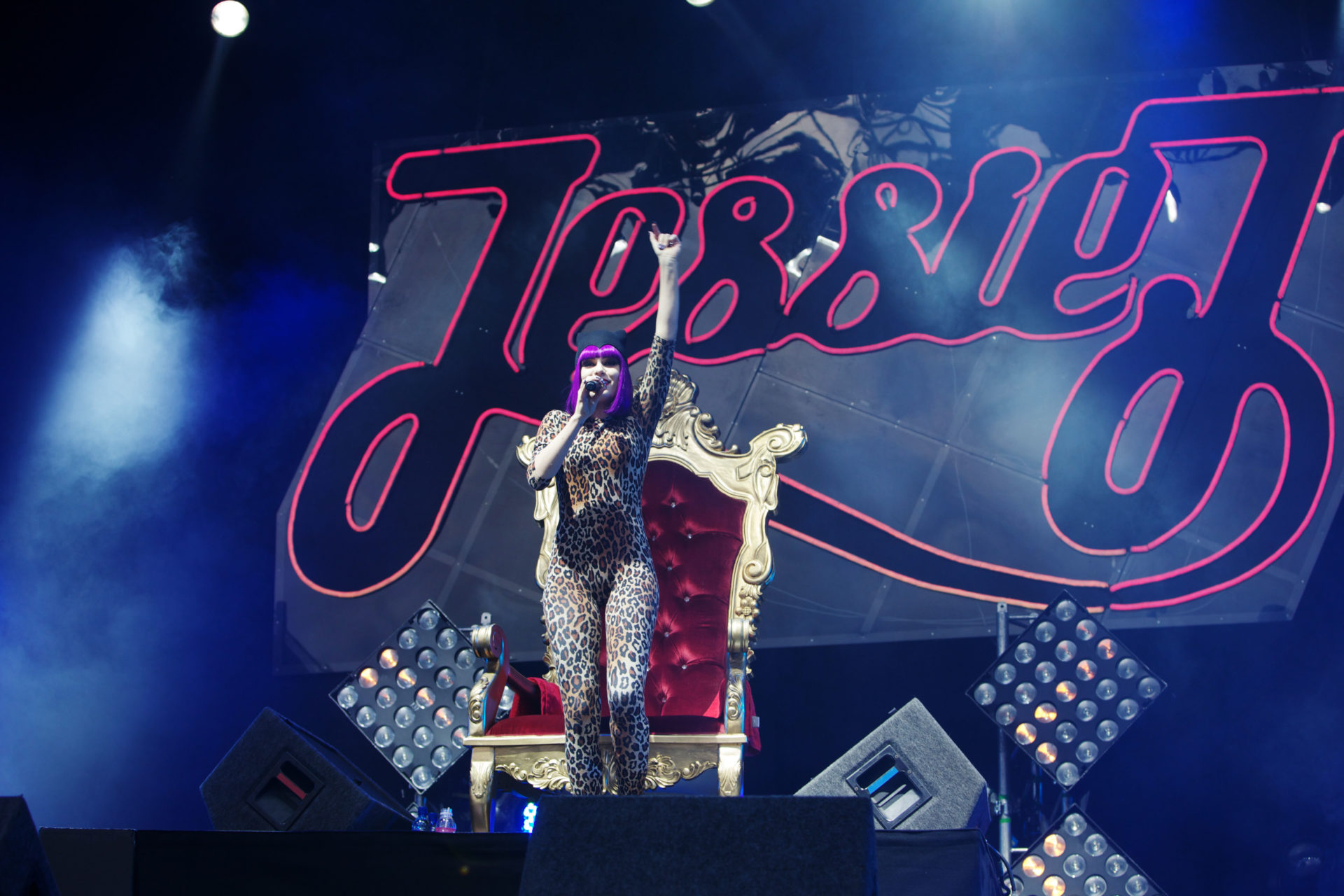 Jessie also revealed in a recent Insta Q&A that suffered damage to her ear and neck and also found herself suffering with gastric reflux after the incident occured.
BUT! She's on the mend now and things seem to be looking up for the icon! All we need now is a number 1 hit from Jessie!
Follow @98FM online for all the latest news