Uh oh ...
Jennifer Lopez has responded to claims she is "upset" with boyfriend Ben Affleck's recent comments on his former marriage to Jennifer Garner.
The Batman star came under fire after he opened up about their divorce in an extensive interview with Howard Stern.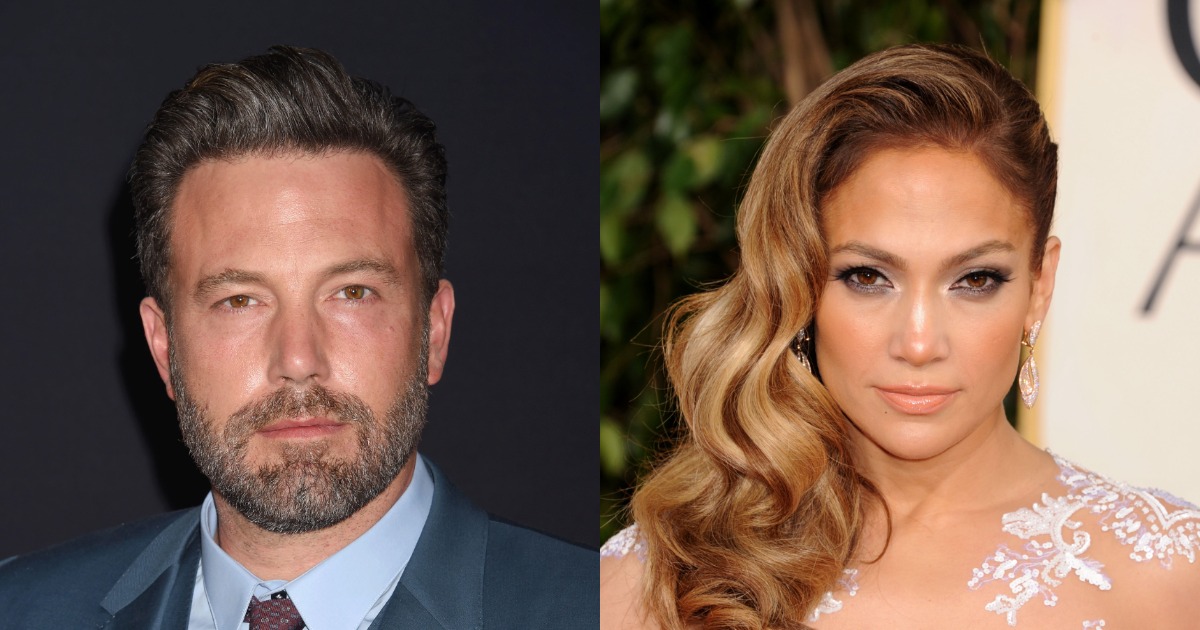 Affleck said he began drinking as their relationship crumbled and many interpreted it as the actor attributing his alcoholism to Garner, who he shares three children with.
"I'd probably still be drinking. It's part of why I started drinking … because I was trapped. I was trapped," he said.
"You know, I was like, I can't leave because of my kids, but I'm not happy. What do I do? And what I did was drink a bottle of Scotch and fall asleep on the couch, which turned out not to be the solution."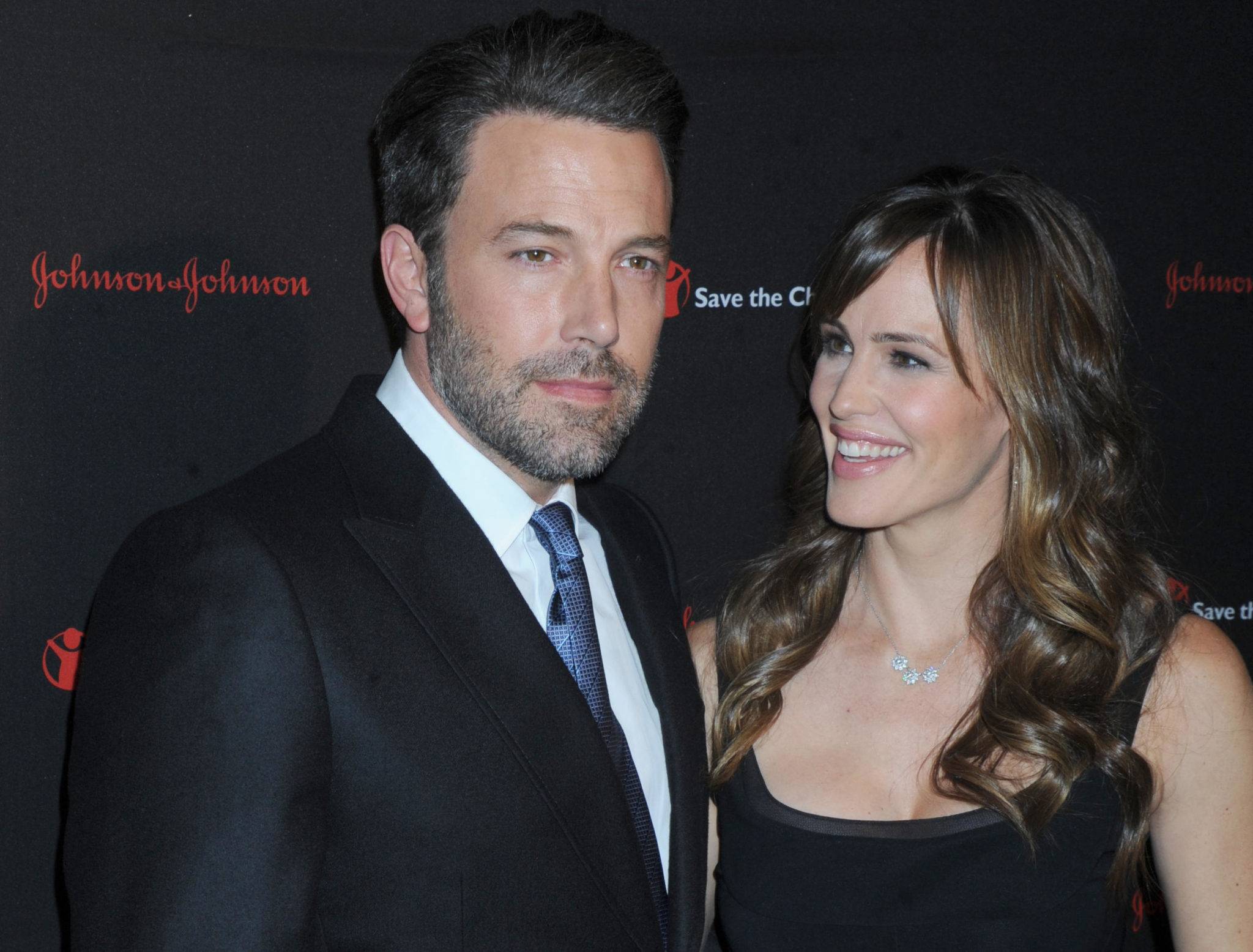 Sources alleged his current girlfriend Lopez was "pissed" about his remarks and "didn't want to be dragged into" the controversy
However, in a statement to PEOPLE, Lopez said: 'This story is simply not true. It is not how I feel.
"I couldn't have more respect for Ben as a father, a co-parent, and a person."
Follow @98FM online for all the latest news