"The worst kind of greed that I have ever seen in sport."
James Corden is the latest celebrity to speak out against the Super League.
The presenter went on a six minute rant on the most recent episode of The Late Late Show with James Corden. 
This super league stuff is really scary it has to be stopped it's enough to drive a sober person to drink large amounts of alcohol

— Liam Gallagher (@liamgallagher) April 19, 2021
He stated that the owners of the teams involved in the proposed new league have displayed "the worst kind of greed that I have ever seen in sport."
Corden went on to explain to his American audience that the move will "kill hundreds of other football teams."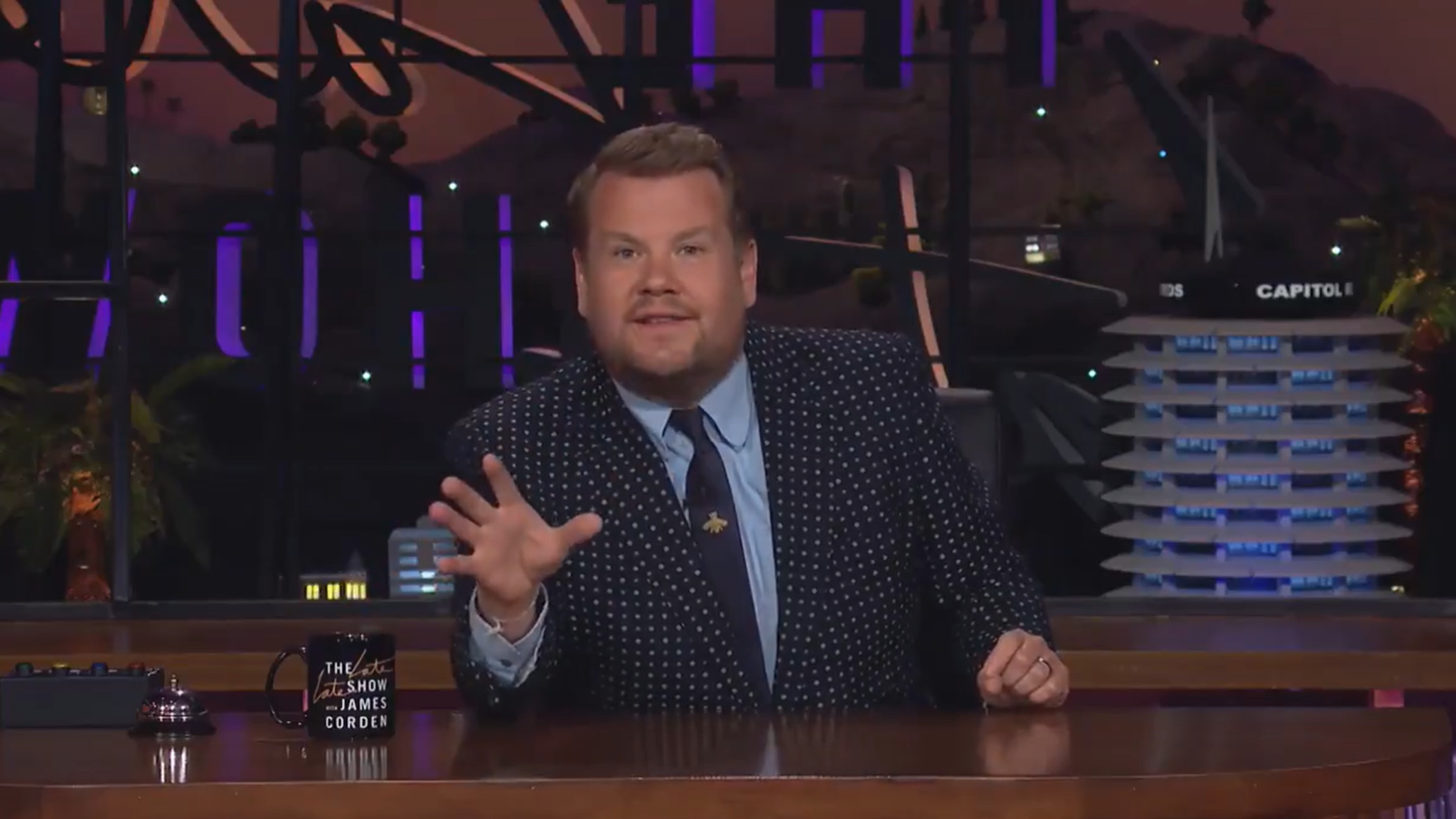 The European Super League is a proposed new midweek football competition, which will rival the Champions League.
Twelve big clubs have already signed up including Manchester United, Manchester City, Liverpool, Arsenal, Chelsea and Tottenham.
Fans of the Champions League, the Premier League, and of smaller clubs feel the move will have a massive negative impact on the sport.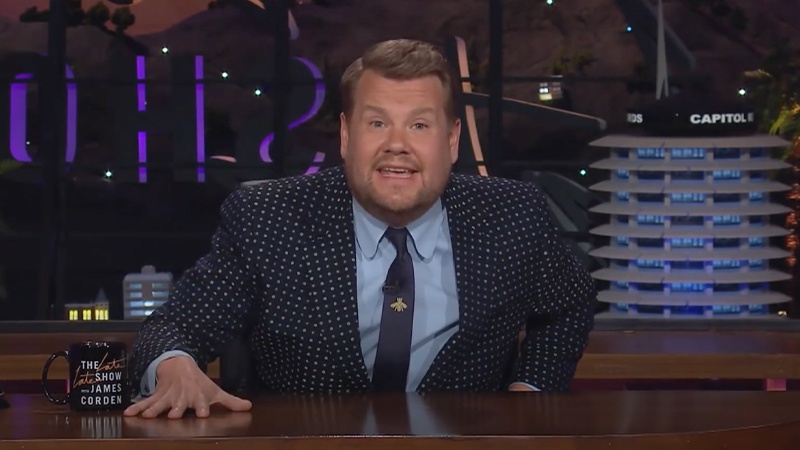 Corden likened the proposal to Meryl Streep, Saoirse Ronan and more establishing their own Oscars.
He then went on to call the statement released by the organisers of Super League "disgusting".
We talked about the #SuperLeague on the show tonight. pic.twitter.com/6n40FlkNsA

— James Corden (@JKCorden) April 20, 2021
Corden finished by saying, "Don't ever forget it was them, those owners, they took something so pure and so beautiful and they beat the love and the joy out of it and they did it for money."