Awkward ...
Duchess of York Sarah Ferguson offered The Crown bosses inside information on the royals for the show.
However, executive producers for the hit Netflix show turned her offer down.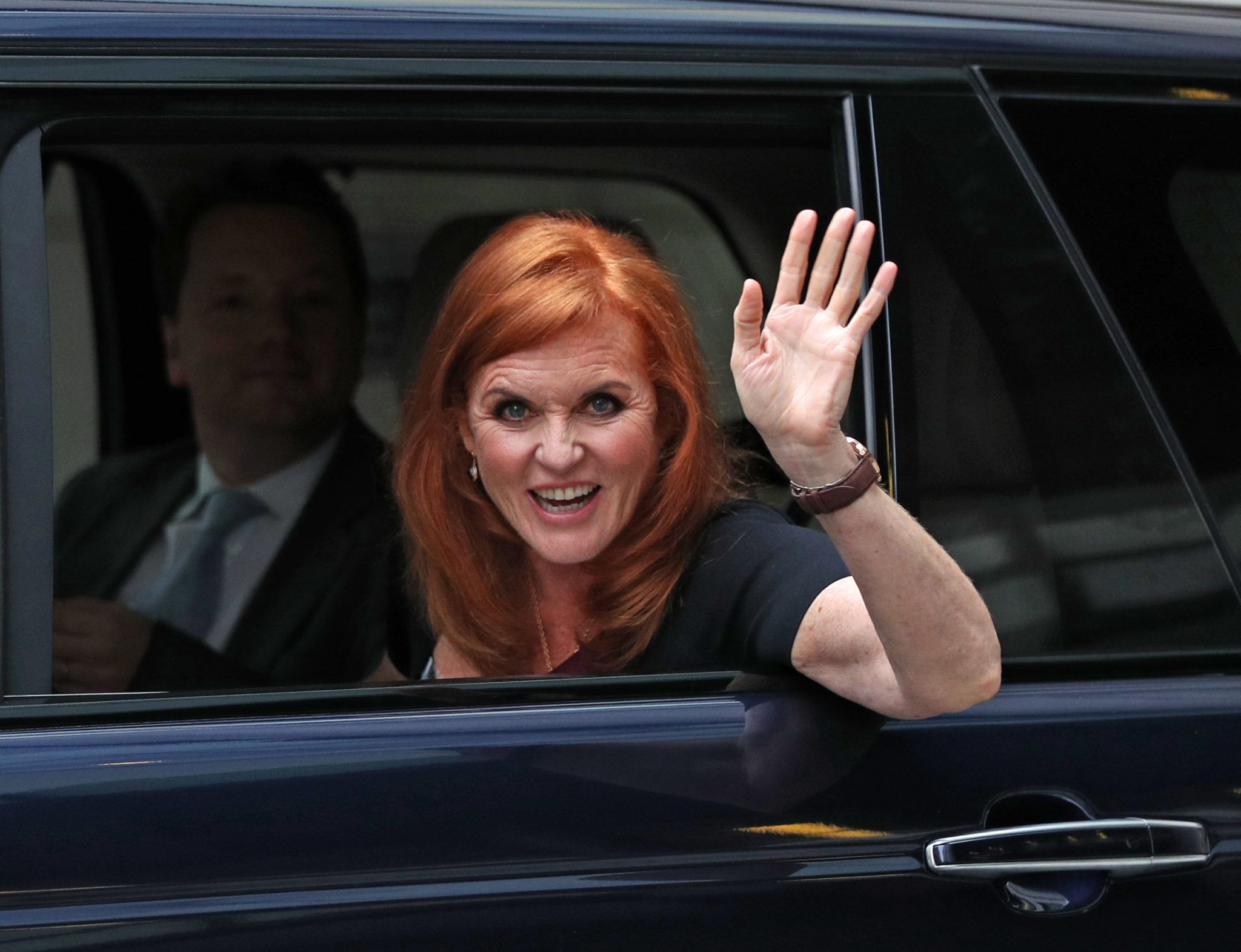 The Duchess of York's 1986 marriage to Prince Andrew featured in the fourth series of the royal drama, with Jessica Aquilina playing her opposite Tom Byrne as her now ex-husband.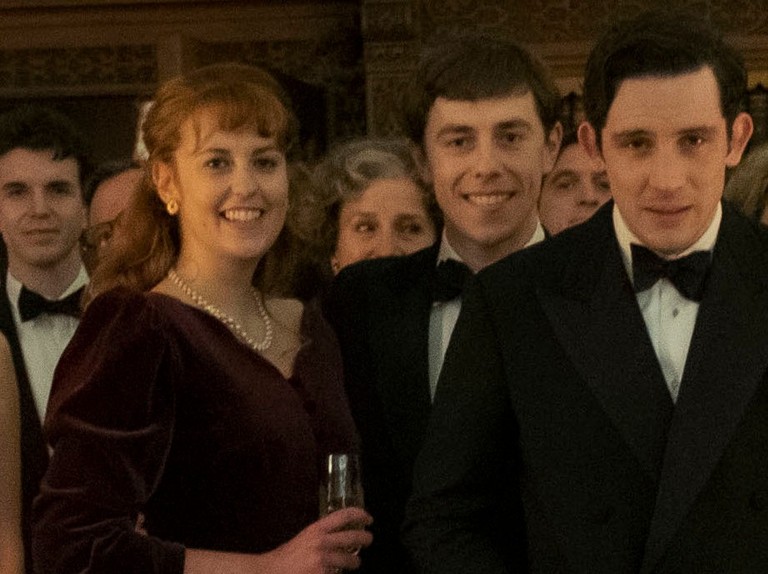 Ferguson claims she wrote to The Crown's executive producer Andy Harries offering her services.
She told Town & Country Magazine: "I said to him, "Why can't I help my character?""
However, Sarah previously revealed she "loved" seeing her wedding in the series.
Speaking in January, she said: "I thought it was filmed beautifully. The cinematography was excellent. I loved the way they put my wedding in as well."
She's not the only royal who's watched The Crown - Prince Harry previously admitted to watching some of it.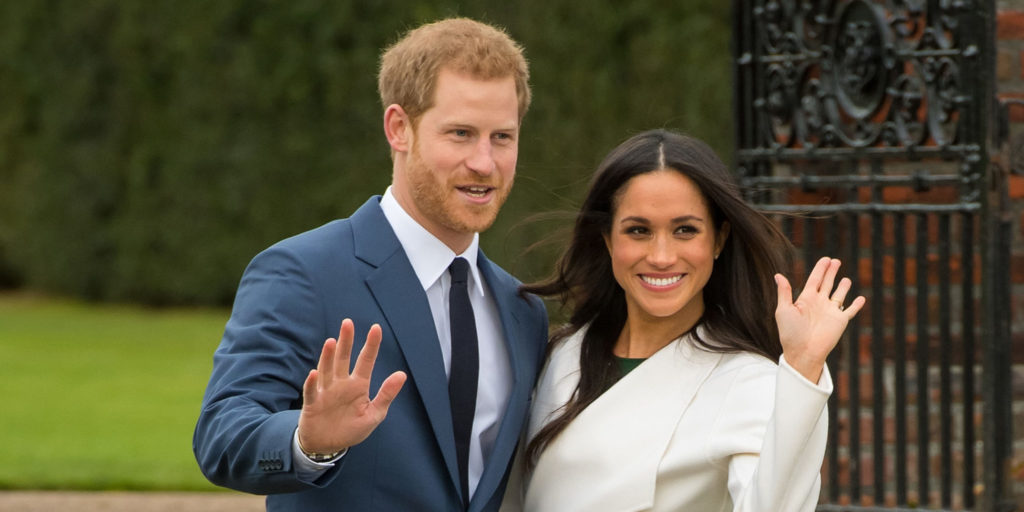 He said: "It's fictional. But it's loosely based on the truth. Of course it's not strictly accurate.
"I am way more comfortable with The Crown than I am seeing stories written about my family or my wife.
"That [The Crown] is obviously fiction, take it how you will. But this is being reported on as fact because you're supposedly news. I have a real issue with that."
Follow @98FM online for all the latest news