The New England Patriots are NFL champions after winning Super Bowl 53.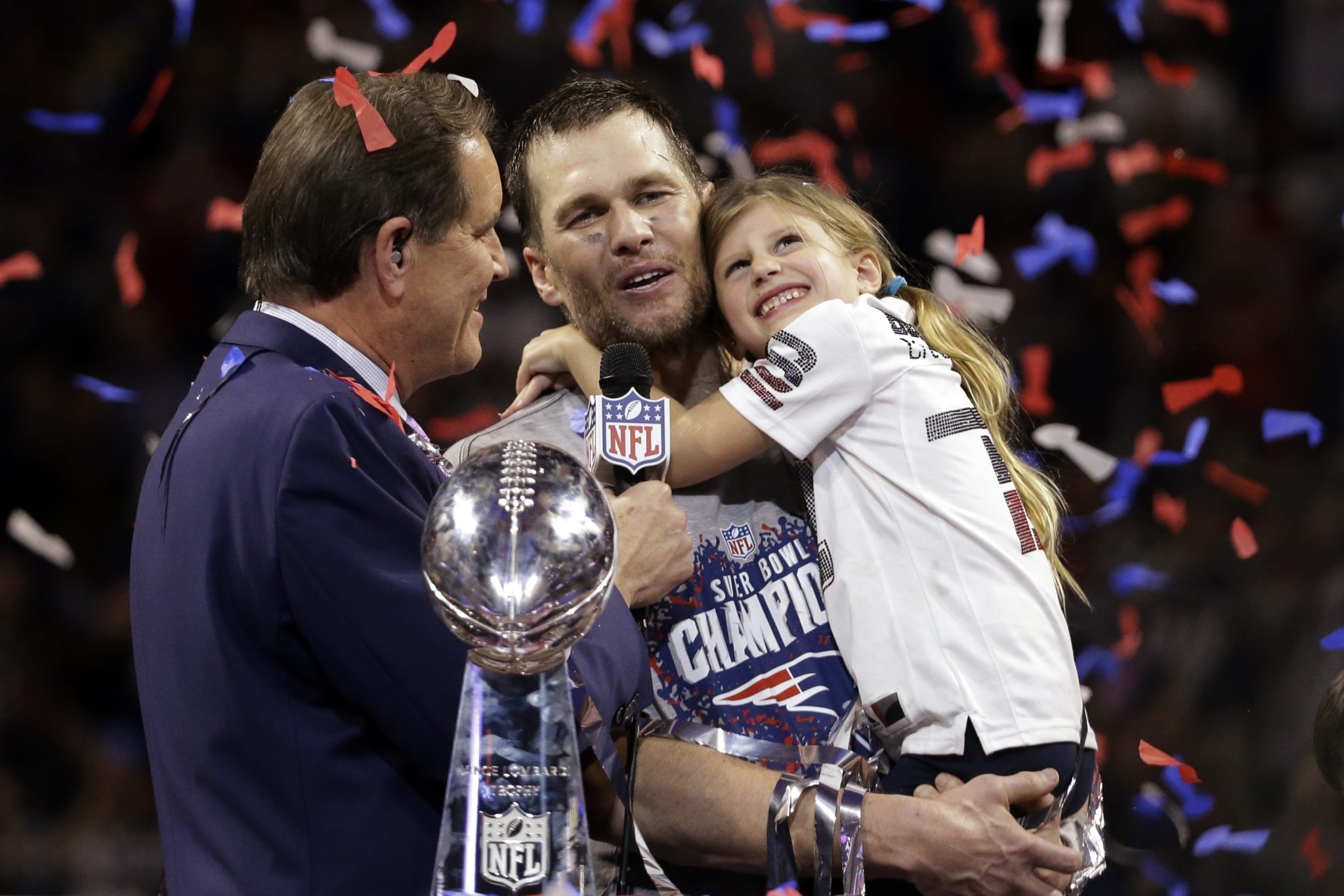 Conor McGregor was in Atlanta for the game.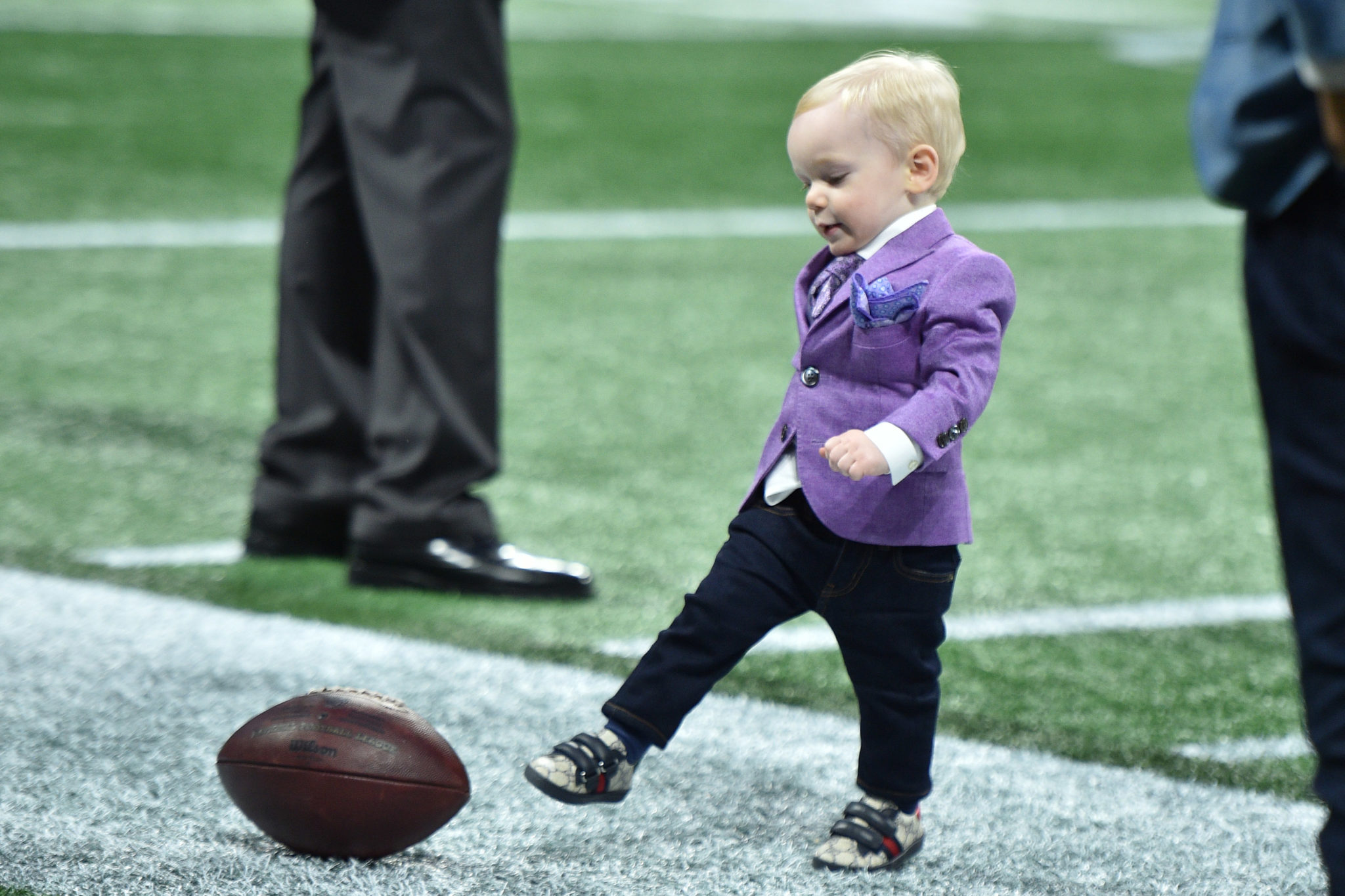 The MMA star and his son Conor jr wore matching purple suits as they walked onto the pitch before the game.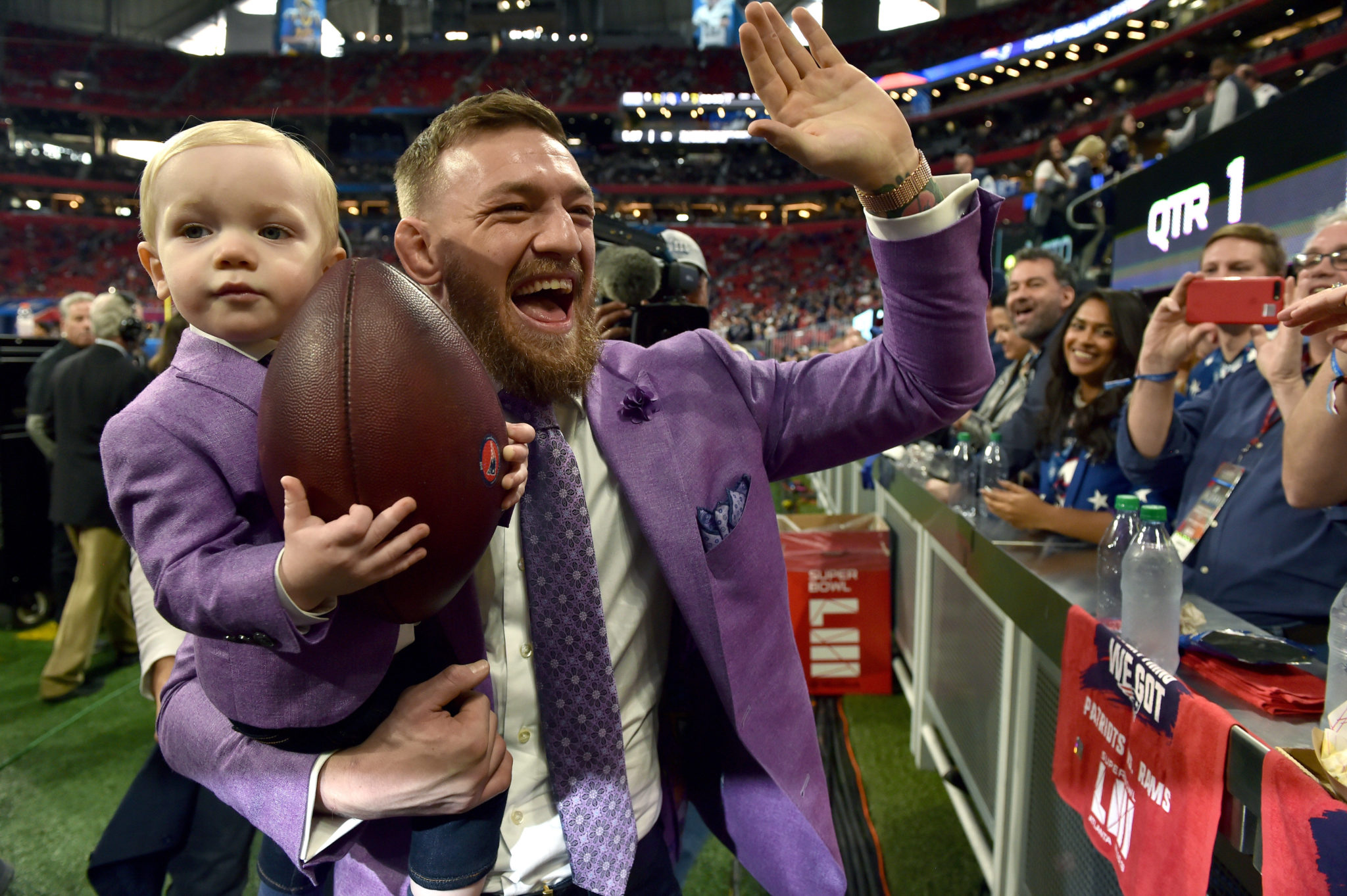 Kevin Hart, Jon Bon Jovi and Ludacris were also in the stadium.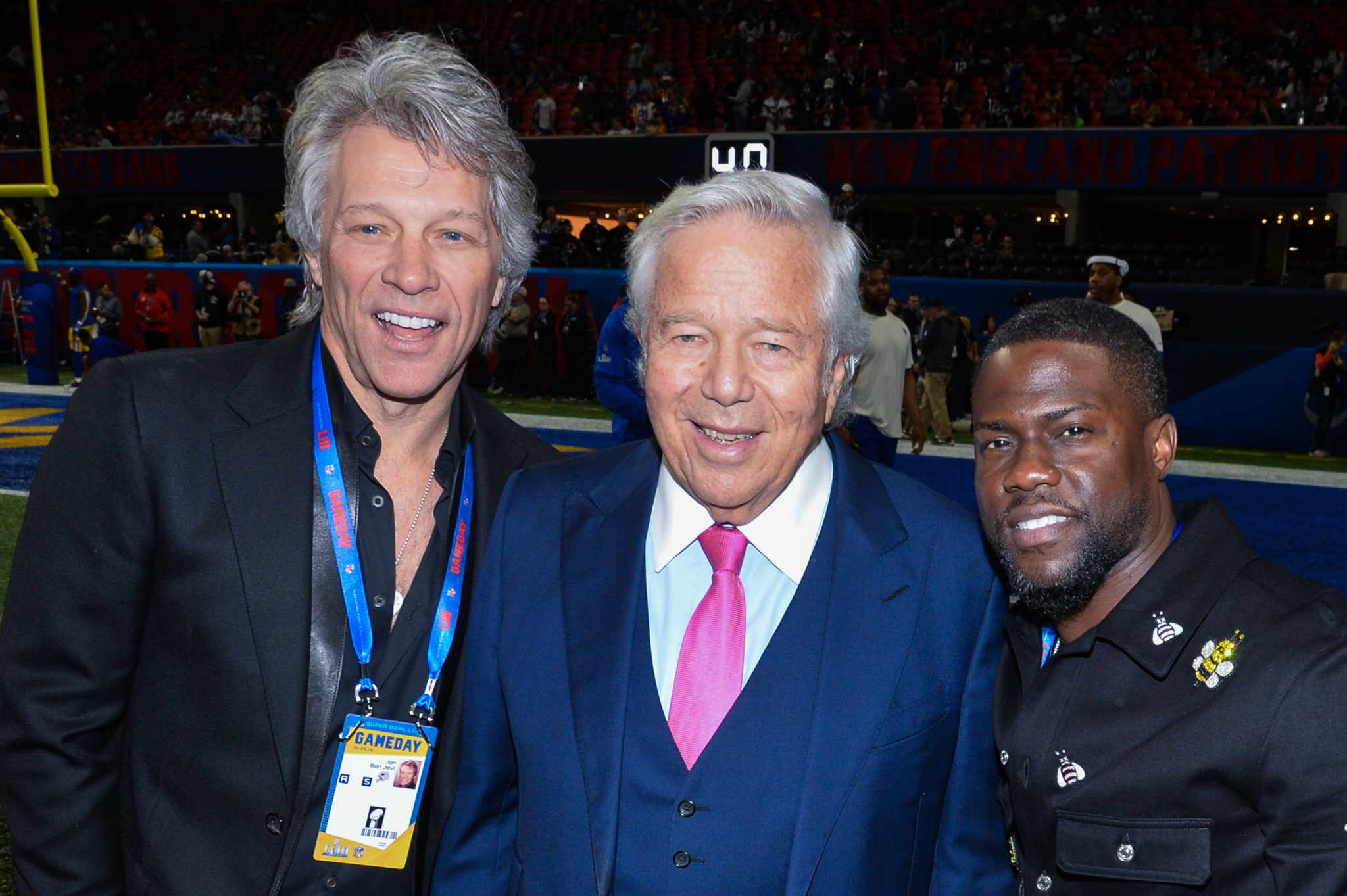 Jon Boni Jovi and Kevin Hart were also there for the game.
Half Time Show
Maroon 5 were the half time performers along with Travis Scott and Big Boi.
Follow @98FM on Twitter for the latest Dublin news.