Is she set to tell-all?
Britney Spears teased a major interview with Oprah this week, following the end of her conservatorship.
Last week, a judge terminated the conservatorship the singer has been under for the last 13 years.
Taking to Instagram to answer some fan questions, the Circus singer hinted she would be speaking to Oprah about the ordeal.
"I might as well do a hint of my thoughts on the gram before I go and set things square on @Oprah," she captioned the video.
Oprah has become the interviewer of choice for some celebs.
Earlier this year, Oprah sat down with Meghan Markle and Prince Harry for their first televised interview since leaving the royal family.
More recently, the media mogul spoke to singer Adele about her upcoming album and recent divorce.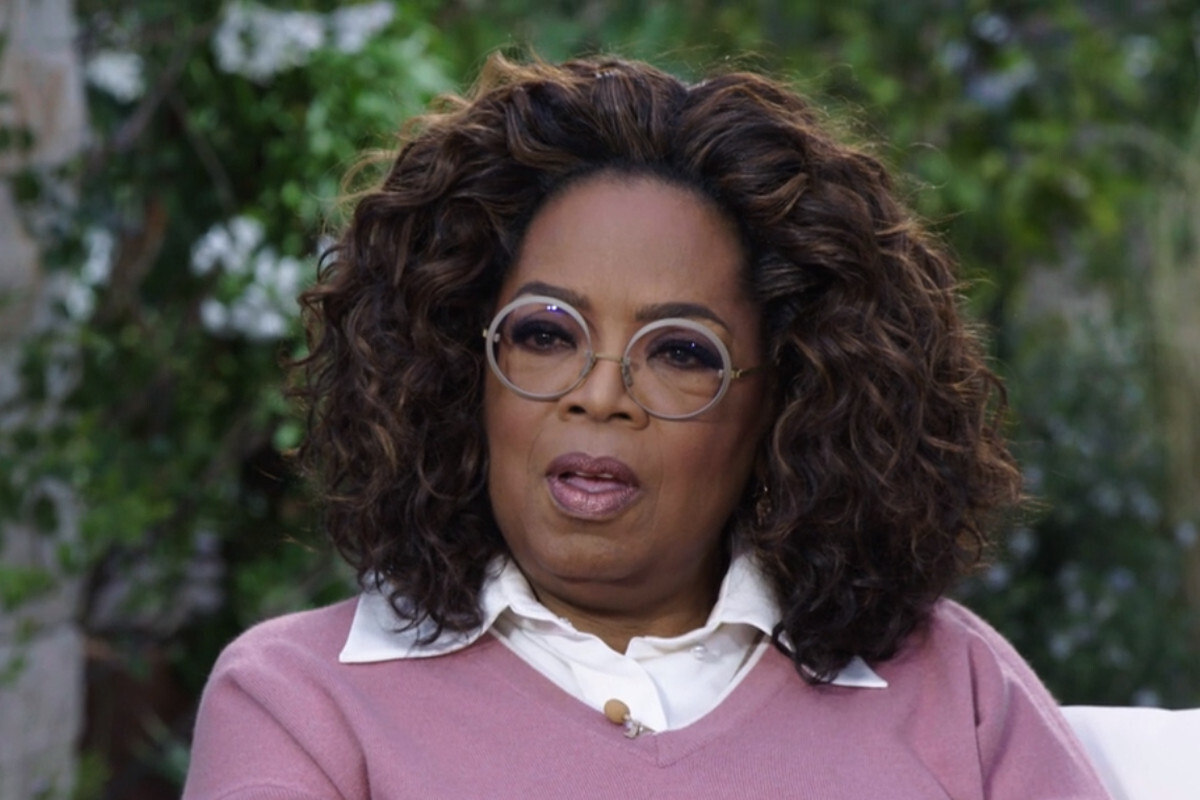 As well as dropping hints, Spears shed some light on life post-conservatorship.
"I do know how embarrassing is to share the fact I've never seen cash or wasn't able to drive my car …. but honestly it still blows my mind every day I wake up how my family and the conservatorship were able to do what they did to me … it was demoralizing and degrading !!!!"
Follow @98FM online for all the latest news