The singer recently announced her pregnancy
Britney Spears is taking a social media hiatus.
The Circus singer revealed the news on Instagram to her loyal fans.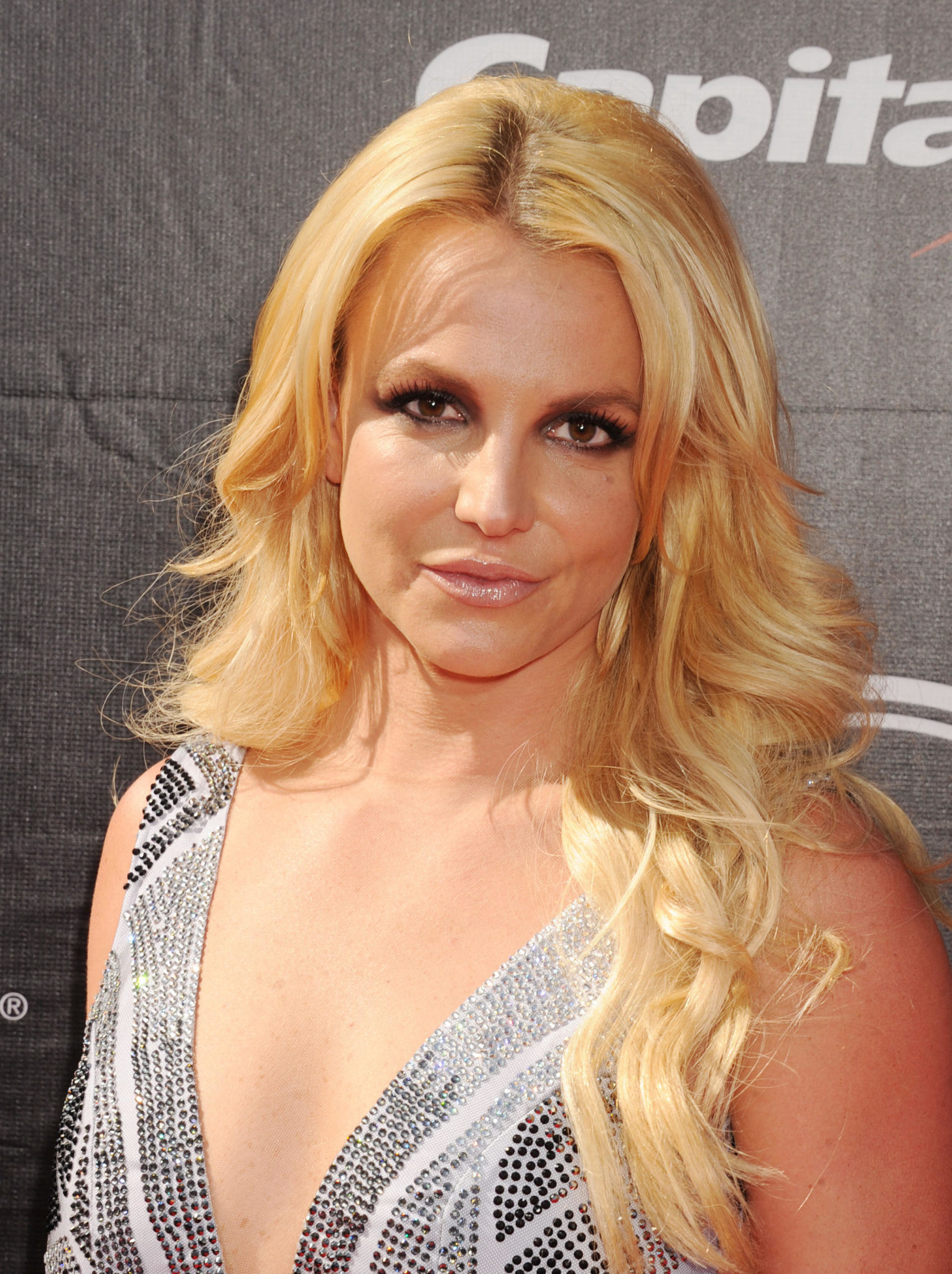 Spears wrote: "I'm going on a social media hiatus for a little while 📱 !!! I send my love and God bless you all 💓💓🌹🌹 !!!"
The singer left Instagram in March of this year, alarming many fans.
However, Spears returned to the platform a few days later.
The expectant mother announced her pregnancy with Sam Asghari earlier this month.
"I lost so much weight to go on my Maui trip only to gain it back … I thought 'Geez … what happened to my stomach ???' My husband said 'No you're food pregnant silly!'" she wrote.
"So I got a pregnancy test … and uhhhhh well … I am having a baby… 4 days later I got a little more food pregnant. It's growing."
Follow @98FM online for all the latest news