Coming soon
U2 frontman Bono is set to release an autobiography.
The Irish musician has signed a deal with Penguin Random House to publish the book the book about his life.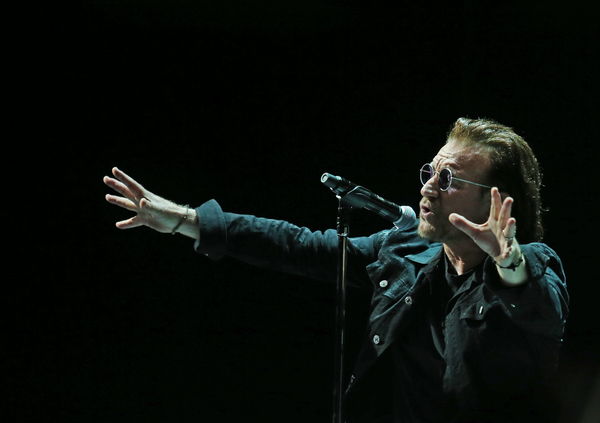 The book will give fans an insight into his early life as a student at Mount Temple Comprehensive in Clontarf, as well as his music career and his campaign work.
The band's former manager Paul McGuinness helped to negotiate a deal for the autobiography a number of years ago and the book was set to be released in mid-2019.
However, he told the Times of London that the famous singer has yet to complete his memoirs, causing publication to be delayed.
An exact publication date is not yet known.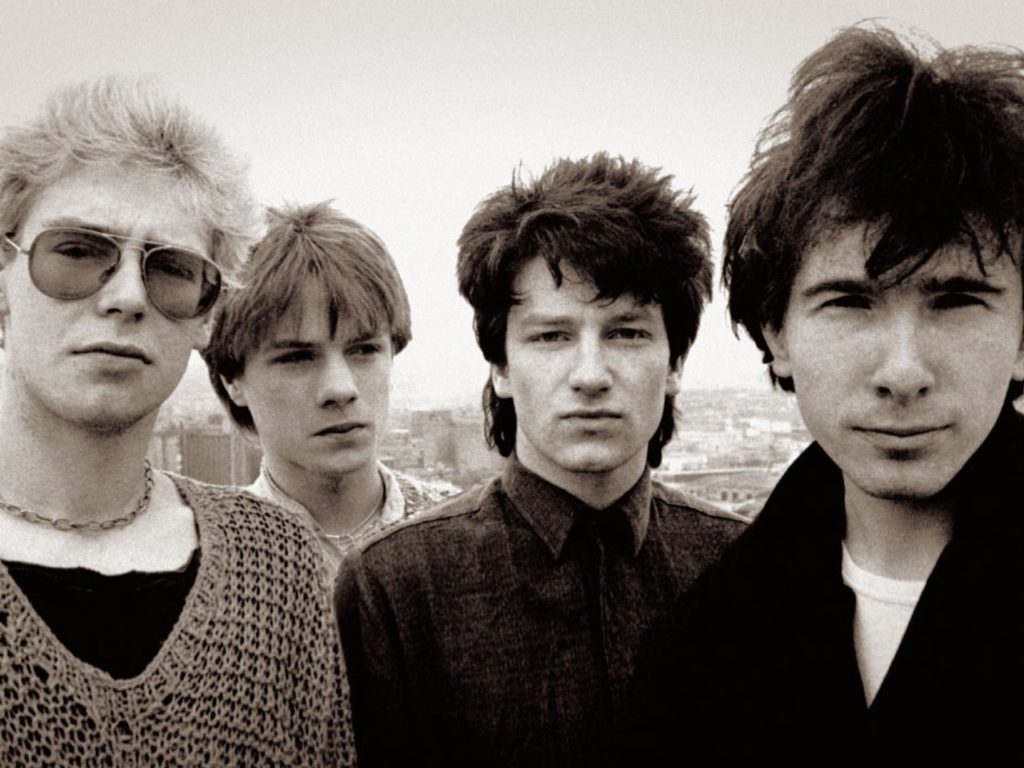 Bono will become the first member of U2 to release an autobiography when he releases his memoirs.
The band has previously released U2 by U2, which told the story of the Irish band and proved immensely popular.
Bono has previously said that he doesn't like writing or thinking about his career, comparing it to pulling teeth out.
"I'm much more interested in the future than the past," Bono said at the time of the release of U2 by U2.