Will you be applying?
The first stage of applications for the 2021 series of Love Island is now open.
It comes after the summer edition of the reality show was cancelled due to the Covid-19 pandemic.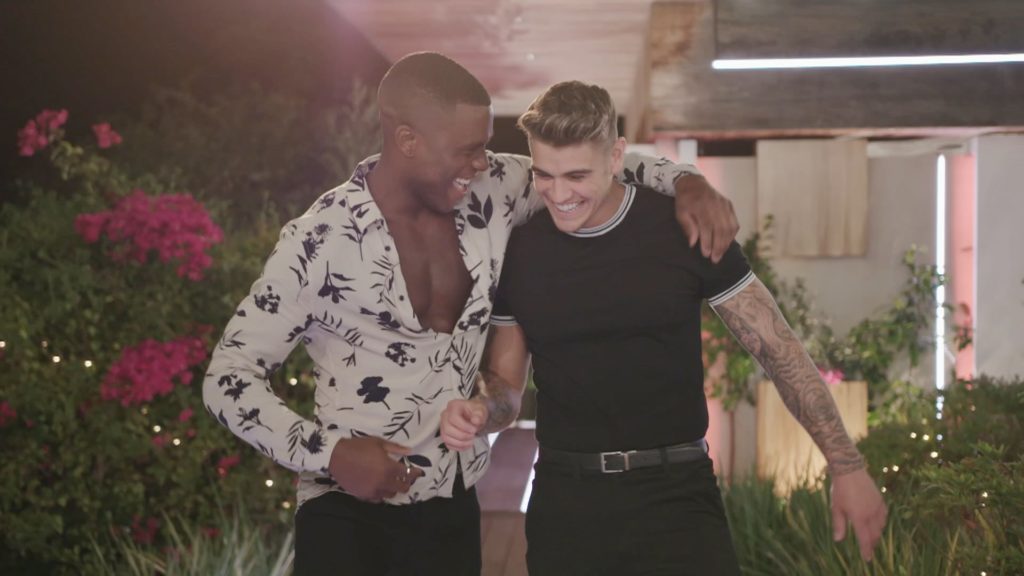 However, ITV and the shows producers are keen to get the ball rolling for next year's show.
The ad reads: "ITV2 are looking for vibrant singles from across the UK who want to head to the sun, in search of love.
"The chosen cast will spend time in a luxury villa, getting to know one another, but to remain in paradise they must win the hearts of the public and their fellow Islanders who ultimately decide their fate on Love Island."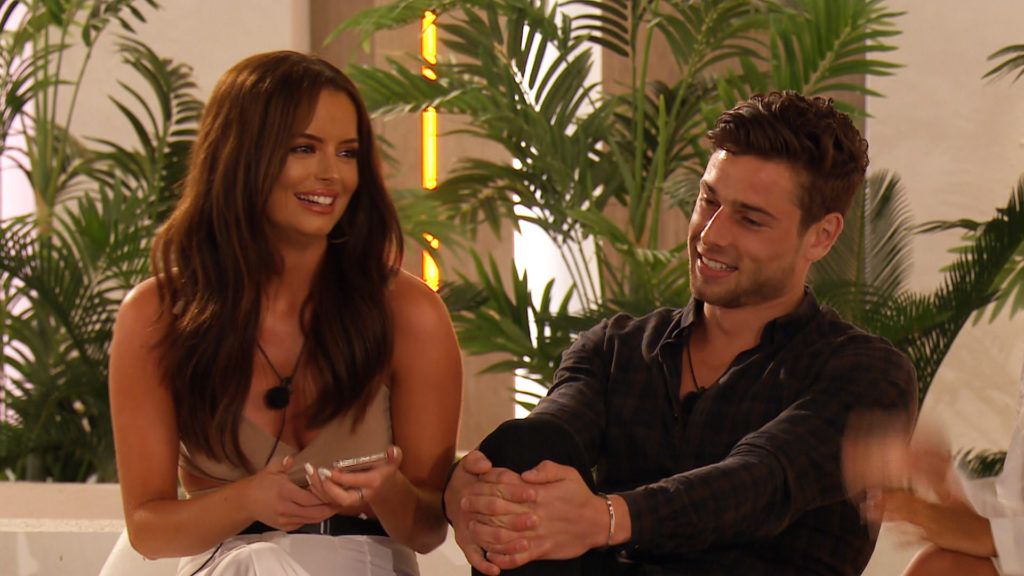 What you need to apply
There are several requirements you must make in order to be eligible for the show:
You must be aged at least 18 years or over.
You are not currently employed by ITV, Motion or the Broadcaster and have not been previously employed by ITV, any of the ITV group of companies, Motion or the Broadcaster; or a live-in partner or immediate relative (for example, mother, father, son, daughter, brother or sister) of an employee of ITV, Motion, the Broadcaster or any of the ITV group of companies.
You must hold a passport which will be valid for the whole period of the filming of the programme and at least 6 (six) months thereafter, and be eligible to travel to the Programme destinations we specify. You also agree to notify ITV immediately of any change to your passport or travel status; and
You must be exclusively available to participate in the Programme for a minimum of 8 (eight) consecutive weeks for production of the Programme.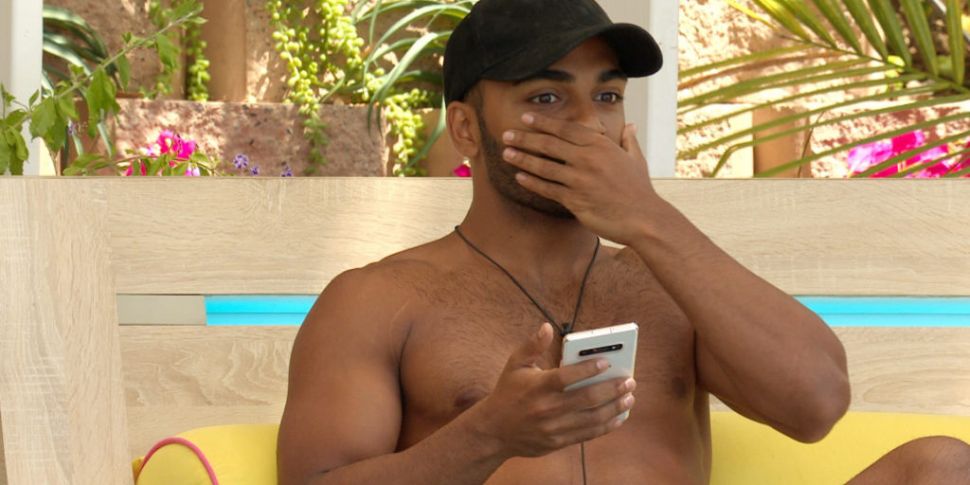 An air date for the new series has yet to be announced.
You can find out more about applying by clicking here.
Could you be the next Maura Higgins?