As you do ...
A regular guest on This Morning has called off her wedding to her ghost lover.
Amethyst Realm told hosts Holly Willoughby and Phillip Schofield that she has dumped her ghost lover Ray after he cheated.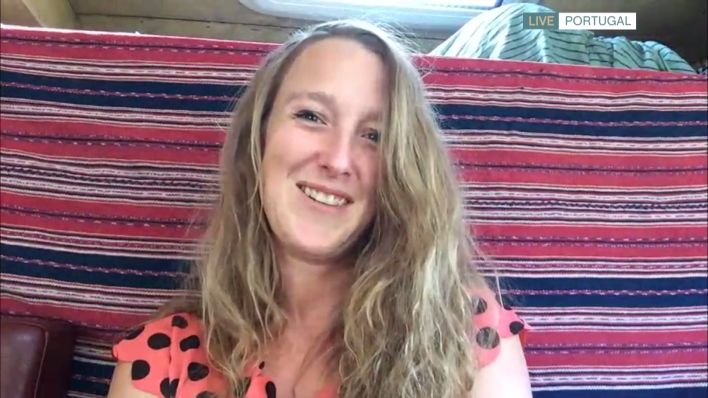 This Morning have been following Amethyst's story after she claimed to have met Ray and fallen in love with him.
However, Amethyst claimed Ray "fell in with a bad crowd" in the spirit world after they took a trip to Thailand and began partying and taking drugs.
"We've called the wedding off. It was going really well until we went on holiday. He completely changed," the 32-year-old said.
"I think maybe he fell in with a bad crowd when we were on holiday. He just started becoming really inconsiderate."
She went on: "I think he started doing drugs and partying a bit much.
"He used to come back and these spirits would stay for days at a time. There'd be crashing and banging and strange noises."
After trying to reason with her ghost partner, Amethyst then went on to place black tourmaline around her house to get rid of him.
She then did a sage cleansing to make sure he and the other spirits didn't come back.
Amethyst said the wedding's cancellation was particularly upsetting as her sister was to be a bridesmaid.
She announced they're engagement on This Morning in 2017, after meeting in Australia at the start of the year.
You can watch the full interview below or by clicking here.