The Welsh film producer says he almost "drank himself to death"
Anthony Hopkins has celebrated being 45 years Sober by sharing an inspiring message online.
Hopkins took to Twitter to share a video where he explains he "almost drank himself to death" before he made the decision to turn his life around.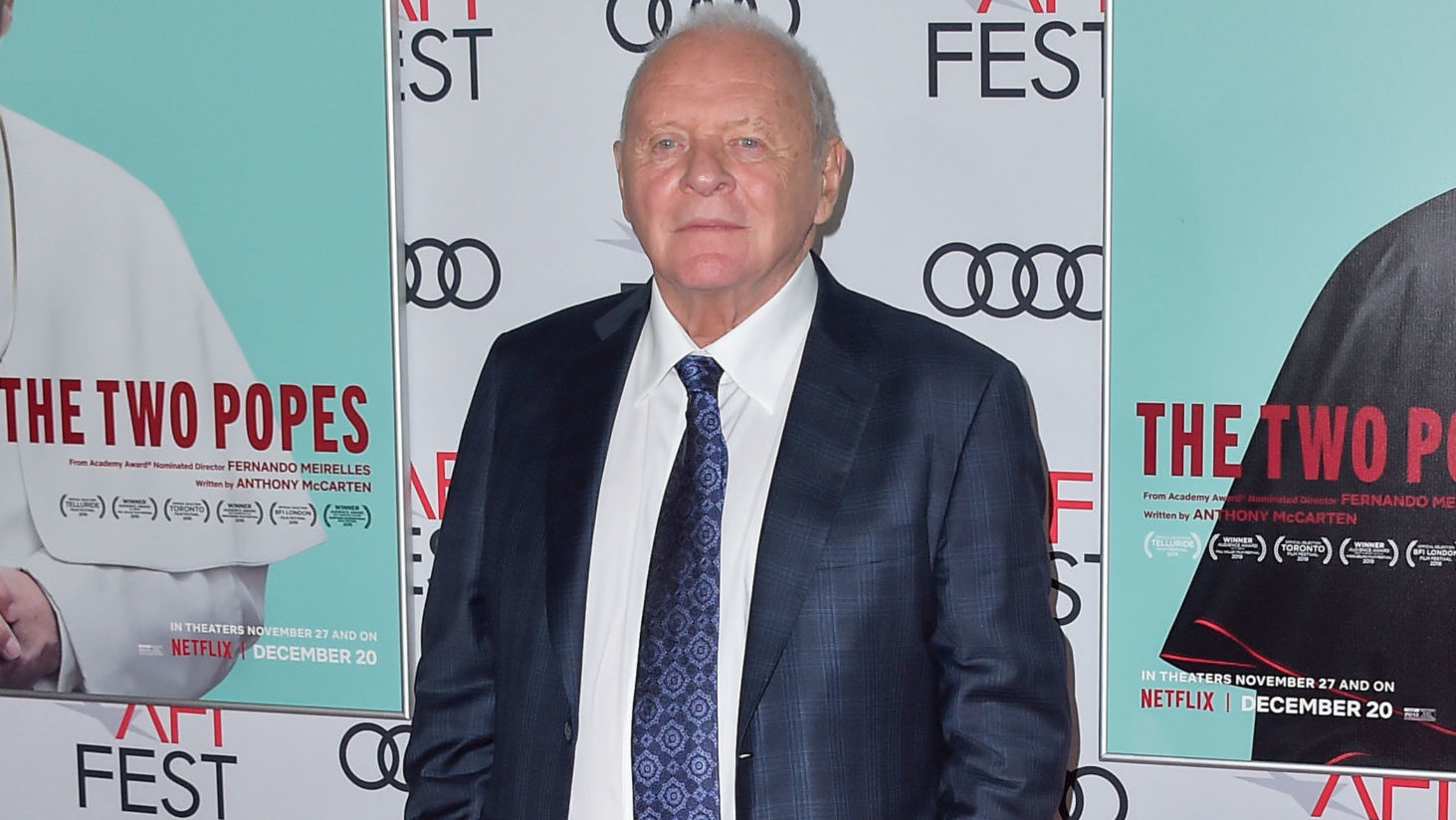 In the video the 82 year old told viewers to "keep fighting" following a "tough year full of grief and sadness for many, many people".
He added "Forty-five years ago today. I was heading for disaster, I was drinking myself to death."
With gratitude, I celebrate 45 years of sobriety. pic.twitter.com/fxzMRGlI4m

— Anthony Hopkins (@AnthonyHopkins) December 29, 2020
"Today is the tomorrow you were so worried about yesterday. You young people, don't give up, just keep in there, just keep fighting.
"Be bold and mighty forces will come to your aid. That sustained me through my life".
He finished by adding "Happy New Year , this is going to be the best year".