Will it entertain you?
A film based on the life of singer Robbie Williams is reportedly in the works.
According to Deadline, The Greatest Showman director Michael Gracey is working on the biopic entitled Better Man.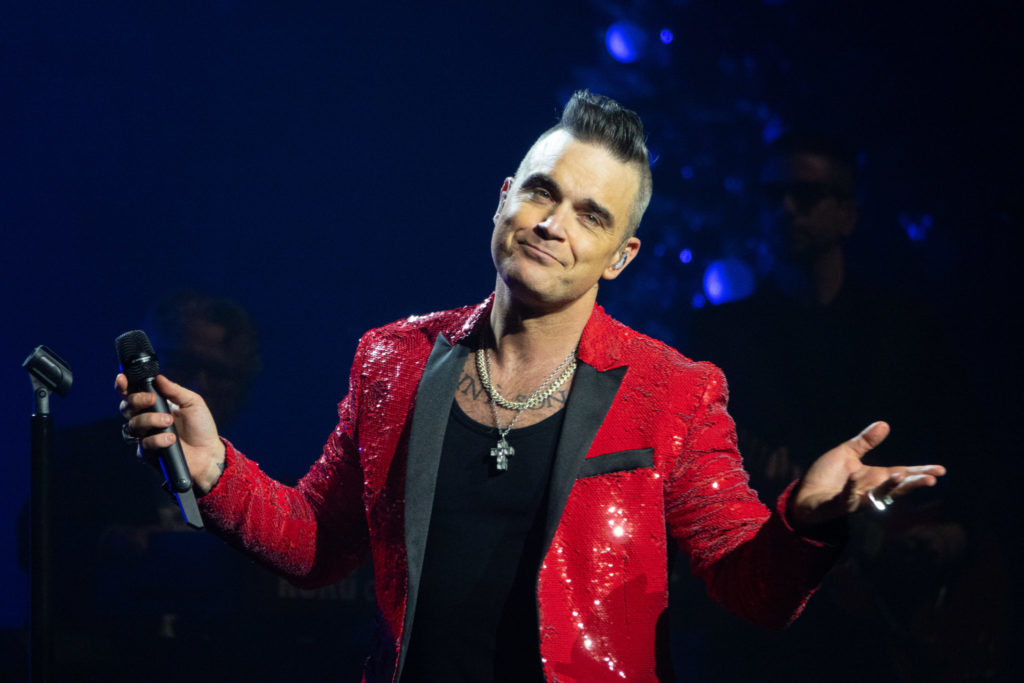 Gracey said the movie will explore the singer's demons, after spending some time with the former Take That star.
"It's this fantastical story, and I want to represent it in its harsh reality all the way to these moments of pure fantasy," he said.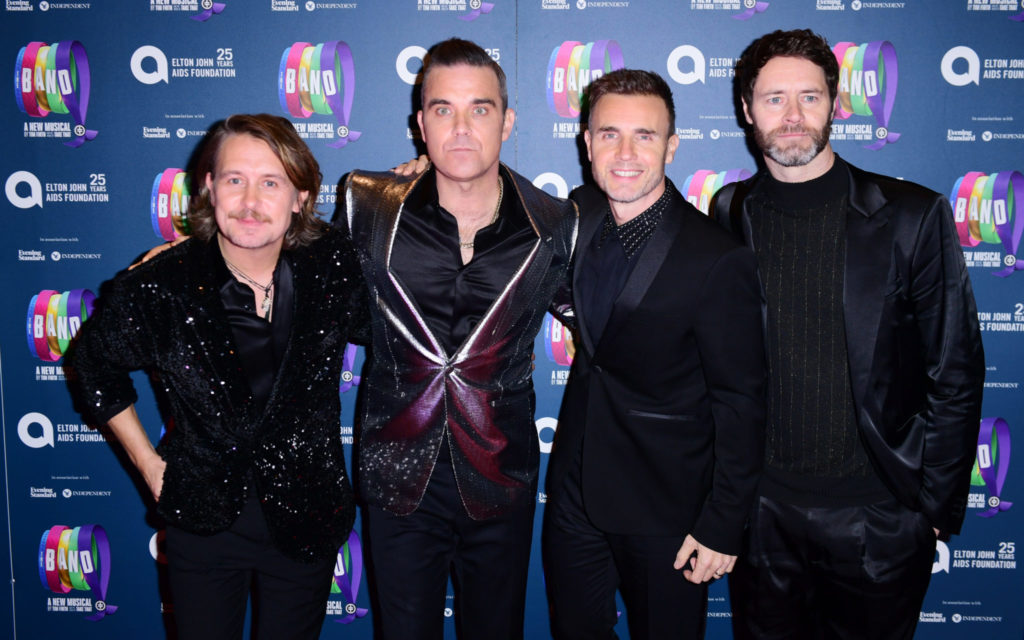 Williams' back catalogue of songs will feature in the movie.
However, it is not known how the Rock DJ singer will be portrayed on screen.
Gracey told Deadline: "As for how we represent Robbie in the film, that bit is top secret."
Robbie Williams was born in England's Stoke-on-Trent and shot to fame with boyband Take That, before embarking on a successful solo career.