Are you a fan of cool cats and kittens? This virtual event might tickle your fancy.
An online cat fair is taking place this weekend. The event is organised by the people behind the Dublin Cat Fair.
The Online Dublin Cat Fair is being held on April 19th from 11am-6pm.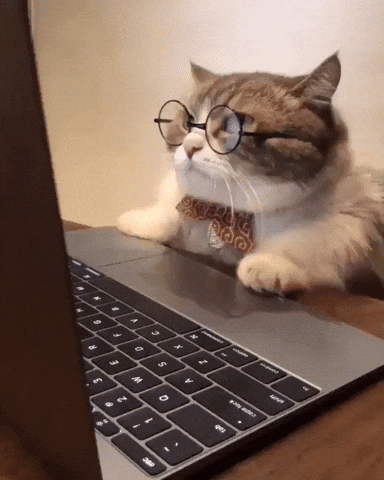 The Online Dublin Cat Fair: How It Works
You will be able to listen to lectures from cat experts across four countries from the comfort of your own home.
There will also be special offers on cat products for participants.
The fair is being held on Zoom and login information will be send 24-48 hours before the event.
A spokesperson for DublinCatFair.ie said: "We are trying to create an online experience that is as close as it gets to the real fair".
Tickets cost €5 and are on sale now here.