Taking part in Dry January? Ireland's first non-alcoholic beer bar is opening in Dublin next weekend.
The Bar For When You're Off The Beers will host a number of free events from 18th-20th January.
Located on South Anne Street, the event will include non-alcoholic beer tasting sessions with beer experts, DJs and complimentary snacks.
The space will also include a chill out zone in the basement with a cinema screen.
Pure Brew, Ireland's only fully brewed, non-alcoholic lager from the brewers of Guinness have organised the event.
Check out the full line-up:
FRIDAY 18th:
Comedian Joanne McNally and special guests host 'The Chats'. The interactive comedy experience will see Joanne discuss topics at random with the audience.
SATURDAY 19th:
DJ and comedian Marcus O'Laoire will host a night of music, beatboxing and dancing 'til late.
SUNDAY 20th:
A Sunday session starts at 12.30pm with Fearless Moves, a music-themed free fitness workout session led by fitness instructor Nathalie Lennon with tunes from DJ Conor Behan.
Healthy bites (advance booking required) and an ice cold Pure Brew will be on offer.
Dublin drag queen legend Davina Devine will then host a Date Night event for couples looking for love.
The evening will come to a smashing end with the ultimate date night disco.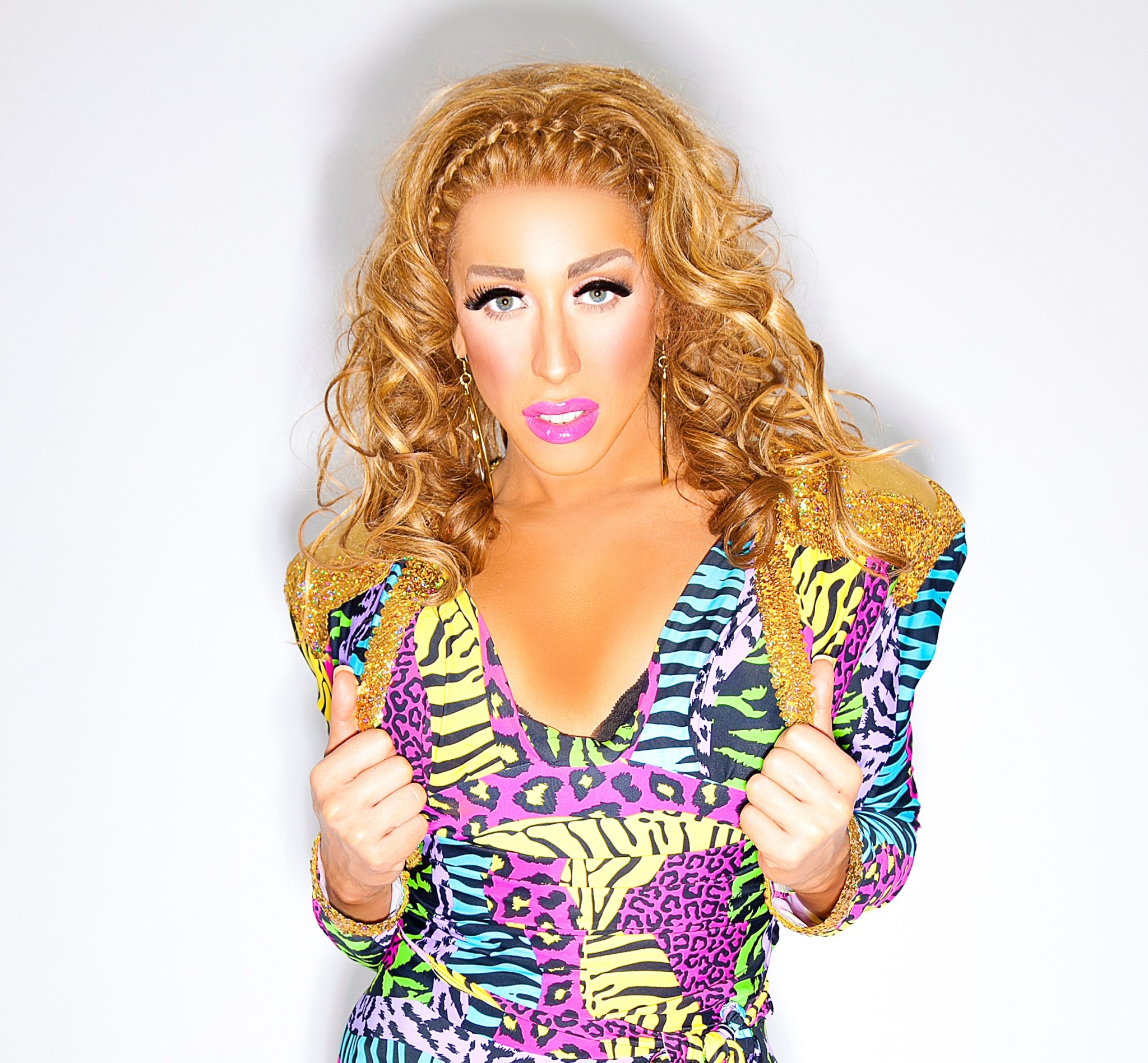 The Bar For When You're Off The Beers is open to the general public (over 18s only) from Friday 18th – Sunday 20th January. Admission is free, and drinks and snacks are complimentary.
There are limited spaces available for both Friday and Sunday's event and booking is required by emailing info@guinnessopengate.com.