Tomorrow marks one of the most important days of the year - Pancake Tuesday! To celebrate, one eatery is offering free crêpes to customers.
Gino's Gelato is giving away free sugar and lemon crêpes from 9am-12pm in all of their stores that offer a crêpe service*.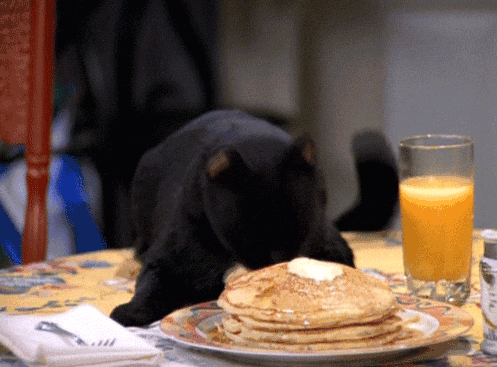 The gelato specialists have 15 locations nationwide including 11 stores across Dublin as well as stores in Galway, Waterford, Arklow and Newbridge.
People are being urged to arrive early to avoid disappointment. 
So, what's the difference between pancakes and crepes? The main difference is that pancake batter has a raising agent in it, such as baking powder or baking soda, and crepe batter doesn't. This means that pancakes are thicker and fluffy while crêpes are thin and flat.
*Gino's Gelato Jervis Shopping Centre and Gino's Gelato Liffey Valley do not offer a crêpe service.