Halloween Drive-in Movies
Halloween Drive-in Movies is back this October.
For one weekend only you'll be able to watch your favourite spooky movies on the big screen at Leopardstown Racecourse.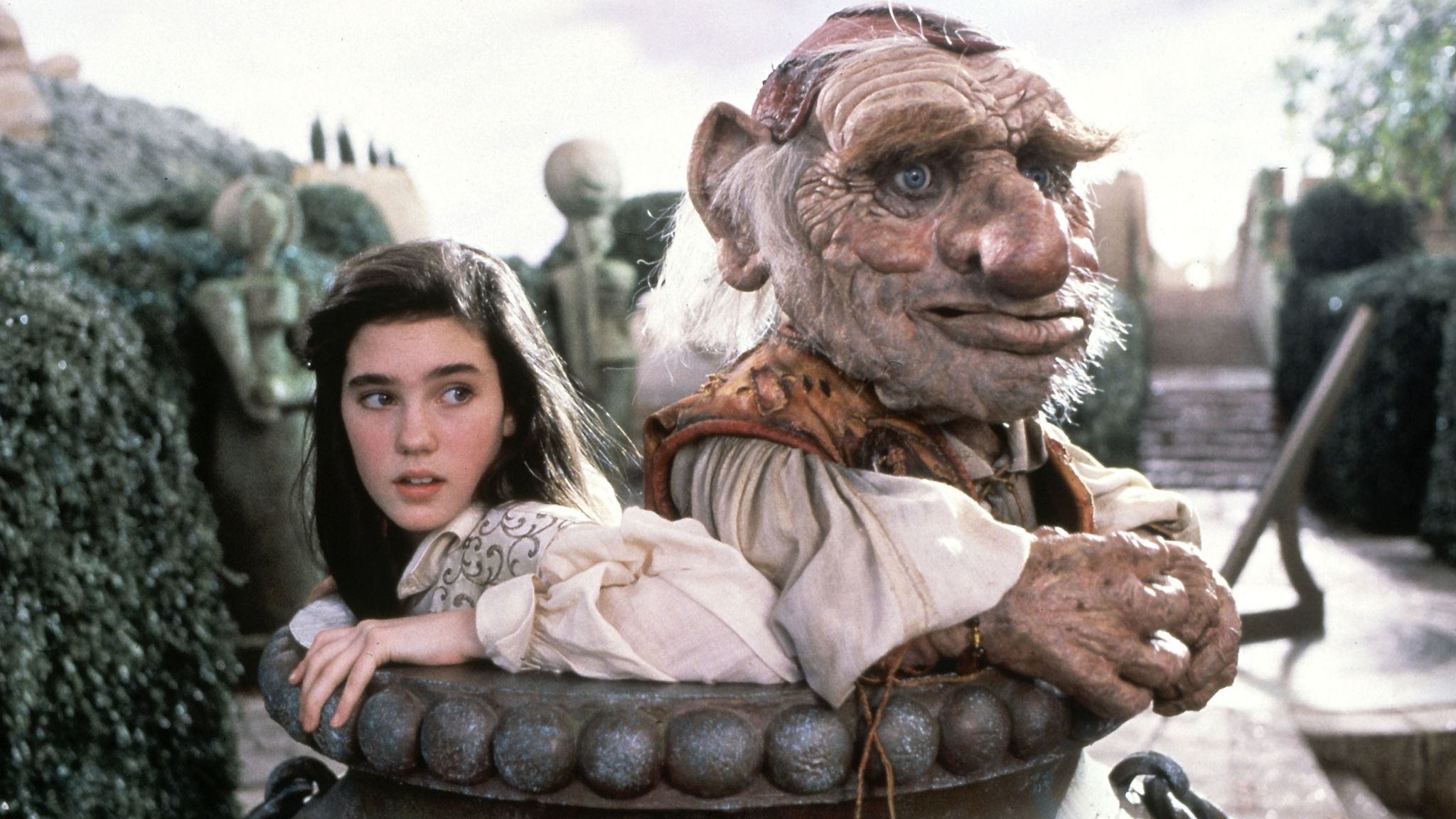 The schedule looks like this:
October 24th at 3pm - Labyrinth
October 24th at 6pm - Hocus Pocus
October 25th at 9pm - Scream
October 26th at 6pm - Scary Movie
October 26th at 9pm - A Nightmare on Elm Street
Don't have a car?
Why not book a VIP Scare Cabin? They're suitable for six people and the price include popcorn and soft drinks!
Drive-in Movies have lots of covid-19 safety measures in place.
All events are fully compliant with guidelines and social distancing is adhered to.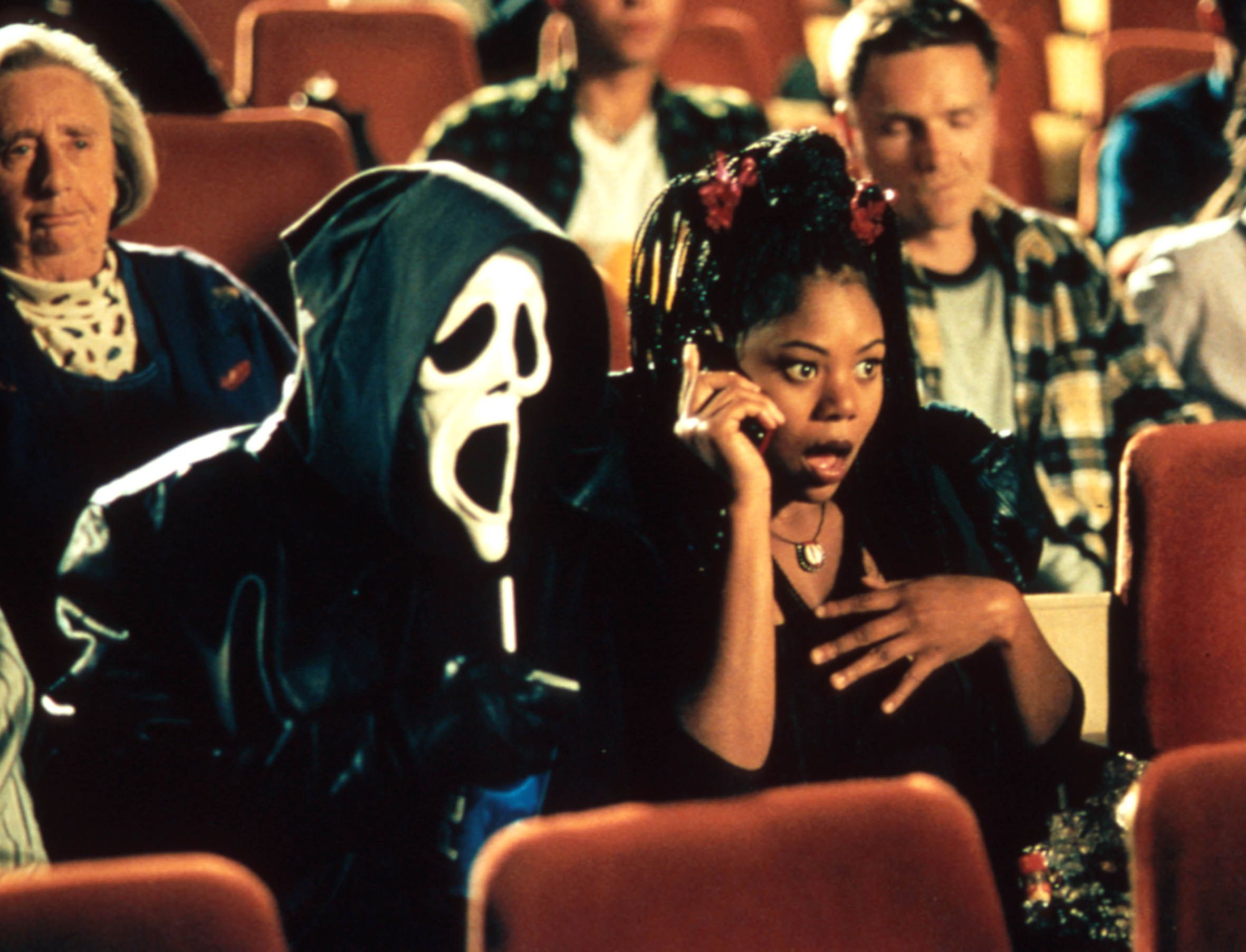 You can grab your tickets and find more details here.