We all know that getting a new pet is very time consuming - especially if you're trying to balance a full-time job with looking after your new fluffy friend. 
A Dublin-based company is now making it easier for its staff with new pets. Airsorted has created a 'paw-ternity package'.
The host management service, which helps homeowners generate an income from their property, is allowing employees who wish to adopt or purchase a dog or cat the flexibility to make it happen. Employees are allowed to spend the week working from home so they can be with their new pet 24/7 to help them settle in. 
What a pawsome idea!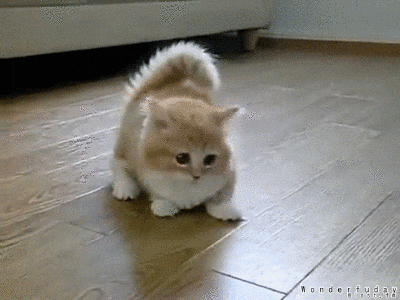 Airsorted's Dublin City Manager, Rachael Moore said, "At Airsorted we make home-sharing hassle free for our hosts but it is also important to us to make home-sharing hassle-free for our employees - and that includes sharing a home with a new pet.  
"Our Pawternity Package ensures that employees are given the flexibility and support to take on a kitten or puppy should they wish. We're particularly passionate about this initiative because our employees make ideal pet-owners and we love that about them. They are patient, reliable and natural problem-solvers."