Looking for the loveliest day out with your four-legged pal?
Dogs Trust have announced 'The Big Paws' - Ireland's first annual memory walk, proudly sponsored by Petstop and 98FM.
The event was created to honour the missing ritual when a beloved dog passes away. A walk will take place at the event to allow dog-owners to come together and honour the lives of their furry friends - both past and present.
Last year, Dogs Trust launched 'Not Just a Dog', a campaign which aimed to normalise talking about the grief experienced when a much-loved dog passes on. As a result, the charity received an outpouring of grief from its supporters, highlighting the importance for an event where dog lovers can take 'paws' and reflect on the indelible mark dogs make in their lives.
Mark it in your calendars - the event will talk place at Malahide Castle on the 30th of September 🐾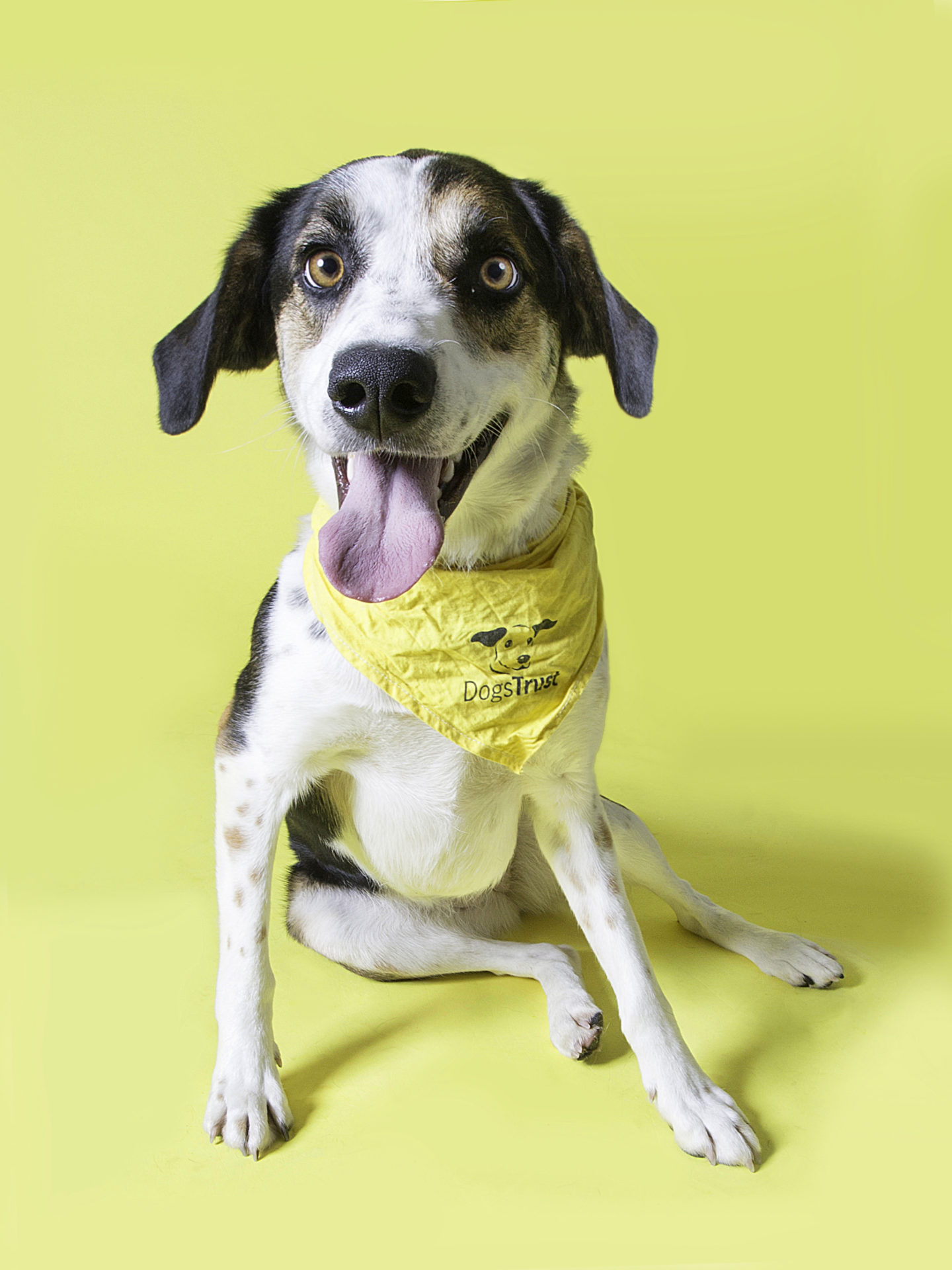 While the event is dog friendly, tickets are limited and those bringing dogs are asked to ensure their furry friends are well socialised, comfortable with other dogs, children and familiar with large crowds of people.
And all those taking part are being encouraged by Dogs Trust to share photographs of their experience on social media using the hashtag #TheBigPaws to show how many people in Ireland value the huge impact dogs have on so many aspects of our lives.
Packs for the event are €20 and funds will help other dogs and dog lovers across Ireland ❤
For more information check out this page.
Thinking of heading along? Ticket are limited so make sure you get yours here!