To celebrate Pancake Tuesday, Aer Lingus has just announced a Flash Sale to the home of IHOP, Denny's and the best pancake houses in the world, North America – with €100 off round-trips to the US.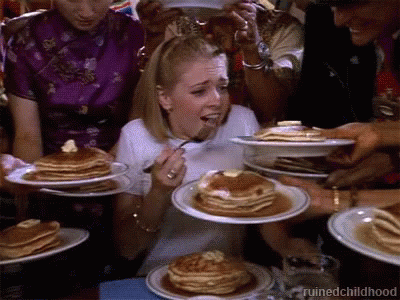 Destinations include New York, Boston, Washington, Los Angeles, San Fransisco and Toronto for travel between April 10th and June 6th. 
The sale ends at midnight on Friday. 
Check out more information here.