Pets in the City returns to Dublin later this month. Smithfield Square will be transformed into an animal lovers paradise on Sunday April 29th from 11:30pm-4:30pm. 
The fifth annual free family event includes a dog show, reptile corner, a small animal farm, stalls and entertainment.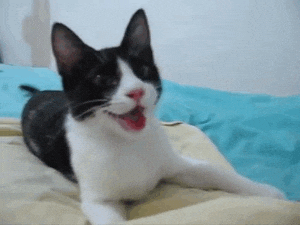 The DSPCA King of Paws Training Team will host Dog Agility Workshops and Scruffs Dog Show, where members of the public are invited to enter their own furry friends.
Festival goers will also have the opportunity to avail of micro-chipping and pet advice from the DSPCA. 
Pets in the City is organised by Dublin City Council and supported by the DSPCA and King of Paws. 
You can find out more information here.