One of the best chick flicks and comedies of the noughties is being screened at a Dublin cinema next week.
Mean Girls will be shown at The Lighthouse on Monday, April 30th at 6.30pm.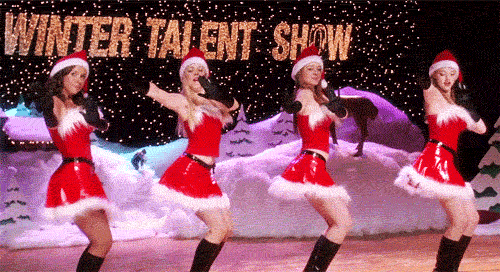 The screening is part of the Lighthouse's 'Cinema Book Club'. Tickets are available here.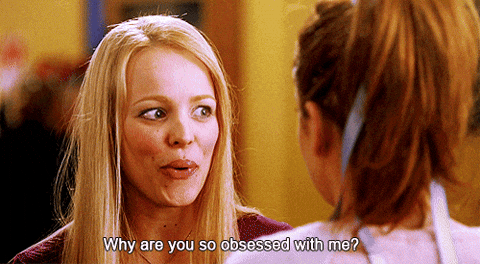 'Mean Girls', starring Lindsay Lohan, Rachel McAdams, Lizzy Caplan, Lacey Chabert, Amanda Seyfried and Tina Fey is one of the most successful high-school movies of all time.
The film written by Fey was released in 2004 and tells the story of Cady Heron, a 16-year-old who returns to the US after living in Africa with her zoologist parents.
Cady is a hit with The Plastics, the A-list girl clique at her new school, until she makes the mistake of falling for Aaron Samuels, the ex-boyfriend of alpha Plastic Regina George.
Check out the trailer:
<iframe width="640" height="360" src="https://www.youtube.com/embed/AT9hUJVkBcY" frameborder="0" allow="autoplay; encrypted-media" allowfullscreen></iframe>