A festival to celebrate the humble burger is taking place across Ireland later this month. BurgerFest 2018 will run from January 22nd-29th in over 300 venues nationwide.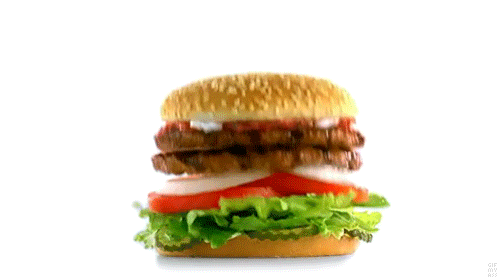 The event will showcase the most creative and delicious burgers in Ireland and includes tastings and demos as well as a competition to find Ireland's best burger and the best burger in every county.
The festival, organised by Festival Crew, is calling on pubs, restaurants, hotels, cafés and butchers to take part.
Gourmet Burget Kitchen, Box Burger, The Village Butcher in Ranelgh, Hillbillys, Romayos, Fenelons Butchers and BuJo Burger are among the Dublin venues which have signed up. 
Check out more information on the event and how your business can get involved here. 
We're drooling already!