It's been 8 years since the last Snow Day so make sure you make the most of your time off work/school/college this week. 
If you're looking for things to do to keep you occupied while being snowed in, we've got you covered. 
Build A Snow Man In The Back Garden
We know this is an obvious one if you have kids, but if you don't you should grab some carrots, buttons and a hat and scarf and re-live your childhood before the snow turns to mush. 
If you're feeling adventurous, why not pile on the layers and go sledding (if it's safe to do so)? Check out the best places to go tobogganing in the city here.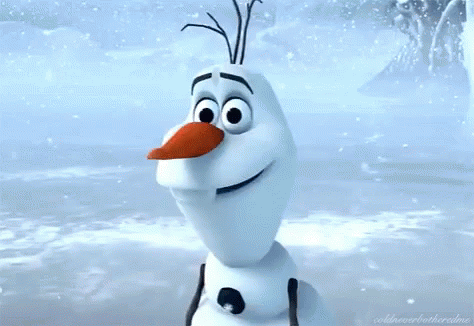 Do A Spring Clean 
This isn't particularly fun but it's productive. You've been meaning to clear out your wardrobe for ages now so, go on...get the finger out and make some room for your SS18 looks. 
Have A Netflix Binge
Where to start...there are so many amazing (and addictive) shows on Netflix at the minute. Check out all of our Snow Day recommendations here. 
Listen To A Podcast
Is there a podcast that you've been meaning to listen to? We've heard West Cork is brilliant if you're into True Crime. Obviously, check out Serial if you haven't already.
Blindboy's powerful podcast has been top of the iTunes chart of late with over 150,000 weekly listeners.
If you're looking for something a bit lighter, Ru Paul's podcast 'What's The Tee?' with Ireland's Got Talent judge Michelle Visage is bound to give you a laugh. 
98FM's Dublin Talks with Adrian Kennedy and Jeremy Dixon have also covered loads of interesting and controversial topics on their podcast. You can listen here.
Visit Your Neighbours 
Pop in next door for a cuppa, especially if you have elderly neighbours. Make sure they're warm, have a supply of fuel, food, water and medications and have their phones charged.
If you haven't properly met the person/people you are living next to, this is the perfect time to get to know them. "That's when good neighbours become good friends" and all that. 
Did you just sing that sentence in your head? Don't worry we did do :).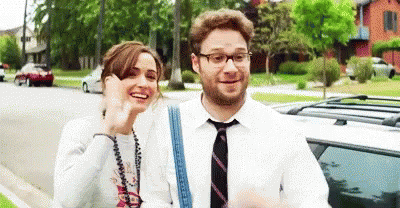 Treat Yo'Self
Get into your favourite pj's, pop on a face mask and paint your nails. You'll be feeling and looking stun, hun.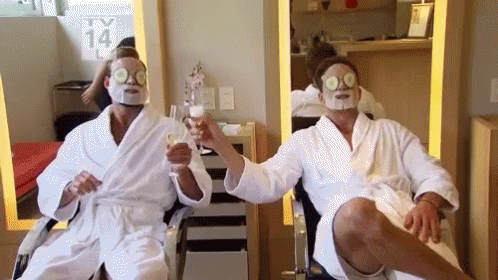 Cook Your Favourite Meal
Listen, we know the big, bad Beast has made the whole country go MAD for bread but if you're a bit sick of baguettes and toast you should spend some time making your favourite meal. You could even dust off your cookbooks and try something completely new. 
Gordon Ramsay and Jamie Oliver better watch out!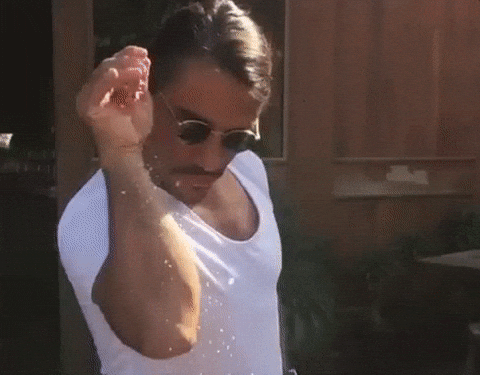 Book A Holiday
We don't know about you, but the cold weather has us craving a cocktail in the sun. You've finally got some time to sit down, surf the web and find the best deals. You'll thank us when you're tanned.
Spend Time With Your Family/Housemates
Last but not least, you should have the chats with the people you live with and love. Catch up, have a cuppa or a few drinks and play some old-school board games. Maybe don't play Monopoly, though. That usually doesn't end well...