Starring Ewan McGregor
Halston - Ryan Murphy's latest series for Netflix - drops later this month.
Billed as the untold story behind American fashion designer Halston, Ewan McGregor stars as the title character.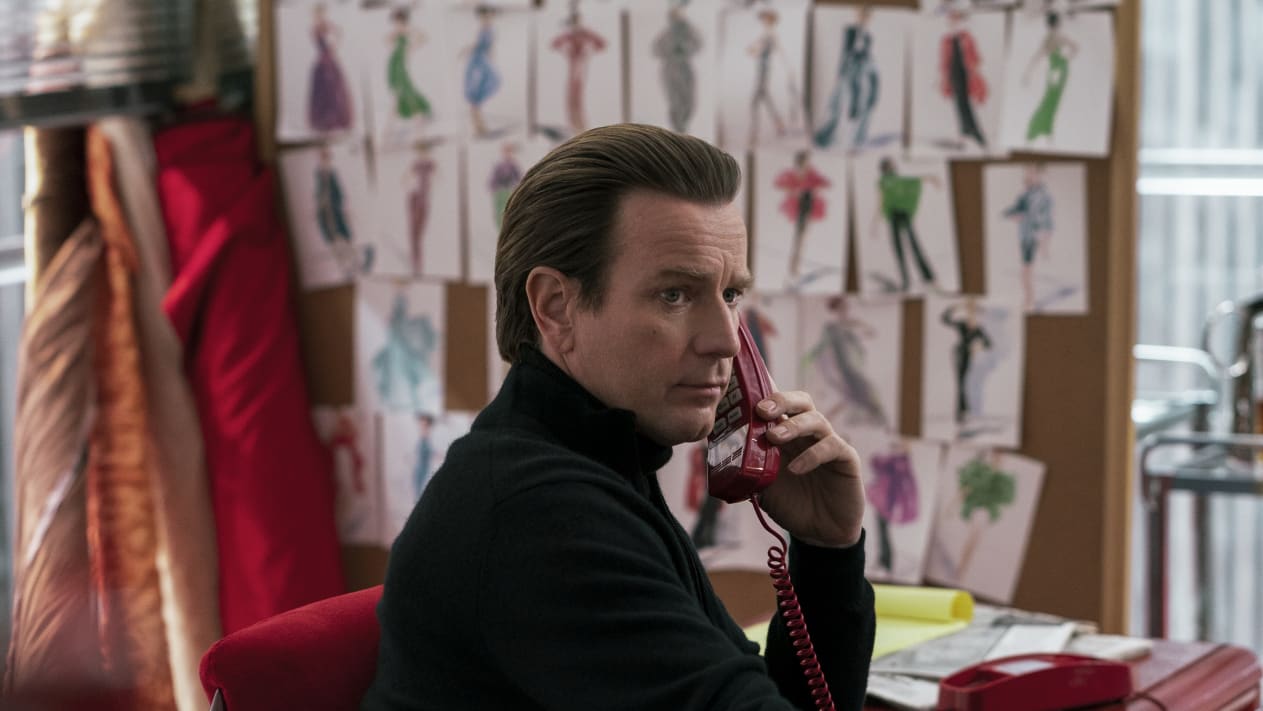 According to Netflix, the limited series will follow Halston's rise to fame as one of the biggest designers of the 1970 and 1980s, as well as the "hostile takeover" of his namesake brand.
McGregor stars alongside Krysta Rodriguez as Liza Minnelli and Vera Farmiga as Adele, among others.
You can watch the full trailer below or by clicking here.
All episodes of Halston premiere on Netflix May 14th.