Grab the tissues
Disney have released a heart-warming new Christmas advert in support of children's charity Make-A-Wish.
The animated short tells the story of grandmother Lola and her family traditions.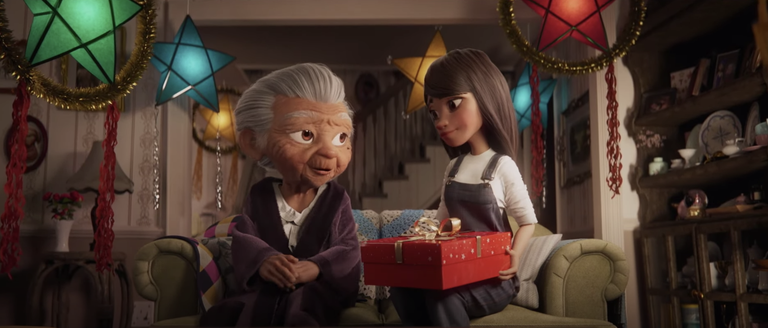 In the ad, we see Lola pass her childhood Mickey Mouse toy down through generations.
However, when Lola fears her connection with her grandaughter may be starting to fade, her granddaughter surprises her with a festive gesture that takes her back to her early years.
Make-A-Wish
Disney fans can buy the Mickey Mouse toy that features in the ad from the Disney Store and ShopDisney.co.uk.
All proceeds go towards Make-A-Wish organisations.
The ad also features a song from UK artist Griff called 'Love Is A Compass'.
The track will also be raising money for Make-A-Wish, with the proceeds from every download before December 31, 2020 being donated to the charity.
You can watch the trailer in full below or by clicking here.