Controversial
Netflix are reportedly planning on dramatising Princess Diana's Martin Bashir interview in season five of The Crown.
The 1995 interview saw Diana speak out for the first time about Prince Charles' affair with Camilla Parker-Bowles, saying "there were three of us" in the marriage.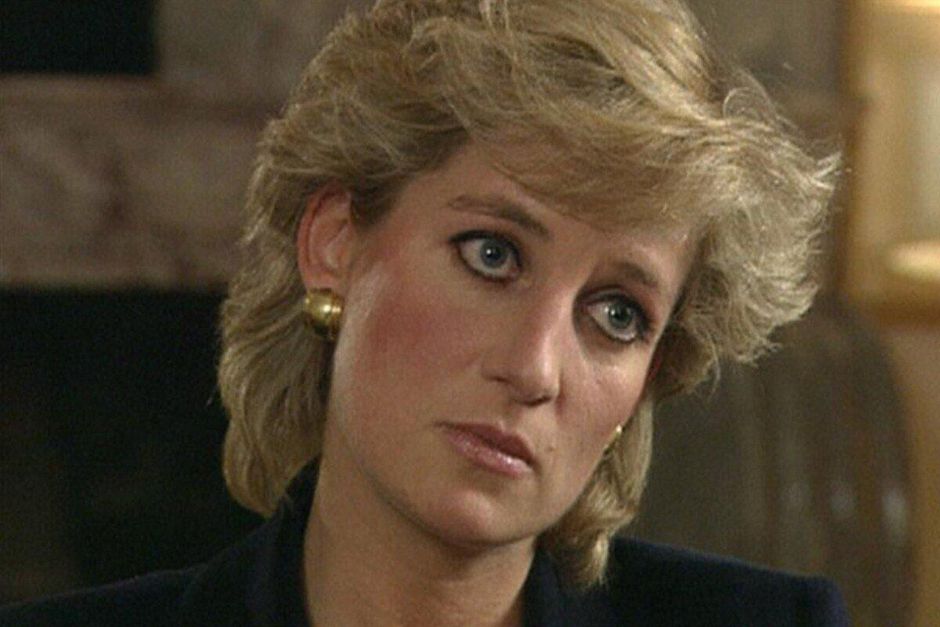 This year, it was ruled in an independent investigation that Bashir used 'deceitful behaviour' to secure the interview.
A source told The Sun: "The Crown's creators see the interview as the keystone moment in series five.
"To the writers, the stormy marriage between Charles and Di led up to her outpouring on Panorama, and the aftermath of that decision defined her final months.
"They are making a huge investment in that. The Crown has a track record of delving into areas of the Royal Family's history they'd rather be left alone."
In a statement following the investigation, Prince William said the interview should never be aired again as it holds "no legitimacy".
Elizabeth Debicki is due to portray Princess Diana in the upcoming series.
Follow @98FM online for all the latest news