Amy Winehouse: 10 Years On
A new Amy Winehouse documentary is on the way.
The BBC announced plans this week to commemorate the legendary singer ten years after her death.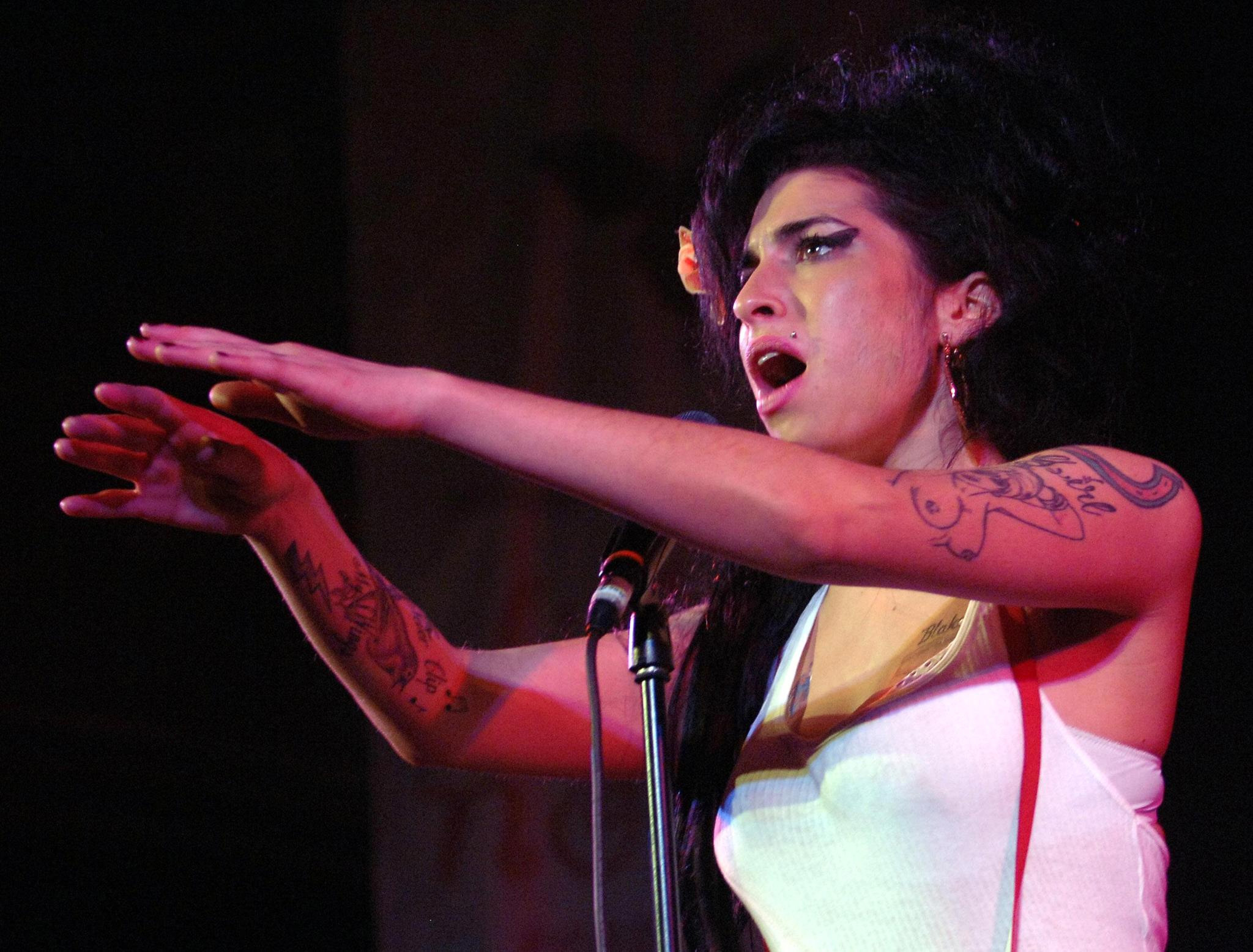 The feature-length film, Amy Winehouse: 10 Years On, will kick off a schedule of content remembering the star in 2021.
The documentary will be followed by a full season of shows across BBC TV and radio focusing on Amy's impact and legacy.
The film will see Amy's mum Janis Winehouse open up about the death of her daughter.
Fans will also get the chance to enjoy never-before-seen footage from the family's archives.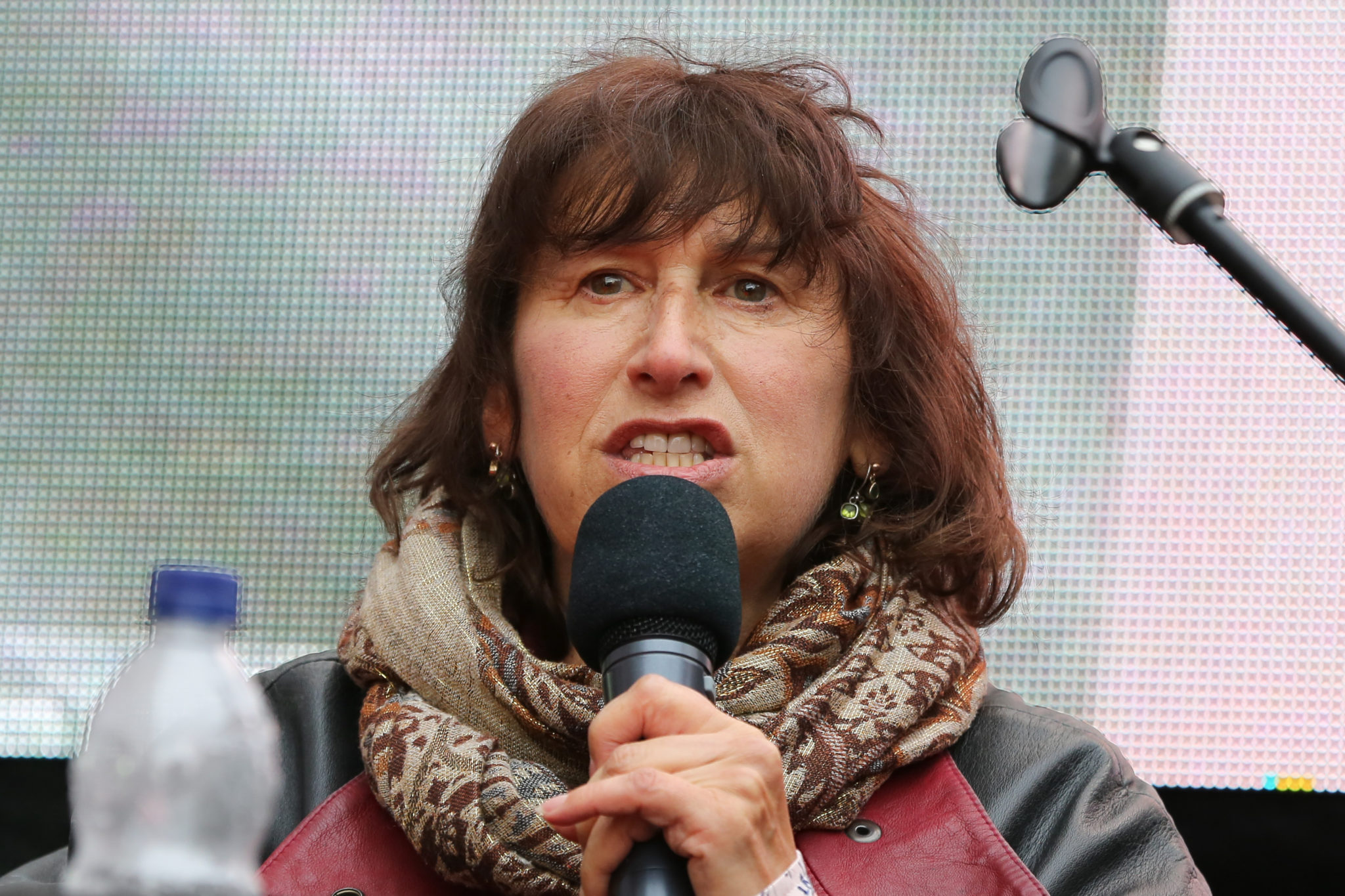 Speaking about the project, Janis said, "I don't feel the world knew the true Amy, the one that I brought up, and I'm looking forward to the opportunity to offer an understanding of her roots and a deeper insight into the real Amy".
While the BBC has yet to announce a release date, the tenth anniversary of Amy's death occurs on 27th July 2021.