Know someone who is planning to get married in 2019? RTÉ is looking for newly engaged couples for a new wedding planning show.
My Big Day: Home or Away follows a couple as they get the services of two wedding planners for free.
How It Works
One planner plans a wedding in Ireland and the other plans a wedding abroad.
The couple will fully brief the planners - Tara Fay and Bruce Russell - about what they would like for their wedding, including their budget, number of guests, locations etc.
The planners do their research and then take the couple to each location, one at home and the other somewhere abroad
The couple will then choose one of the plans and the show ends with their wedding, either at home or away.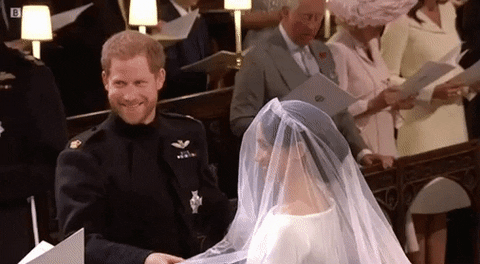 How To Apply
If this sounds like something you or someone you know would love to take part in, all you have to do is fill in an online form.
Applications are open here.
If you have questions or need help with your application, producers say you can call them on +353 (1) 497 0817.
Best of luck!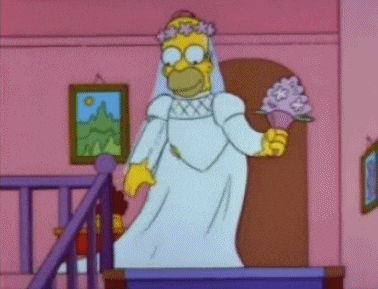 Check out the wedding dress trends for 2019 here.