Coming soon

Netflix released the trailer for Tiger King 2 - the sequel to the hit documentary series.
The series follows up with all the main characters from the first series, including Joe Exotic and Carole Baskin.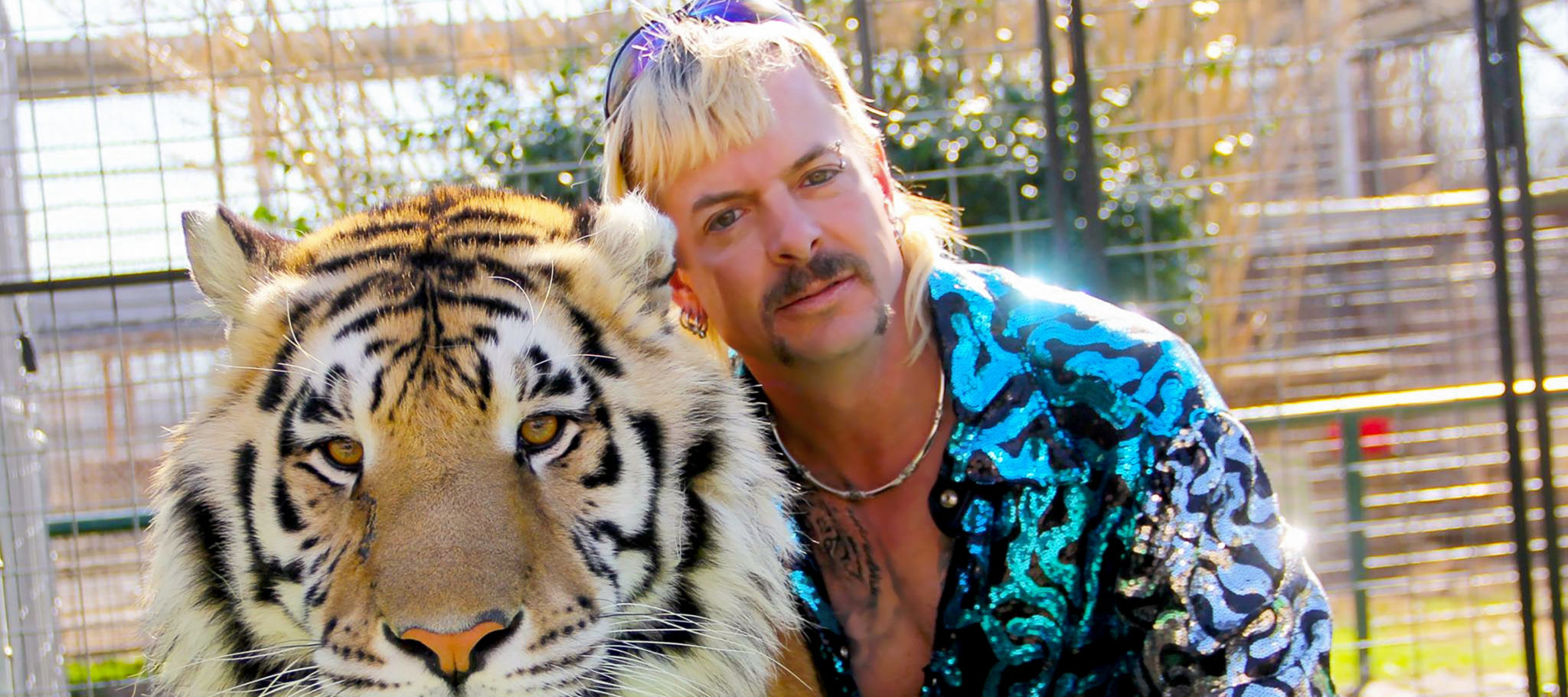 The official synopsis reads: "With Joe Exotic behind bars and Carole Baskin closing in on ownership of his disreputable zoo, the Emmy-nominated saga continues its twisted course with Tiger King 2 as newfound revelations emerge on the motivations, backstories, and secrets of America's most notorious big cat owners.
"Old enemies and frenemies, including Jeff Lowe, Tim Stark, Allen Glover, and James Garretson return for another season of murder, mayhem, and madness. Thought you knew the whole story? Just you wait."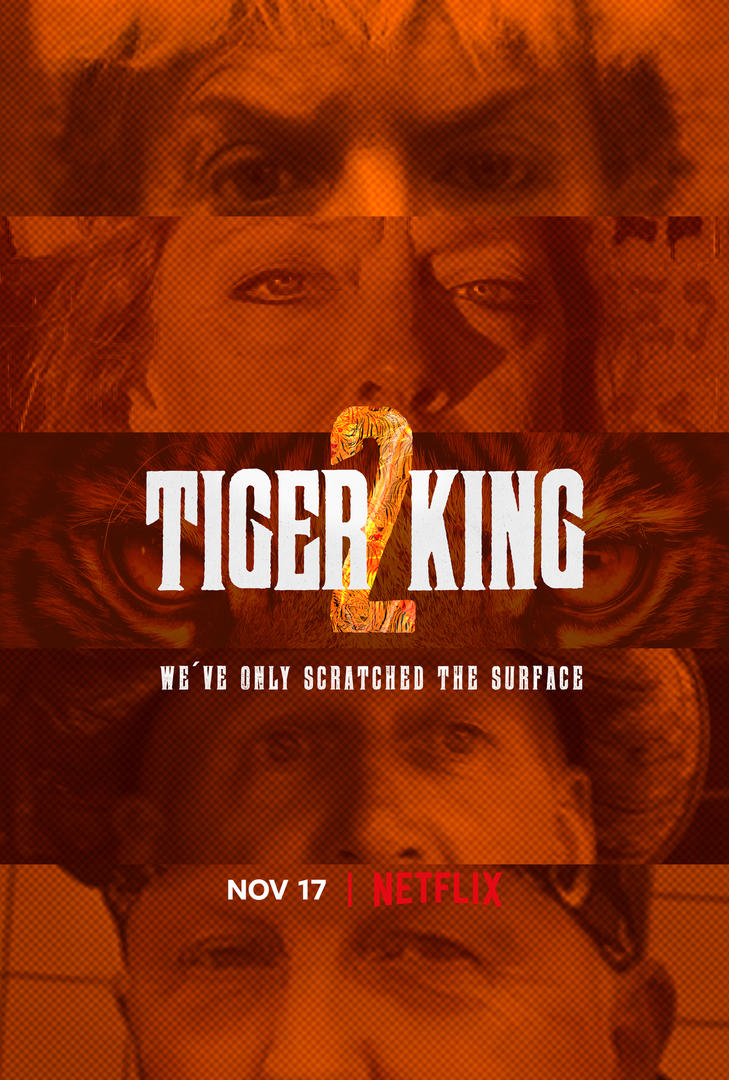 Earlier this year, Carole and new husband Howard Baskin announced that they had refused to be involved with the new series claiming to have been "betrayed" by directors Eric Goode and Rebecca Chaiklin.
Carole Baskin told RadioTimes.com: "It was just a few weeks ago that Rebecca Chaiklin had reached out asking if we could clear the air.
"I have been speaking about how we had been so misled into thinking this was going to be the Blackfish for big cats and then it turned out to be the freak show that they produced.
"So when she said she wanted to clear the air, I felt like, you know, that's just absolutely ridiculous. It was so obvious that I had been betrayed by them."
You can watch the trailer below or by clicking here.
Tiger King 2 lands on Netflix on November 17th.
Follow @98FM online for all the latest news