The summer weather might not have fully arrived but there's plenty of new films and tv shows to keep you entertained on Netflix in July.
Highlights include Stranger Things 3, Season 4 of Queer Eye, Orange Is The New Black Season 7 and The Hunger Games Franchise.
Bridesmaids, Derry Girls Season 1 and Suits Season 7 will are also coming to the streaming service.
Check out what else you'll be able to binge on this month:
Katherine Ryan: Glitter Room 1/7/19
Bridesmaids
The Accountant Of Auschwitz 1/7/19
The Hunger Games Franchise 1/7/19
Last Czars 3/7/19
Stranger Things 3 4/7/19
Atomic Blonde 4/7/19
Derry Girls Season 1 9/7/19
You Me Her 12/7/19
Suits Season 7 12/7/19
The Little Hours 12/7/19
Sully 13/7/19
Secret Obsession 18/7/19
Queer Eye Season 4 19/7/19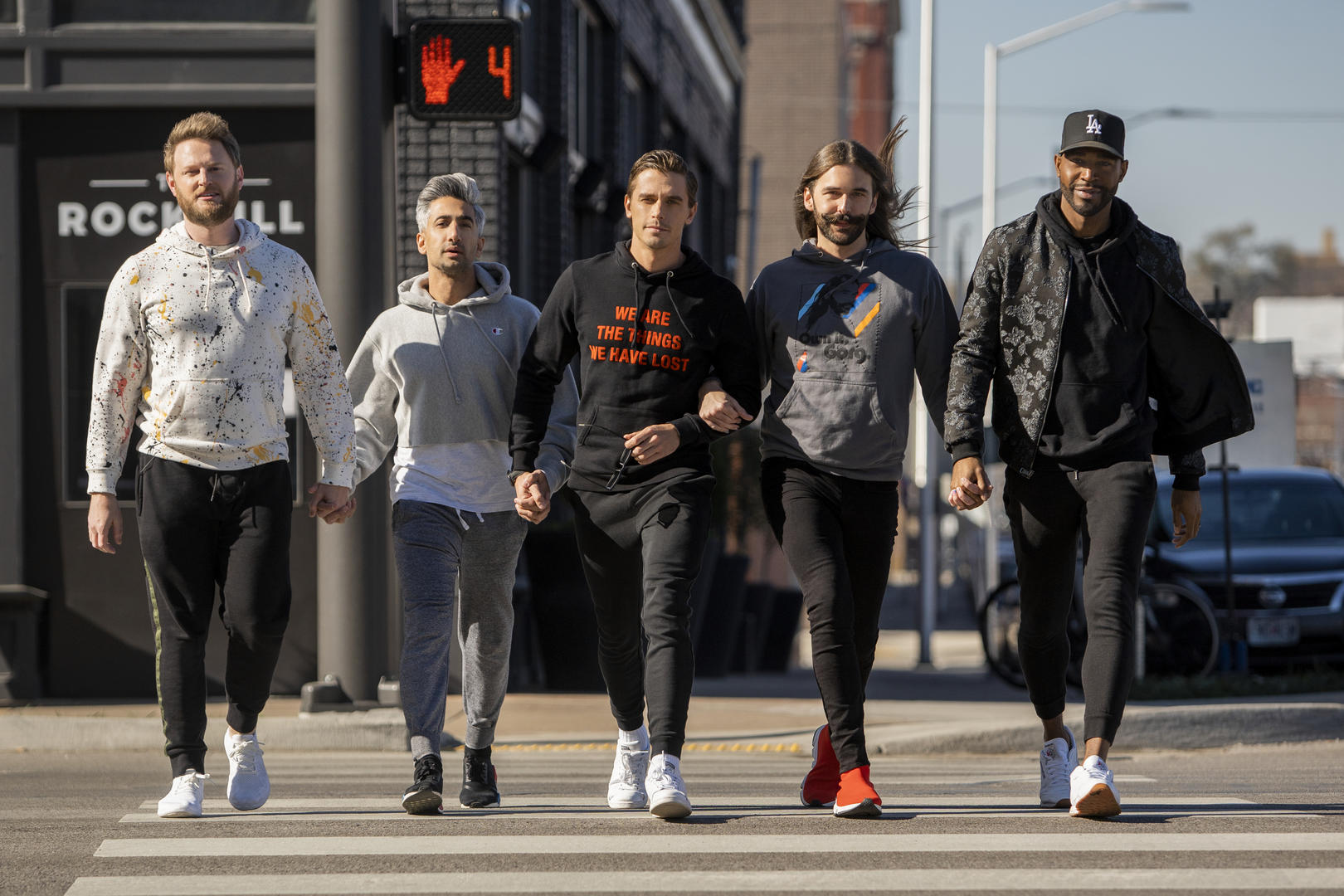 Comedians In Cars Getting Coffee: New 2019: Freshly Brewed 19/7/19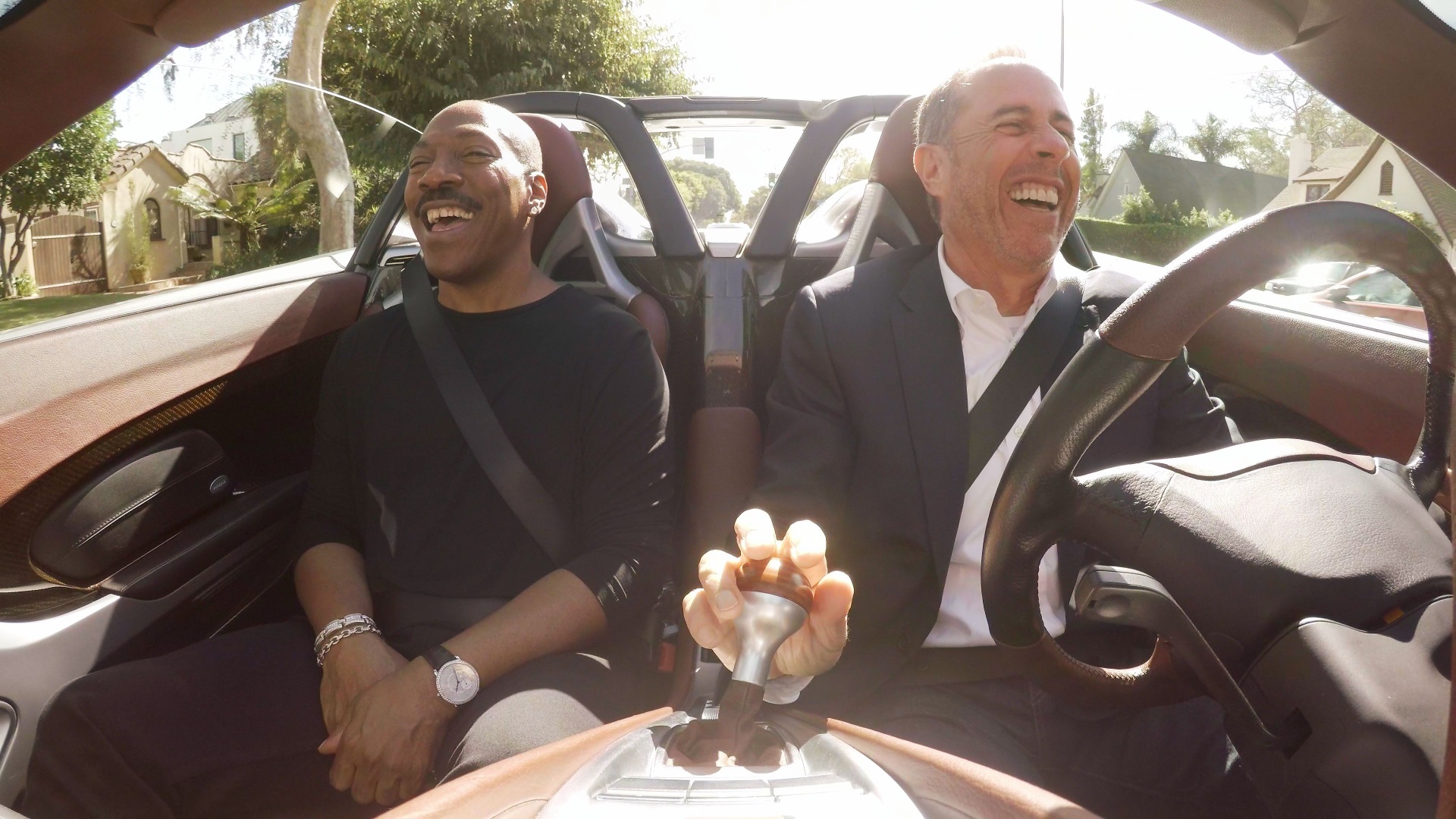 The Epic Tales Of Captain Underpants Season 3 19/7/19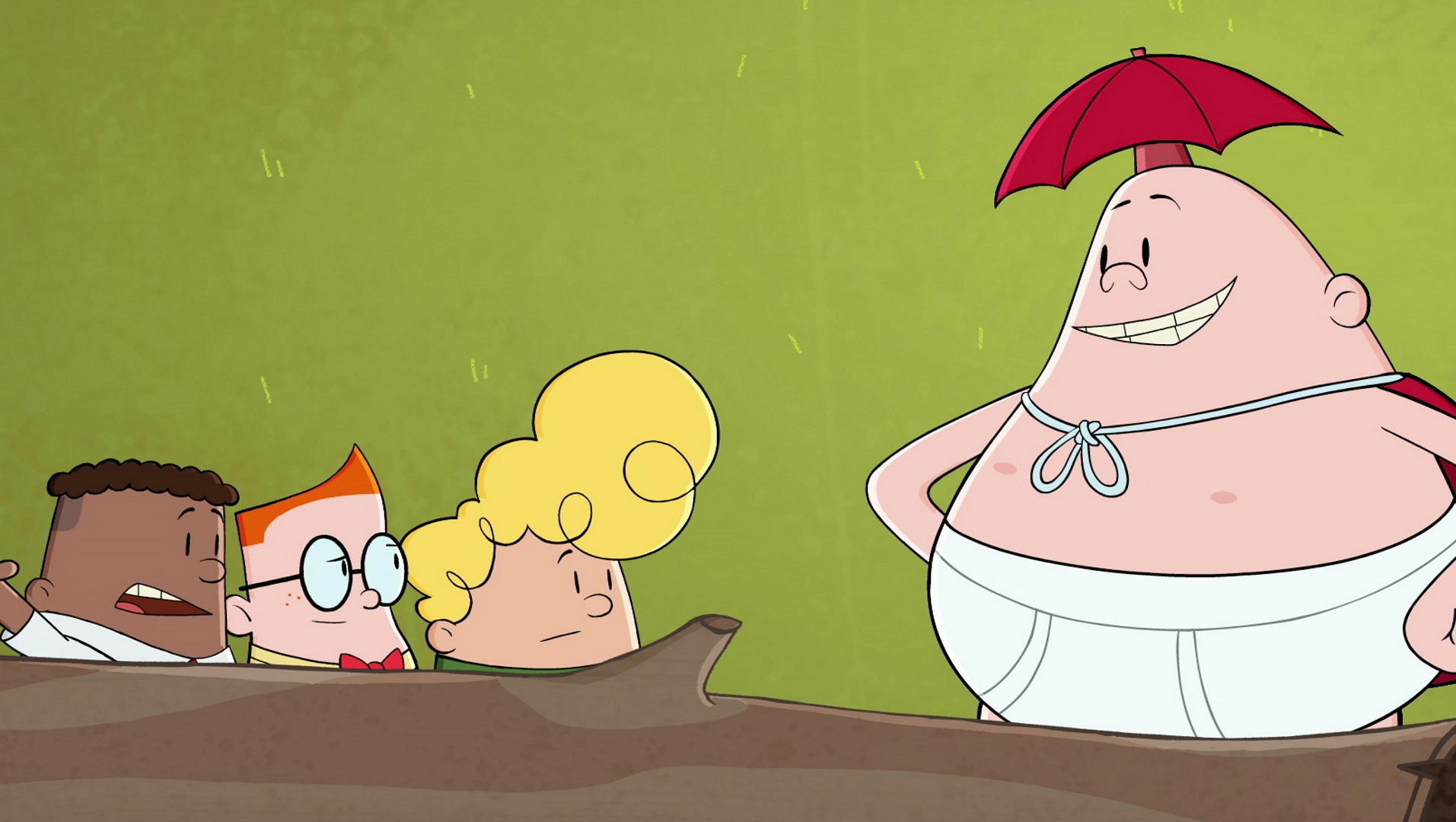 Las Casa De Papel Part 3 19/7/19
Gotham Season 5 24/7/19
Orange Is The New Black Season 7 26/7/19
Sugar Rush Season 2 26/7/19
Spotlight 19/7/19
The Red Sea Diving Resort 31/7/19