A shocking twist
Love Island fans think former couple Liberty and Jake have left the competition following last night's episode.
The pair called it quits on Thursday night, with Liberty telling Faye that she "can't be fake" in her relationship with Jake.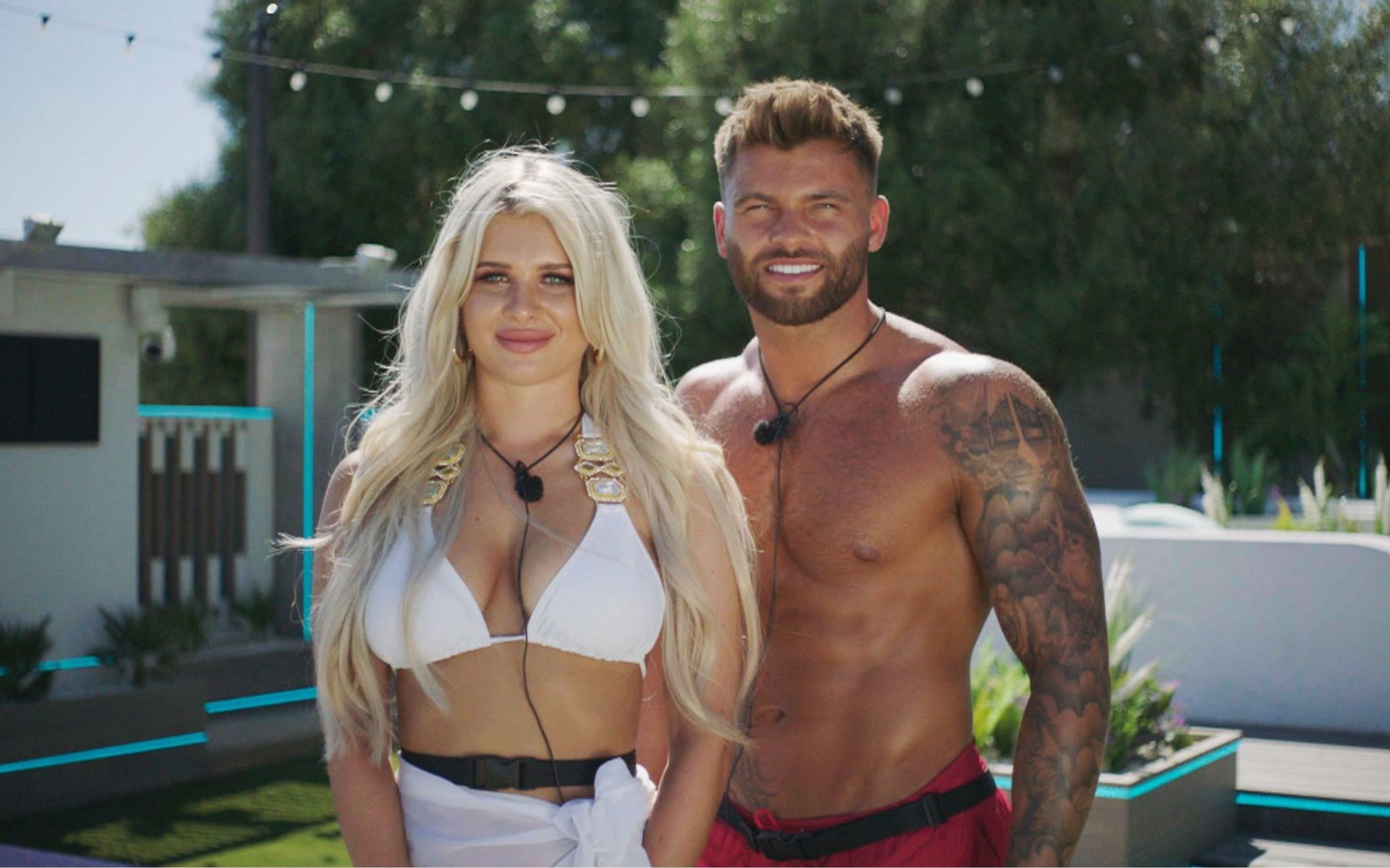 However, when she opened up to Jake about her feelings, he said: "I don't understand where this is coming from."
After tears on both sides and Liberty dramatically tearing off her microphone, the pair agreed to "go their separate ways".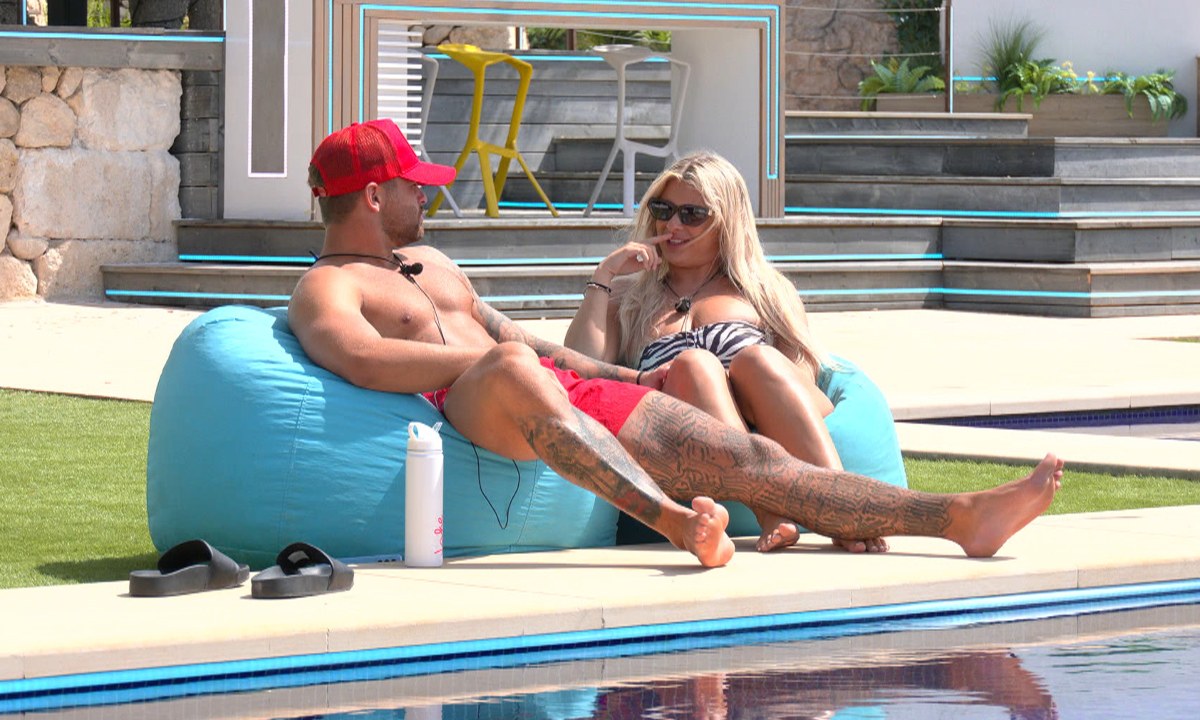 Now, fans think the pair will leave the competition together following their final epic date - just three days before the final.
Who reckons Liberty and Jake are going to decide to leave tomorrow Together as friends and leave everyone else to the final ?? #loveisland

— Tyne-lexy (@tynelexyclarson) August 19, 2021
If Liberty leaves with that man… #LoveIsland pic.twitter.com/MVBFN0MOKA

— vic (@victoriasanusi) August 19, 2021
If Lib and Jake left, I'm happy for them because it's been rough and they need a break. Just sad that Kaz will be left without her bestie. #LoveIsland

— Black Butterfly (@hyperactiv21) August 20, 2021
I bet liberty and Jake go on their date, Jake tells liberty that its all the other islanders getting in her head, Jake says but you're my girlfriend they kiss and makeup and then leave the show for good because of everyone else's 'opinions' #loveIsland

— Emma Louise (@EmmaLou79639999) August 20, 2021
Did they make the right call?
Follow @98FM online for all the latest news