This will be good
Netflix is bringing another of Harlan Coben's novels to the small screen.
New drama Stay Close will be available on the streaming giant next spring, with Cold Feet's James Nesbitt joining the cast.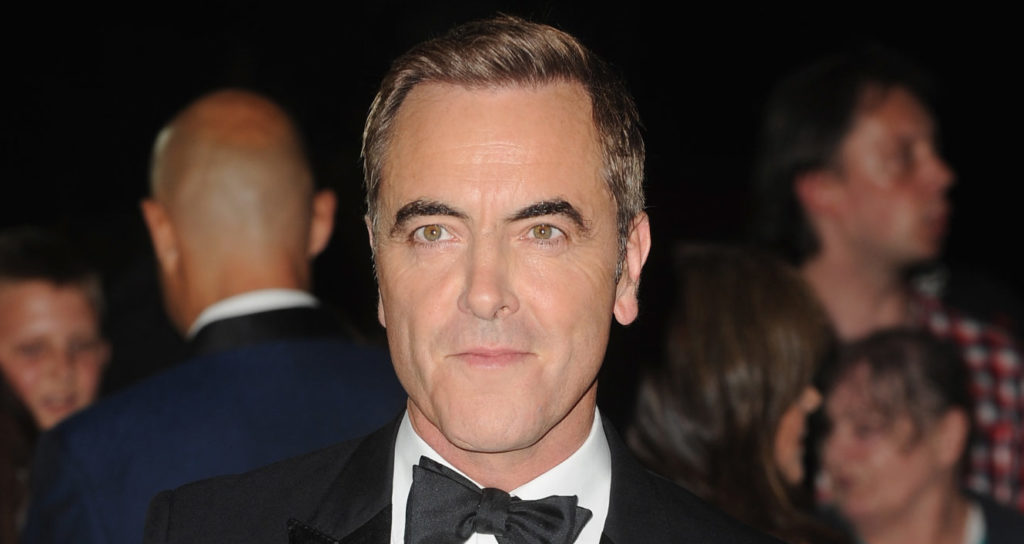 It comes after the success of Netflix's adaptation of  Coben's The Stranger.
Richard Armitage, who starred in The Stranger, will also appear in the new eight-part series.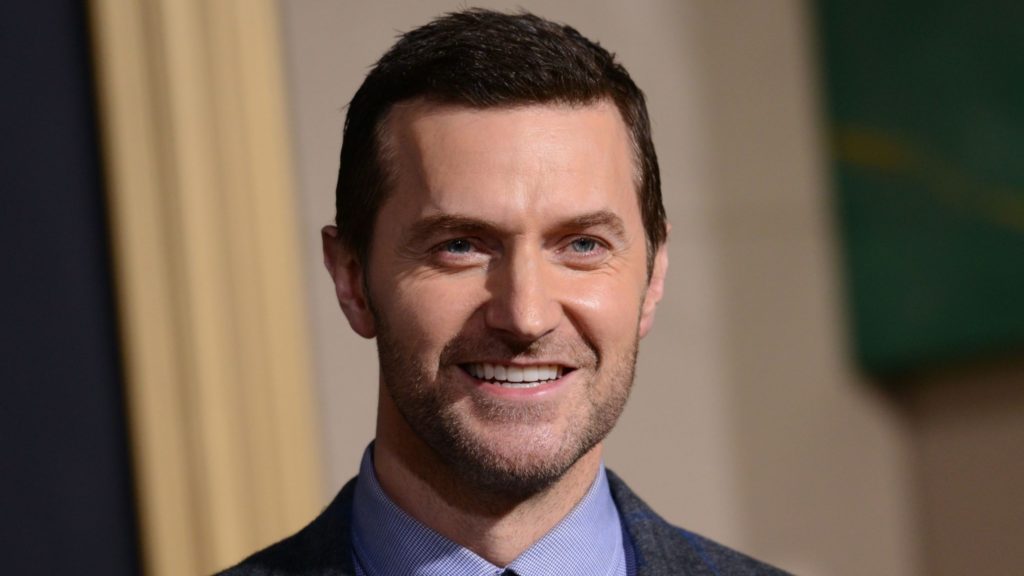 The pair will join Deadwater Fell actor Cush Jumbo and Bancroft star Sarah Parish.
The writers and producers of The Stranger will also return to work on the thriller.
Coben has signed a five-year deal with the streamer to develop 14 of his titles into film and TV dramas.
What's it about?
Stay Close follows the story of three key characters whose dark secrets resurface.
This sets off a chain of events which threatens to destroy their lives.
According to Netflix, the series questions how much you really know someone.
Three people living comfortable lives each conceal dark secrets that even the closest to them would never suspect.
On his casting, Nesbitt said: 'The scripts drew me in from the get-go and I am looking forward to starting filming."
Meanwhile, Armitage said: "I can't wait to return to Manchester to work with Nicola, Danny, Harlan and the team again.
"I love Harlan's style and this plot and character will be brilliantly challenging.
"At a time when we have remained apart; Stay Close promises to break all the rules.'
No word on a release date just yet - we'll let you know as soon as we do!