Harry Potter for HBO Max?
We could see the world of Harry Potter make the inevitable leap to TV very soon!
Bosses over at HBO Max are said to be in discussions about a live-action series.
According to Deadline, a team at the streaming service are holding 'exploratory conversations'.
The news comes as just last week Warner Bros appointed a new president for Kids, Young Adult and Classics.
Tom Ascheim will oversee all elements of the Wizarding World including movies, theme parks and tours.
While HBO Max and Warner Bros themed up for the following joint statement, a Harry Potter TV series feels pretty inevitable.
"There are no Harry Potter series in development at the studio or on the streaming platform."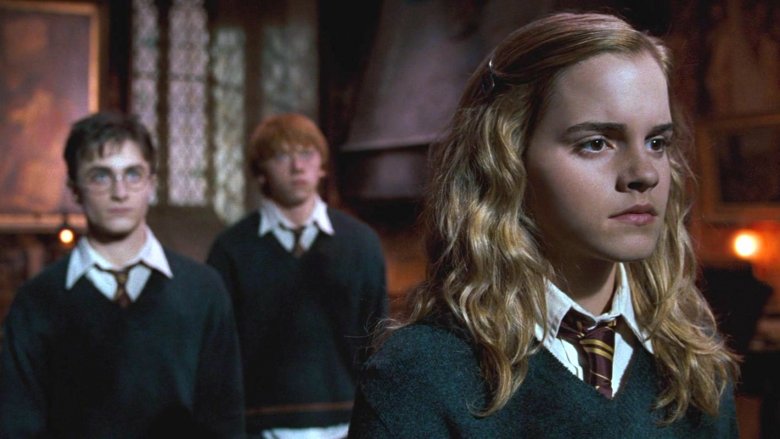 The franchise would be following in the footsteps of the Marvel Cinematic Universe, which recently launched WandaVision on Disney+, the DC universe, which has a new Batman series on the way, and Star Wars who had great success with the Mandalorian.
HBO Max is a streaming service launched in May last year.
In December, Warner Bros announced that all of their 2021 movies would come to the service at the same time as movie theatres.