Bad news for Grey's fans
Ellen Pompeo is taking on a reduced role for Grey's Anatomy nineteenth season.
Pompeo will appear in eight episodes of the upcoming season, which is now starting production.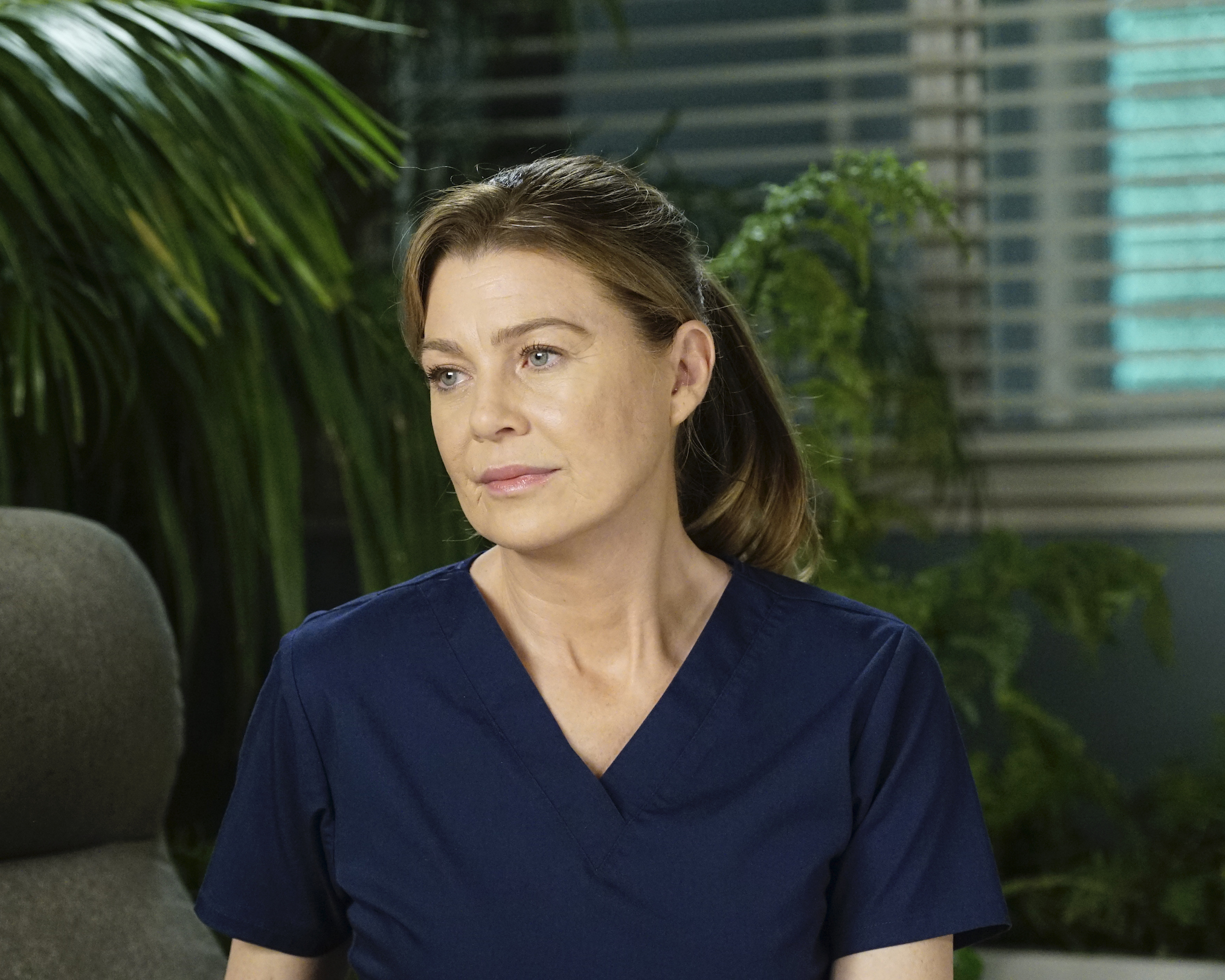 However, she will continue to narrate and will remain an executive producer on the hugely popular medical drama.
Pompeo is stepping back to star in Orphan - a limited series inspired by the true story of Ukranian-born Natalia Grace and her US adoptive parents who claimed that she was an adult "sociopath" pretending to be a child.
On her post Grey's plans, she said in October: "I probably wouldn't do movies per se, but I probably will do some streaming television."
Follow @98FM online for all the latest news