*SPOILERS AHEAD*
Line Of Duty burst back onto our screens last night with a drama-filed season six premiere.
And while most fans were caught up with major AC-12 changes and a host of new characters to meet, some noticed a continuity error in one of the first scenes.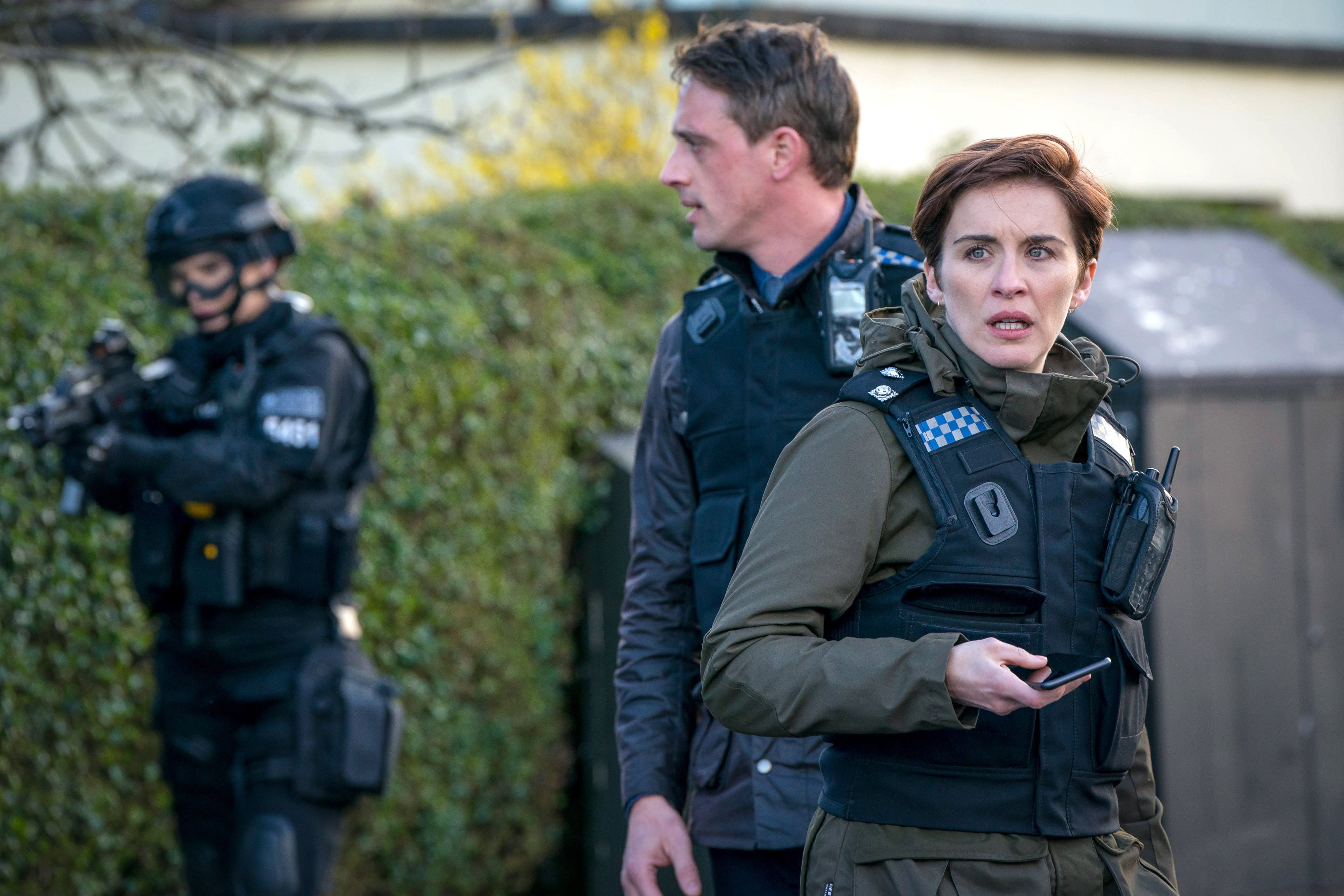 The episode opened with DCI Jo Davidson and her Murder Investigation team called to apprehend a suspect.
The group, which includes LOD original Kate Fleming, headed out in a convoy of four black cars.
However, eagle-eyed fans soon spotted that one of the cars switched model a number of times.
The original black vehicle was an older BMW E61. This then updates to a 2020 model with the same plates.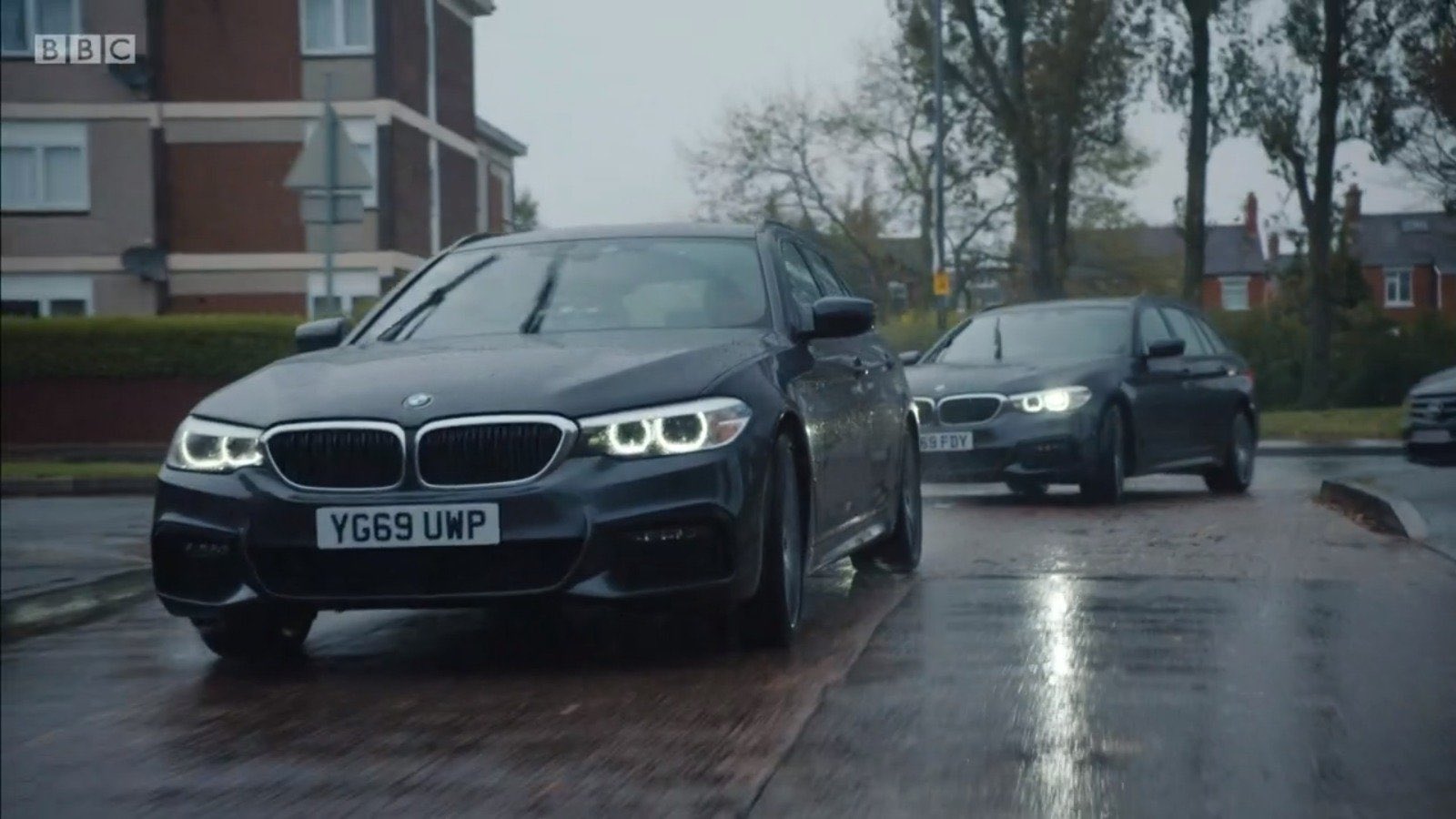 Speaking on Twitter, one viewer wrote, "When did the convoy suddenly ditch one of their BMW G20 three series model for an 5 series E60 and then back again?"
Another said,  "Line of Duty, was thinking, that's strange they're using a 10+ yo BMW E61 and then mysteriously it changes to a 2020 model with same plates".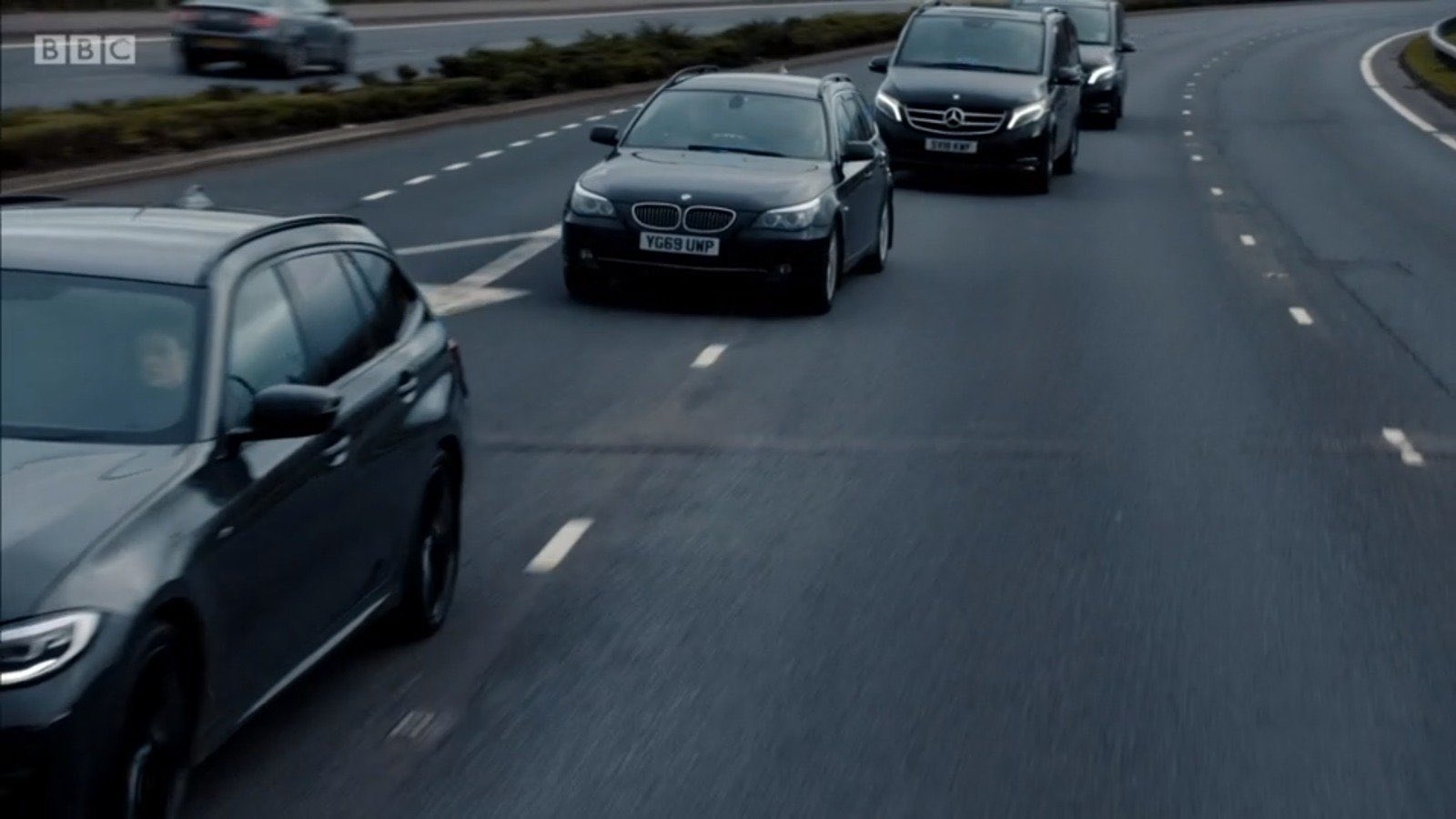 Line Of Duty season six began filming in early 2020, but production was halted in March due to lockdown.
The cameras started rolling again in autumn last year, with a number of scenes finished more six months later.
Perhaps this vehicle mishap is simply a result of the pandemic.
Either way, we have much more pressing LOD mysteries to solve!
Season 6 continues on BBC One next Sunday at 9pm.